Dokyusei: Bangin' Summer is a remake of the famous classic dating simulation game – Dōkyūsei that first appeared in Japan in 1992. This version will add HD graphics and modern features.
About Dokyusei: Bangin' Summer
Released in the early 1990s,  Dokyusei, a classic Japanese visual novel game, became a trailblazer in the world of dating simulators. From the publisher of Anime HaremKingdom, Dokyusei: Bangin' Summer, a remake of the classic 90s dating game Dokyusei is ready to conquer new hearts all over the world.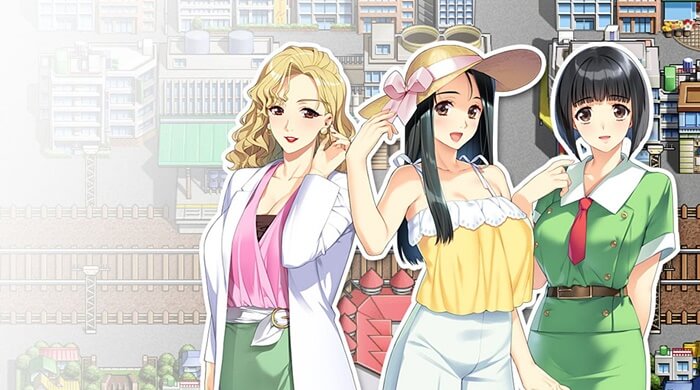 The plot
Players will follow the male protagonist, who has worked hard to earn a lot of money with a plan to use it to win the hearts of many girls. They can flirt with girls he meets and improve his relationship with them throughout the story.
The gameplay
At its core, Dokyusei: Bangin' Summer is a dating simulator that puts players in the shoes of a high school student during summer vacation. Players navigate through the game by making choices that influence the protagonist's interactions with various characters. Each decision impacts the relationships with the game's heroines, leading to multiple branching storylines and endings. The blend of adventure, romance, and decision-making makes Dokyusei: Bangin' Summer a compelling and immersive gaming experience.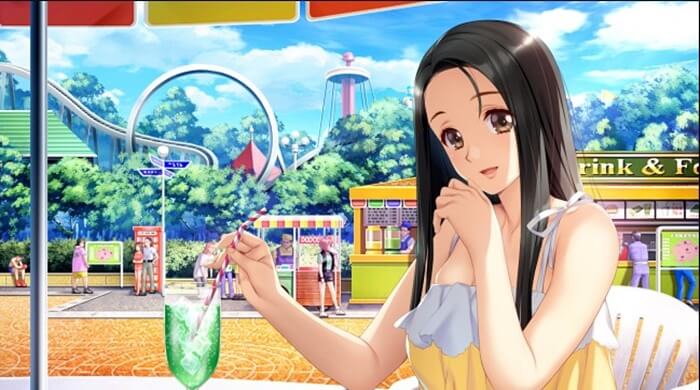 Highlights
Classic dating simulator gameplay
Remastered graphics with beautifully designed and sophisticated characters
Modern features make the gameplay more attractive
More than 10 girly personalities and learn the story of each one
Create your own romance with your chosen girl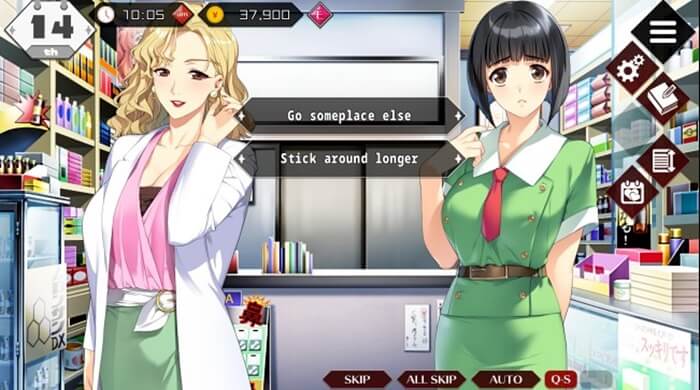 How to download Dokyusei: Bangin' Summer APK for free
You can download and install Dokyusei: Bangin' Summer APK on all current versions of Android with ease.
Step 1: Click here to download the APK file.
Step 2: Access Settings > Security > Unknown Sources on your device.
Step 3: Navigate to your download folder using a file browser. Tap the APK file to start the installation.
Step 4: After the process completes, open and enjoy the game.
Conclusion
Dokyusei: Bangin' Summer, an iconic Japanese visual novel game, continues to captivate players with its immersive storytelling and engaging gameplay mechanics. For those who haven't experienced this classic gem, Dokyusei: Bangin' Summer offers a nostalgic journey back to a simpler time in gaming, where pixels and emotions merged to create unforgettable memories.