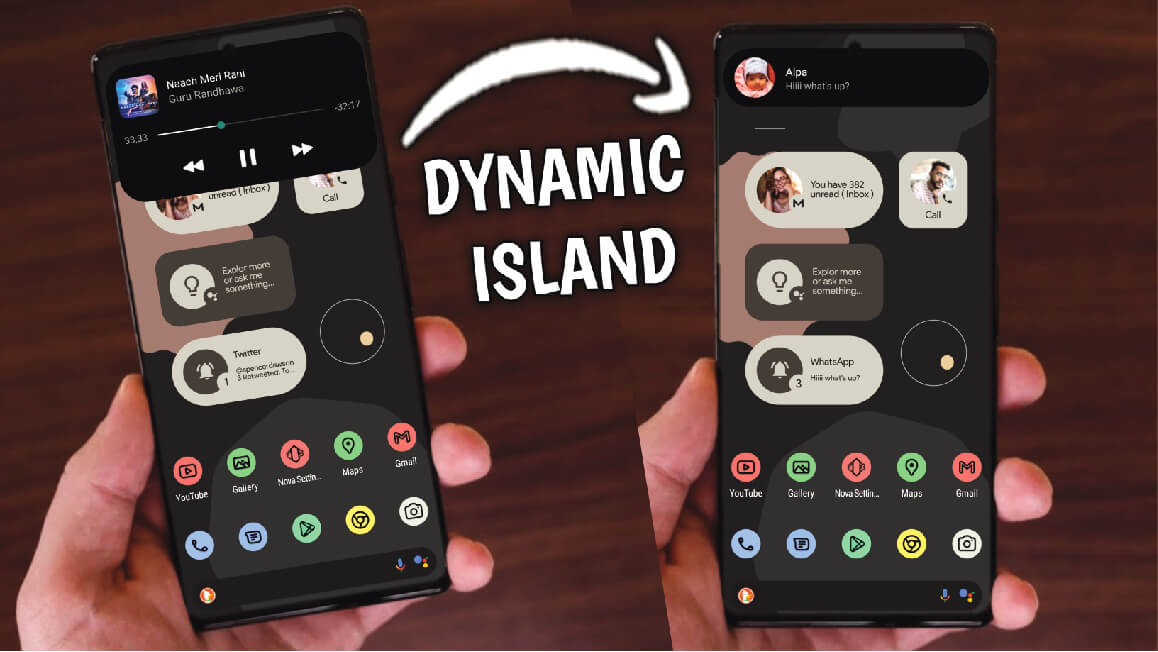 DynamicSpot brings all the unique distinctive attributes of the Dynamic Island feature in iPhone 14 Pro and Pro Max to Android phones. So, before getting to know dynamicSpot, let's figure out what Dynamic Island is.
What is Dynamic Island?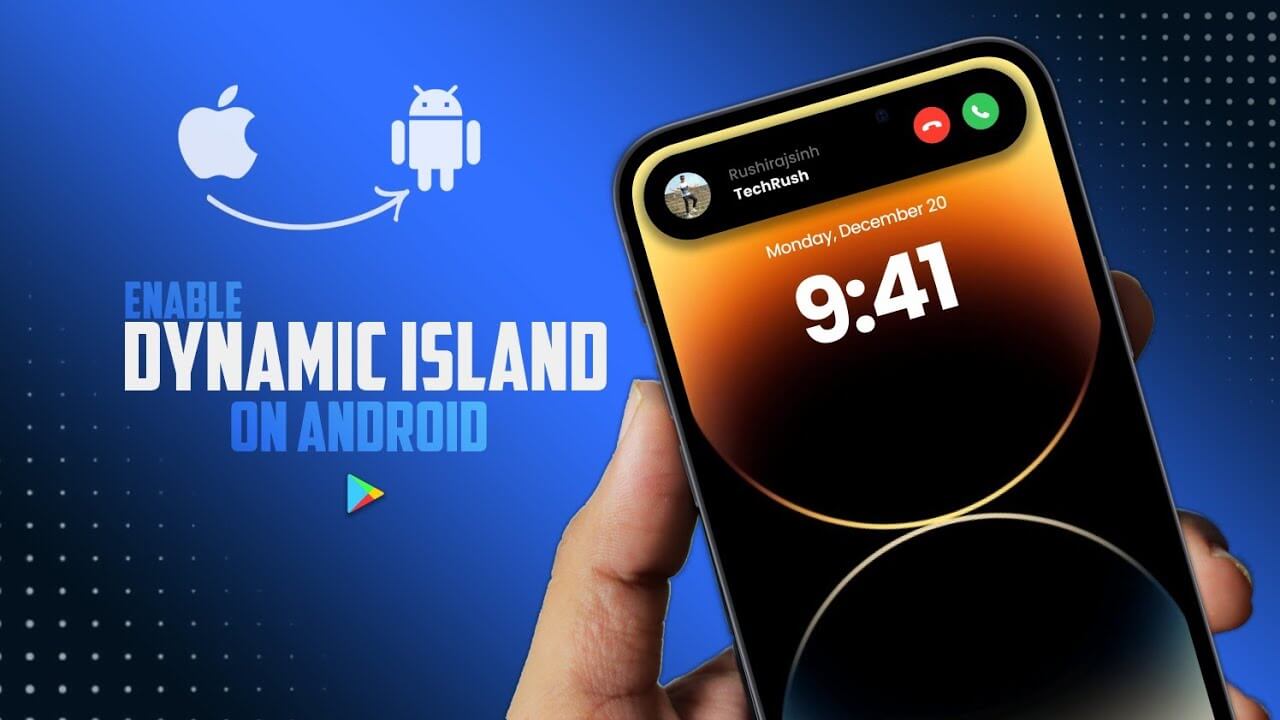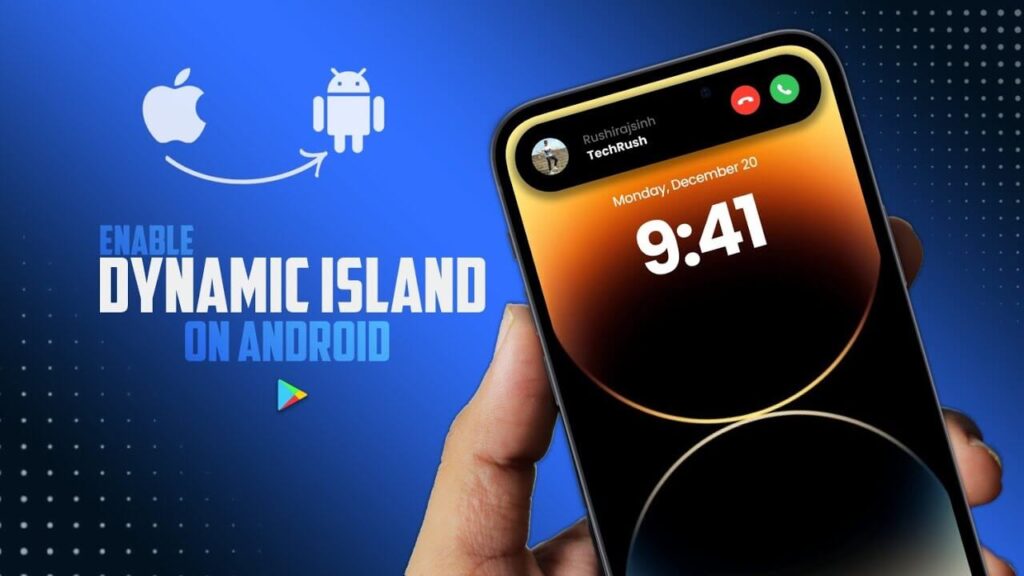 Mentioned a lot when the iPhone 14 series was released, Dynamic Island is the pill-shaped cutout located on the top edge of the iPhone 14 Pro and iPhone 14 Pro Max. This is a feature that seamlessly blends software and hardware to create a whole new interaction with iPhone.
In addition to enhancing the aesthetics of Apple's phones, it can also do a lot of things thanks to its ability to transform into different shapes, along with working in tandem with other applications. You can tap on it to access the app or long press on it to access other options. For example, when you turn silent mode on or off, connect your AirPods, access Face ID, or plug in the charger, this cutout will expand and display the corresponding information, then immediately return to the original pill form.
Now, you know what's dynamicSpot for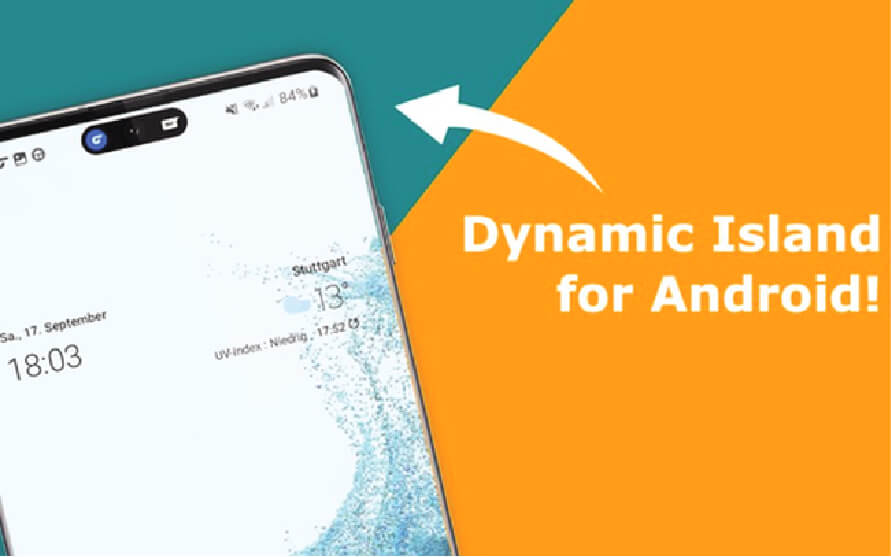 Released on September 29, 2022 by Jawomo, DynamicSpot is expected to be a perfect clone of Dynamic Island on Android platform. With dynamicSpot, you can easily get iPhone 14 Pro's Dynamic Island feature on your Android devices, like easily accessing recent notifications or phone status changes.
What you need to do is simply touch the small black floating point/pop-up to open the displayed app, long-press that popup to expand it and see more details. DynamicSpot is compatible with most Android apps and will integrate seamlessly into its notification system.
Even better, if iPhone users can't customize Dynamic Island, Android device owners can absolutely do that with dynamicSpot! You can change interaction settings, choose when to show, or hide where animations/popups or apps appear. Still, the feature requires a device running Android 9 or later.
Since its launch, dynamicSpot has reached 1 million downloads. It has also now fixed most of the bugs and added a few new effects.
How does dynamicSpot work?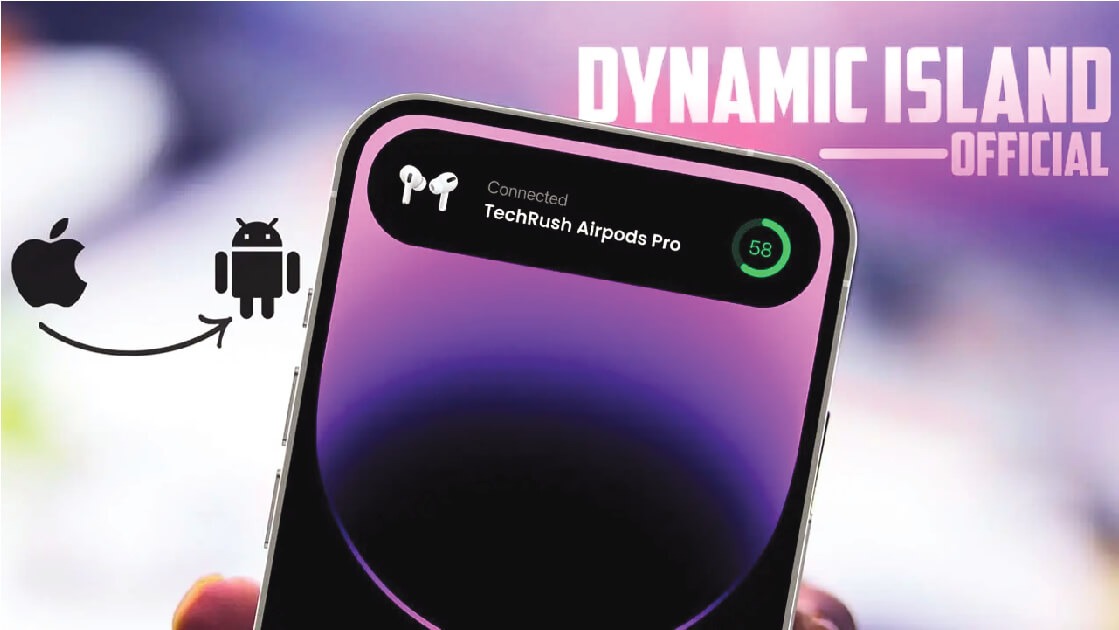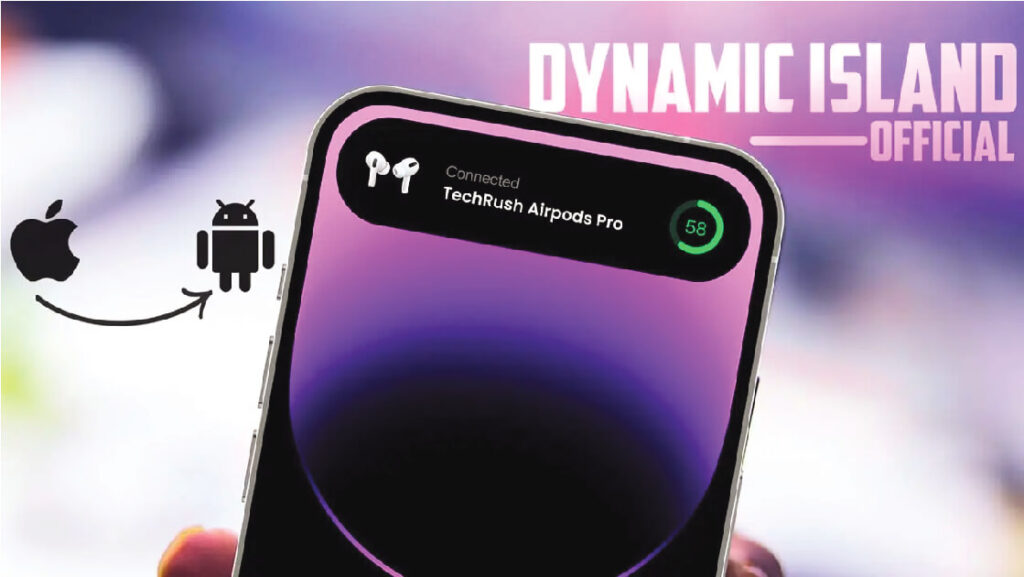 Show a small pop-up in your status bar to open recent notifications quickly.
Transfer music without opening the application.
Check battery charging status on the spot.
Open the app by tapping the pop-up with just one touch
Control music with a single tap without opening the app
Expand the pop-up notifications by long-pressing.
Select the apps you want to work with in the apps panel.
Strengths
Easy to use
Compatible with most Android apps
Display settings category
Selectable icon style
Clear notifications
Lots of bugfixes
Updated translations
Support for music apps: Play/Pause, Next/Prev, Touchable seekbar
Customizable interactions
Support for timer apps: Running timer, Battery percentage, Distance on Maps
Weakness
Not as flexible and smooth as Dynamic Island on iOS.
Although the app is free, users will need to pay an in-app purchase of $4.99 to unlock premium features.
How to download Dynamic Island – dynamicSpot app for Android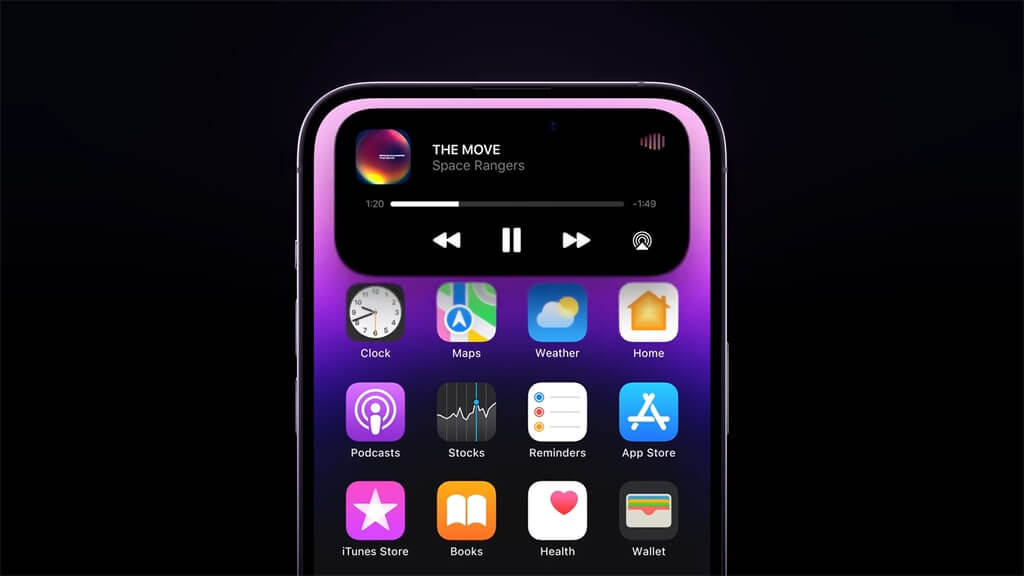 If you want to experience dynamicSpot smart notifications on your Android phone, you can download the above application through the download link we shared at the top of the article.
Step 1: Install dynamicSpot app from Google Play Store.
Step 2: Open the app and click "Next" to access the permission page.
Step 3: Set up the app by following the instructions below:
Select apps: Choose which apps can trigger pop-ups.
Notification Access: Required to recognize incoming notifications.
Draw on screen: Required to show pop-ups.
Step 4: Go to Popup settings > Dimensions to adjust DymanicSpot to fit the size of your phone.
Step 5: Completing the above steps, dynamicSpot's notification bar will surround the front camera cluster of your phone exactly like the notch area found on the iPhone 14 Pro.
*Note: This app will require accessibility permissions, so it can control everything on your phone screen, like tracking your interactions with apps. However, the developers insist they do not collect user data and do not share your information with any third parties.
Final words
With dynamicSpot, Android users do not have to wait long to experience Dynamic Island on their own Android operating system. The app certainly feels like a work in progress, but it's still impressive for a standalone app, and a fun way to change the way your notifications are delivered on the device.