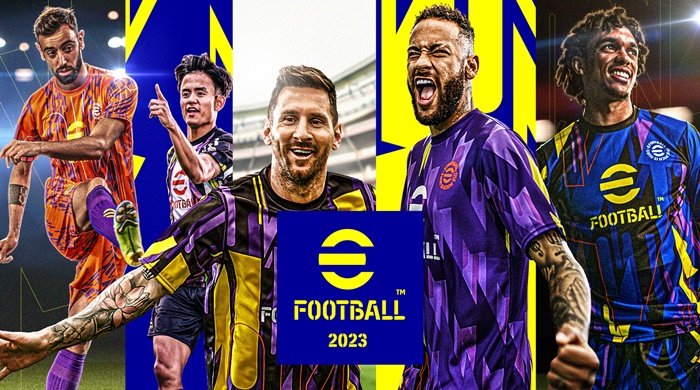 In this launch, the publisher Konami did not disappoint fans with a very meticulous investment aimed at bringing the latest and greatest experiences about the virtual world football game, eFootball 2023.
About eFootball 2023
Since the publisher Konami officially renamed world's famous football game PES to eFootball, many visual and gameplay improvements updated in the app, bringing players the best experience, and eFootball 2023 is no exception.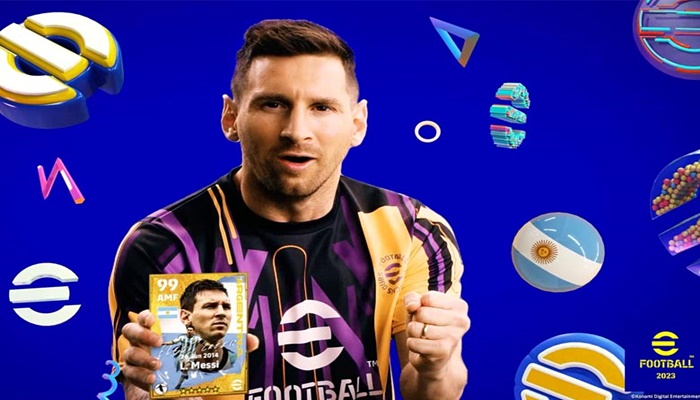 Still faithful to the tactical gameplay combined with sports, eFootball 2023 brings unique football experiences, player management, coaching and strategy on the pitch.
All your resources like GP, coins, and eFootball points in the previous version will still be transferred to eFootball 2023. In this patch, the content will be rolled out gradually rather than 1 turn at the end of the season. Therefore, your assets are transferred immediately after the initial update.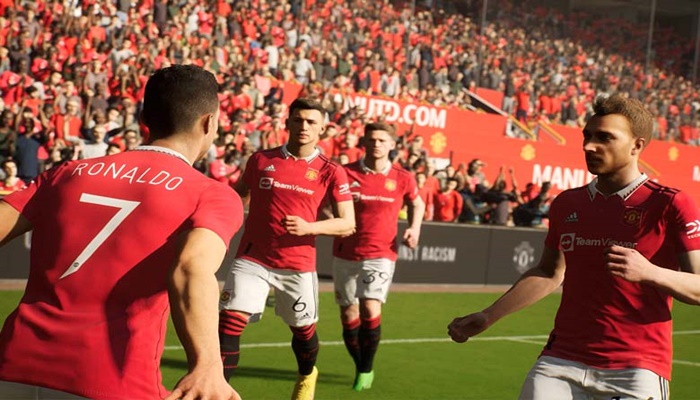 New updates
You will meet against other players or machines and the list of teams participating in eFootball 2023 will be FC Barcelona, FC Bayern Munich, Juventus, Manchester United, Arsenal, Corinthians, Flamengo, Sao Paulo, River Plate, etc. In this new version, gamers have many options to develop their team. First, is to choose a strong football power or sign a contract, and then develop a dream team of your own from the very beginning. Here, everyone needs to assert their resilience by confronting opponents around the globe, fighting tournaments and in-game events.
In addition to today's excellent players, when playing eFootball, you will also be able to recruit and sign top legends. For example, our team can be a mixture of modernity and many famous superstars of the past such as: F. Cannavaro, S. Gerrard, Kaká, F. Lampard, D. Drogba, F. Totti and, Fernando Torres.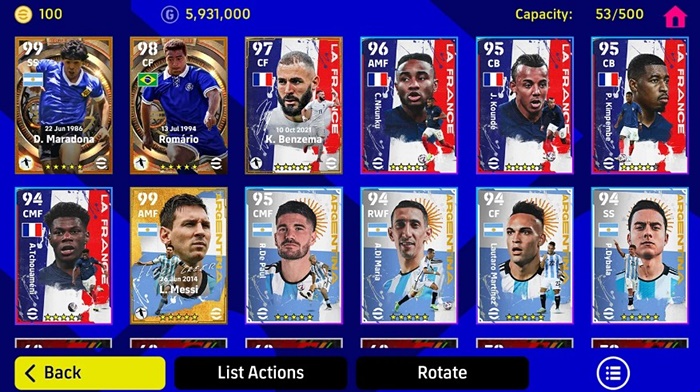 Besides, you can also receive many attractive rewards from the game when participating in the eFootball League tournament or a series of large and small events.
Another great feature on eFootball 2023 is that the game is always updated with live data every week corresponding to the results of real-life football matches. From there, the system will be deployed into the game so that players can have attractive and extremely realistic experiences. This also has a significant impact on factors in the game, such as team list, club, and player's condition rating.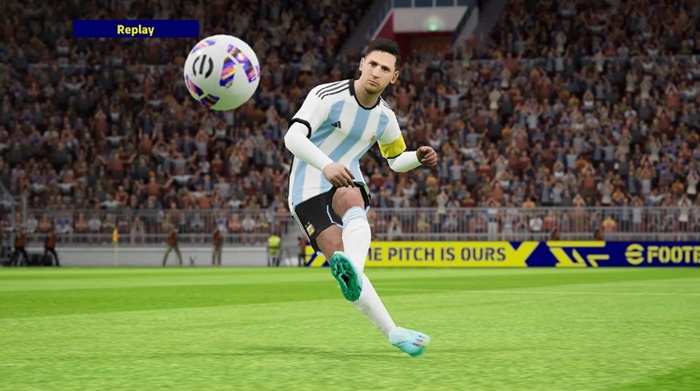 How to download eFootball 2023
You can directly access Google Play Store or AppleStore to download and install eFootball 2023 to your device. Some of the download requirements are your phone need to be Android: 7.0 or later and iOS: 13.0 or later.
To conclude
Hopefully, the article about eFootball 2023 (PES 2023) on phones gives you more details about this hot game. Wish you have moments of fun gaming!