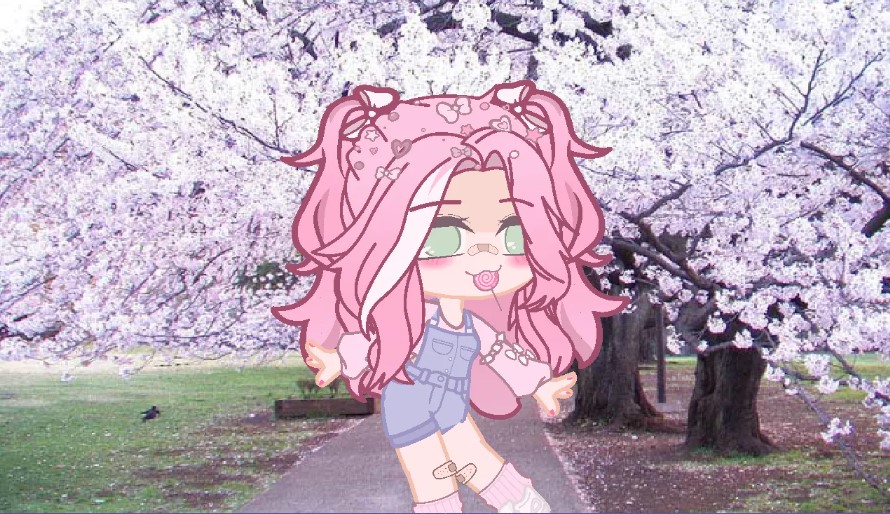 With Gacha Art, we have access to a wide range of accessories, settings, and backgrounds for making our own characters in Gacha Club.
About Gacha Art
Gacha Art is a free simulation game mod developed by UWU, which is a modified version of Gacha Club. As with most RPG mods, this version only adds its own aesthetic content but does not change the basic premise and original game mechanics.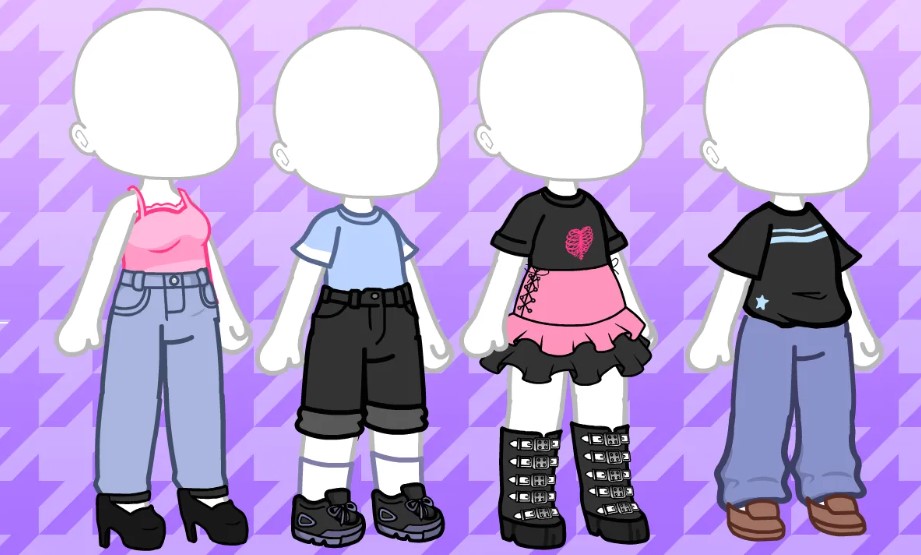 You can enable story mode to immerse yourself in the slow-paced gameplay that comes your way. You can make choices based on your characters and have a completely different storyline. By permutation and combination, you can have a different experience every time you play the story mode from the beginning.
There are many unique characters that you can play and interact with. Many of these characters will make your whole gaming experience interesting because you have many different characters and they add more appeal to the game. In addition, with customization options, you can easily modify the character, from hairstyle to clothes, postures, etc., according to your needs and creativity.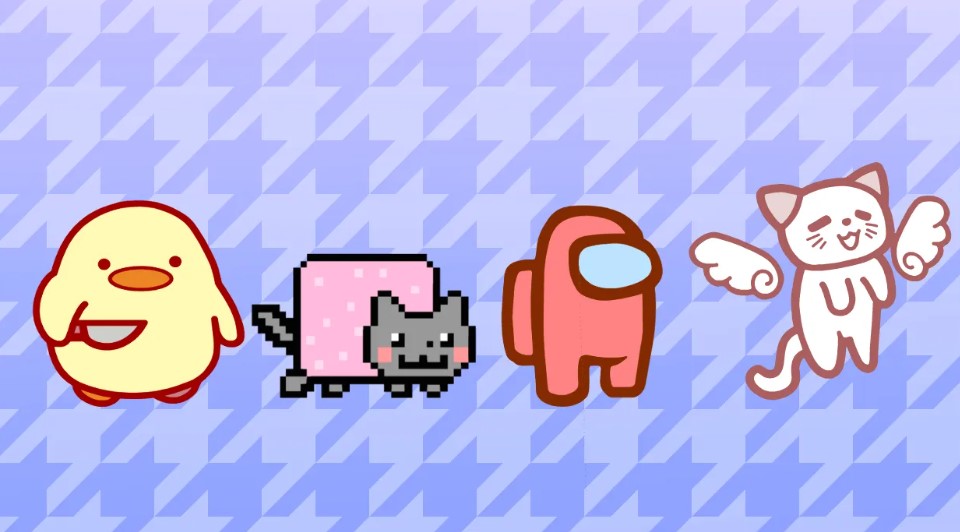 Highlights
New outfits, hairstyles, accessories, and props
Many customization options
Mini games
Backgrounds
Possibility to create stories and plot threads
A large number of characters available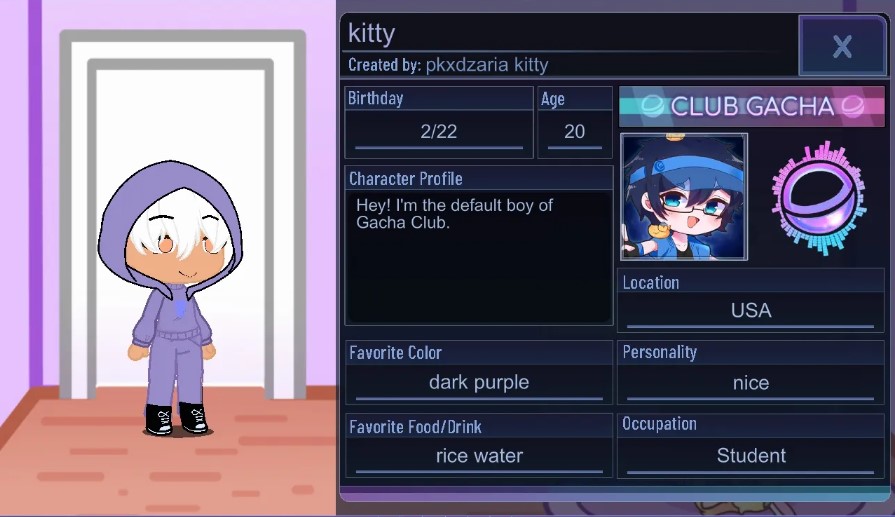 How to download Gacha Art APK for mobile
You can download and install Gacha Art APK on all current versions of Android with ease.
Step 1: Click here to download the APK file.
Step 2: Access Settings > Security > Unknown Sources on your device.
Step 3: Navigate to your download folder using a file browser. Tap the APK file to start the installation.
Step 4: After the process completes, open and enjoy the game.
So, if you love the Gacha Club series, you can't ignore this popular new mod Gacha Art!