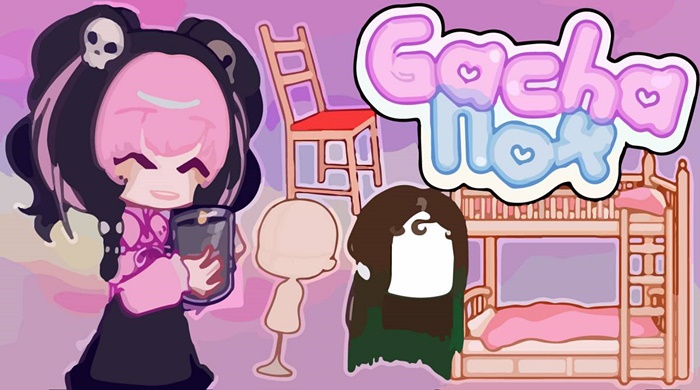 Gacha Nox is a mod RPG in the Gacha game world. The game possesses an extremely diverse character system with unique shapes and beautiful costumes and accessories.
About Gacha Nox
Gacha Nox is a free role-playing game from user Noxula. This is an independent mod based on the famous game Gacha Club.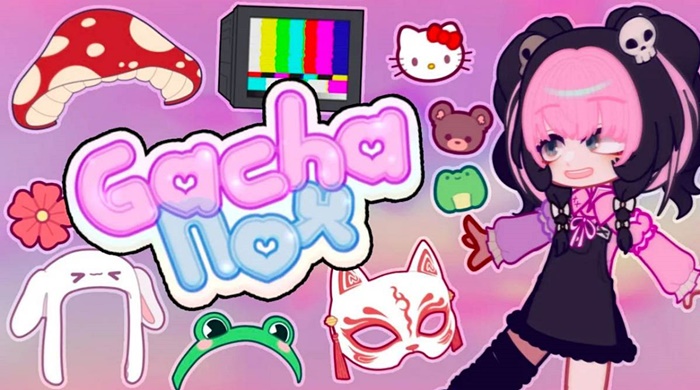 >> How to download Gacha Club on mobile
With familiar visuals and gameplay, this custom edition offers a host of new content and fully customizable scene designs. More importantly, all of its content is presented in a soft, warm pink visual theme.
As a standalone mod, Gacha Nox does not require installing the base game or setting up any third-party programs. It offers over 300 customizable content, such as outfits, hairstyles, pets, and accessories. Additionally, it gives your gaming experience a new twist with new backgrounds and foregrounds.
Highlights
Free to download
Various game modes
New costumes, accessories and items to customize your character
Many events and activities to participate in
Improved graphics that are optimized for devices with lower configuration.
More unique and customizable character creation using more controls and options.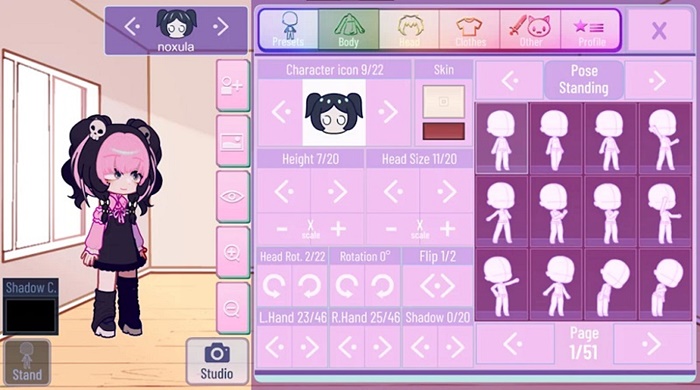 How to download Gacha Nox APK on mobile
In fact, Gacha Nox has not yet been officially developed on Google Play nor the App Store. But for Android devices, it can still be downloaded through the APK file. Here's how:
Open "Settings" > "Security" or "Privacy" > Allow "Installation from unknown sources".
Open the web browser on your phone and access here.
Click the "Download APK" button to start the download process.
When the download is complete, a notification will appear at the bottom of the screen. Click "Open" or go to the "Downloads" folder and find the Gacha Nox APK file you just downloaded.
Click on the file and select "Install". Once the installation is complete, you can enjoy Gacha Nox on your phone.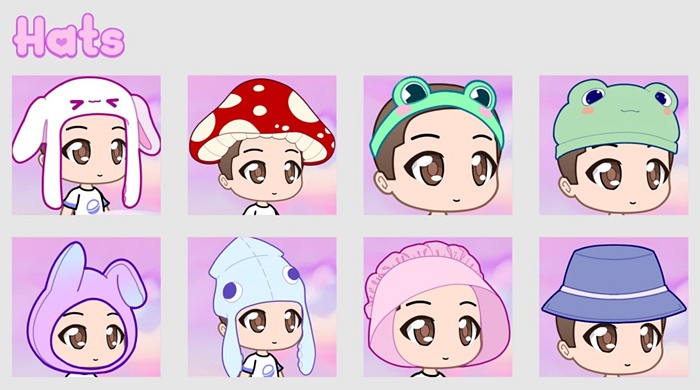 Final words
It can be seen that Gacha Nox is not just a regular mod version. It quickly became a distinct experience, allowing players to immerse themselves in the world of Gacha without any other base game. Crafted from the Gacha Club platform, this game keeps the essence of your favorite anime style art, but also adds new highlights.