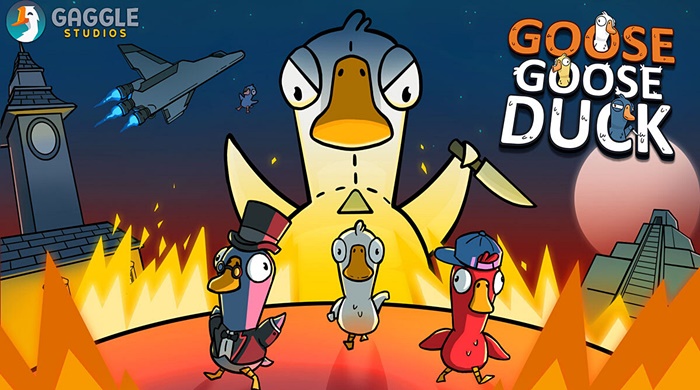 Goose Goose Duck is an extremely interesting werewolf-style game, similar to Among Us. Coming to the game, you will play the role of funny geese or ducks trying to find a way to find the fake and complete the assigned task.
About Goose Goose Duck
Goose Goose Duck has a similar stealth and cheating style gameplay when playing Werewolves or Among Us. The background is a spaceship, but all astronauts here are geese and the impostors are mallards – they break in and disguise themselves as geese to destroy the spaceship members.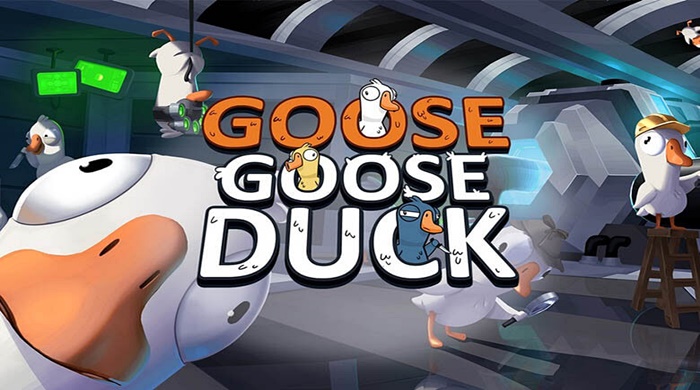 The game has 4 game modes: Classic, Classic+ (with some more rules), Goose Hunt (one duck is responsible for destroying all goose in a fixed period), Dine and Dash (ducks can be fake into goose).
Although it is only 2D graphics, Goose Goose Duck brings a sense of effective entertainment with unique simple drawings. The shapes of ducks and geese are very funny no matter what role they are in. In addition, the game offers sound with a moderate tempo and fun, creating a feeling of light comfort when experiencing it.
Its gameplay is quite similar to Among Us, so if you've played this game it won't take too long to get used to it.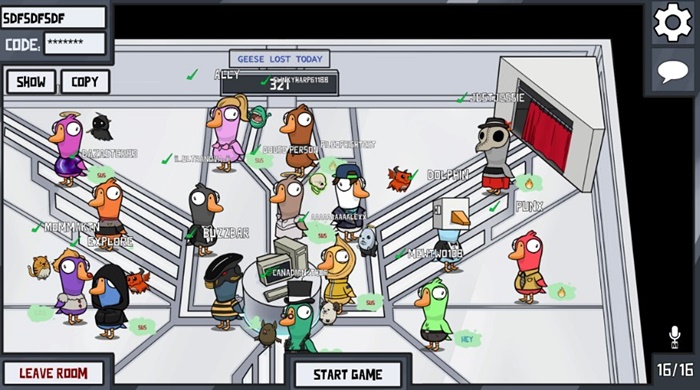 The gameplay
A special feature of Goose Goose Duck is that the characters of the two factions Goose and Duck are divided into different roles. There are 15 players playing together as geese or ducks to experience the feeling of survival on different maps. All players in Goose Goose Duck will be divided into 2 main groups including Duck and Goose, respectively, with two roles of fake killer and normal person.
The game offers 4 different maps, including S.S Mother Goose, Black Swan, Nexus Colony, and Mallard Manor. Each map has a unique theme with a different layout and work. Players in the role of Goose must complete the mission assigned on the map as well as find the Goose faked by Duck, then vote and banish them from the map to win. In contrast, in the role of Duck, the player must blend in, hide and handle the geese on the map. Duck players are equipped with a number of skills, like hiding and disguising during the action.
The game only really ends when Goose removes all Ducks from the map or the Duck faction destroys all the Goose.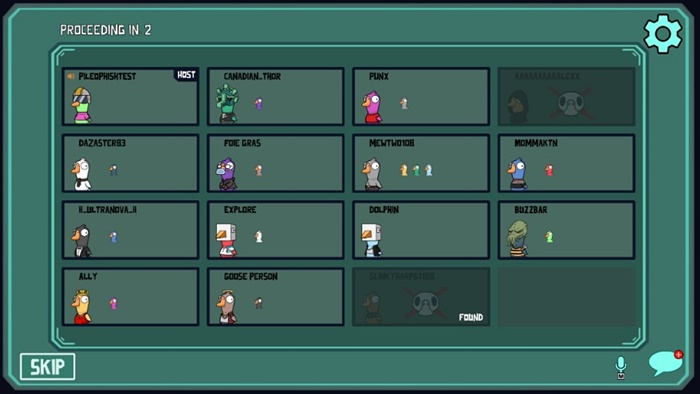 Highlights
Transform into extremely funny geese and ducks.
Experience the questionable battle between the members of the spaceship.
The map system in the game is extremely diverse.
Beautiful graphics combined with fun sound effects.
Private or public game room.
Voice chat in the game has a near-and-far sound system, that is, when you are in the game, you can hear the geese standing near you talking.
Countless items for you to customize for your geese including hats, shirts, etc.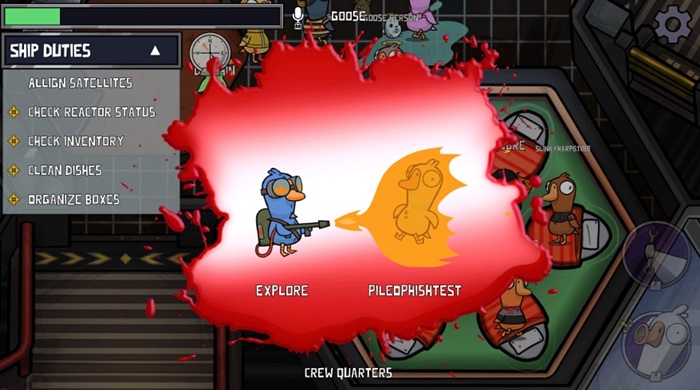 How to download Goose Goose Duck for free
Goose Goose Duck has officially launched on Steam, as well as Google Play Store and AppStore. You can download the game and enjoy this fun game right now!