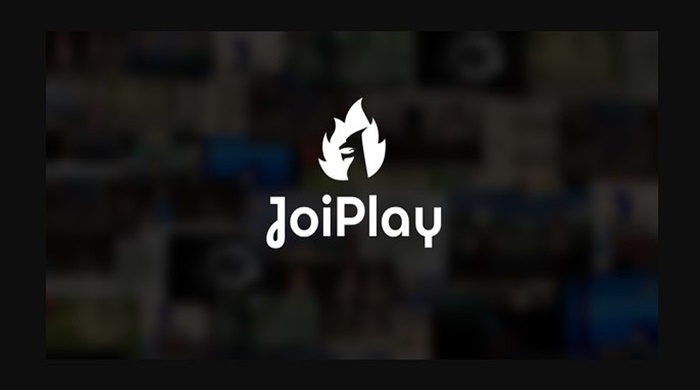 Currently, there are many mobile games that need to be launched through the emulators. And JoiPlay is one of the most commonly used launchers because of its simple interface and useful features.
About JoiPlay
JoiPlay is a software launcher for RPG Maker XP/VX/VX Ace/MV, Ren'Py, TyranoBuilder and HTML5 based games on mobile. However, as an emulator that does not emulate Windows, games that depend on the uncommon Windows API will not work on the app.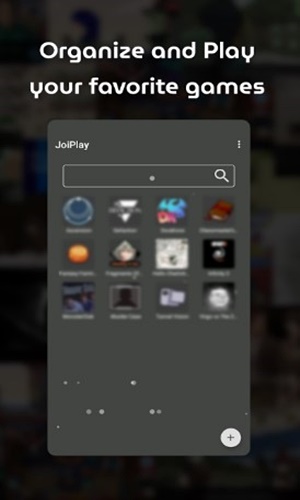 Best bits
Support cross-platform save file
Advanced settings for game types
Simple and modern interface
Built-in menu for supported game types
How to download JoiPlay on mobile
Access Google Play Store
Search for "JoiPlay"
Click the Install button
Wait after the installation is done, you can enter the application from the main screen
How to use JoiPlay
To use this emulator, we must download the original JoiPlay app along with the 2 included plugins; which means, download RPG Plugins to play RPG Maker MV/ VX/ VX Ace games or download Ren'py Plugins to play Ren'py titles.
At the same time, JoiPlay also has a fairly simple and easy-to-use interface, after successfully downloading and installing the application, you just need to access it and perform 4 simple operations as follows:
Step 1: Open JoiPlay and click on the folder icon in the lower right corner of the screen.
Step 2: Set the display name in the game according to your personal preferences in the Game Name section.
Step 3: Click the "Choose" button in the Executable File section and select the Game.exe, SH, PY and HTML names for support. After selecting the game, just press the Add button to finish and add the game to the app.
Step 4: After adding, the game will show up in the application's catalog, you just need to click on the game to launch and start experiencing it.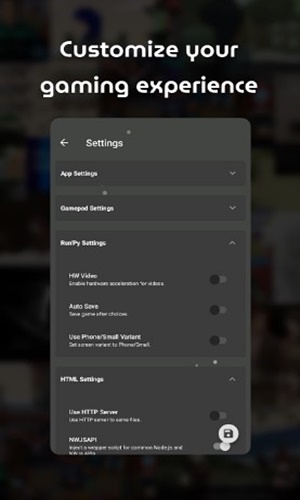 So, JoiPlay is a worthy game launcher to experience as it will help you discover numerous great games.