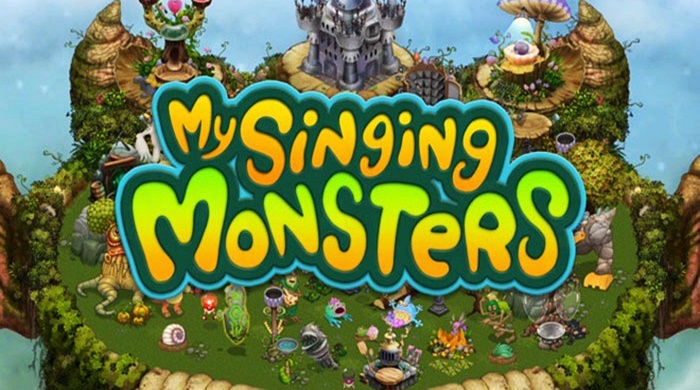 My Singing Monsters is an attractive simulation game that is free for mobile phones. With the shape of funny monsters that can sing, this game brings you moments of interesting entertainment.
About My Singing Monsters
My Singing Monsters is a game from the publisher of Home Sweet Home, breed monsters, feed them and listen to them sing in My Singing Monsters! In this fun music game, you'll raise a bunch of monsters as pets, then raise them to help them grow.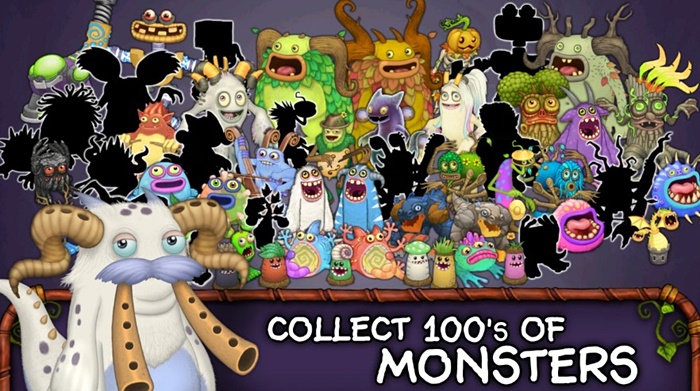 If in other games, monsters are dangerous and scary enemies of gamers, then with this interesting game, the monsters are extremely lovely with lovely and cute shapes like animals. Beautiful colorful cotton. Not only attracting players in the interesting character system, the unique point of My Singing Monsters is the realistic and colorful context.
Your task is to raise the monsters and make them happy and excited. Make fun monsters, you will receive exciting rewards of fun songs.
The gameplay
At the beginning of the game, you will adventure on a deserted island. You will develop the island by building structures, planting trees, taking care of monsters and satisfying them to win cash rewards. Thanks to the winnings, players can upgrade to new types of monsters that are more interesting. Try to win precious diamonds to increase production and collect funny monsters.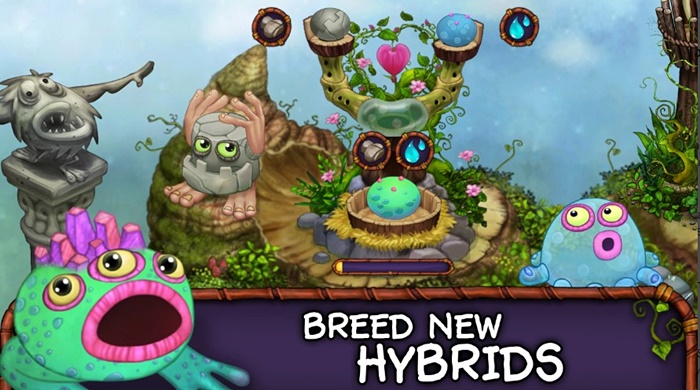 Gamers need to find food for monsters to fill up and sing happily. You can produce food from structures. The player can also create diamonds and monster food from the structure. After upgrading buildings, you will win valuable rewards.
Main features
More than 30 types of interesting monsters
Combine monster characters to create funny monsters
Diverse and interesting levels
Build islands and interesting structures
Feed your monsters and grow them to create a bustling island
Various songs and vivid sound effects
Attractive reward system
Connect with Facebook and Twitter to join your friends in the game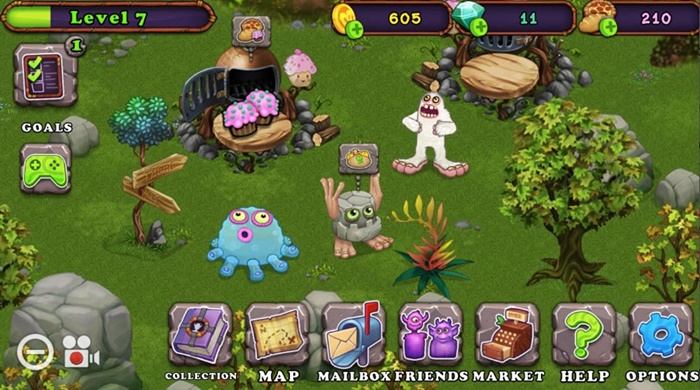 How to download My Singing Monsters
You can download the game for free on both Google Play Store and AppStore. Still, remember that your smartphone has to be Android 5.0+ and iOS 11.0+.
Summary
Above is the most detailed information about My Singing Monsters. Hopefully, this article will partly help you get more information about the game as well as be able to experience it in the most interesting way.