Let's find out Omori – a psychological horror game that delves deeply into the topics of depression, guilt, and Hikikomori.
About Omori
Released at the end of 2020 by OMOCAT, with a cute and colorful graphic style, perhaps no one think that Omori belongs to the psychological horror genre.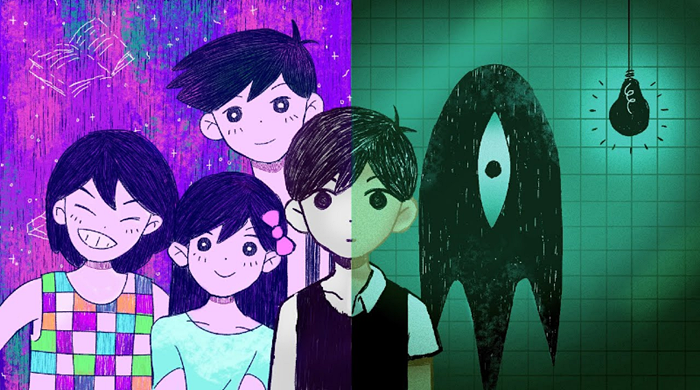 The game is praised for its unique graphic style, engaging storyline, detailed psychological description, and exciting gameplay.
Unlike horror games that often use jumpscare to scare players, Omori relies only on simple strokes to create a heavy atmosphere and lasting pressure.
The plot
In the game, the player will control a boy named Hikikomori (a syndrome of modern society: locking himself in his house and refusing to interact with the outside world) named Sunny and wandering in a fantasy world called Omori. Here, Sunny will explore both the real world and the surreal world to overcome her fears, and gradually reveal a hidden terrifying secret.
The gameplay
Omori uses turn-based combat. Players can choose to fight or use each member's own skills depending on different situations. Each member begins with a neutral state and gradually becomes happy, sad or angry. These emotions greatly affect the outcome of the match because they will radically change the character's attributes.
Happy increases luck and speed but reduces hit rate.
Angry increases attack but decreases defense.
Sad increases defense but reduces attack.
Happy is strong against Angry, Angry is weak against Happy.
Angry is strong when fighting Sad, Sad is weak when fighting Angry.
Sad is strong against Happy, Happy is weak against Sad.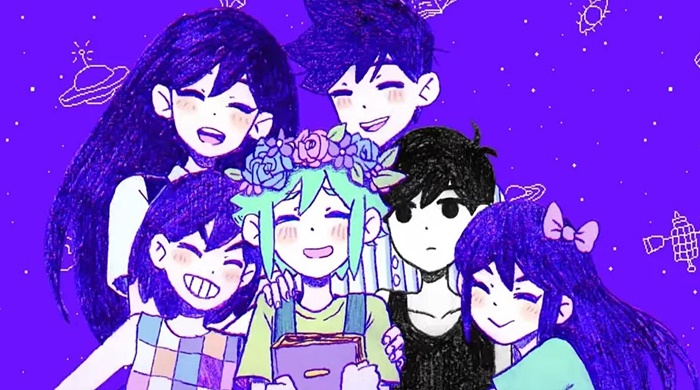 Highlights
Focus on character development
The character's dream world is described in great detail
Unique graphic style, diverse colors and individually designed characters
The hand-drawn combat system adds to the drama of each match
How to download Omori on mobile
The game is currently only available on Steam. You can visit the site to stream the game directly or access this link to download the APK to your Android devices.
For many fans of the horror genre, Omori is really the ideal choice if they want to have moments of suspense and screams.