Pokemon Ecchi APK is one of the new gems setting the Pokemon universe ablaze with creativity and innovation!
About Pokemon Ecchi
Pokemon Ecchi APK, developed by a fan named Hinoarashi, is a unique 18+ RPG adventure that takes players to the captivating Midara Region. In this enchanting realm, you'll embark on an unforgettable journey alongside two protagonists, Allie and Emmie, in Emmie's story mode.
This remarkable game offers a wide array of enticing features that set it apart from the traditional Pokemon titles, including a pole-dancing minigame, intriguing side quests, and the ability to have fun with your beloved Pokemon companions, changing clothes or rather going adventure naked, and many more.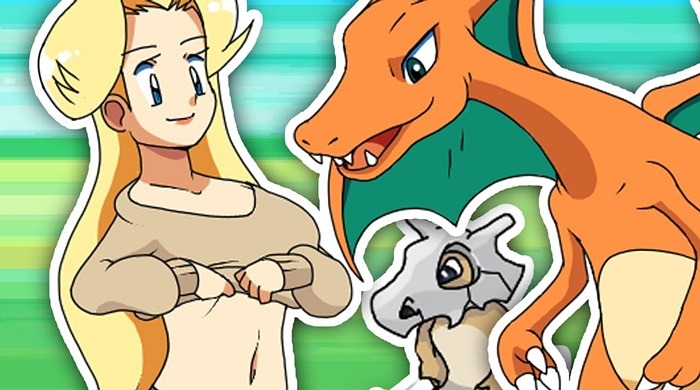 The gameplay
As mentioned above, Pokemon Ecchi APK introduces players to the captivating Midara Region, a land filled with mystery and adventure. In this fan-made masterpiece, you can choose between two protagonists, Allie and Emmie, to embark on your journey. The story mode, centered around Emmie, is a captivating narrative that keeps players engaged as they explore a region brimming with secrets and challenges.
One of the most intriguing aspects of this game is its unique features. Players can engage in a pole-dancing minigame, adding a fun and unexpected element to the traditional Pokemon experience. The game also boasts a plethora of side quests that can take you on exciting adventures throughout the Midara Region. Whether you're helping a local NPC, solving a mystery, or capturing rare Pokemon, these side quests provide hours of additional content beyond the main storyline.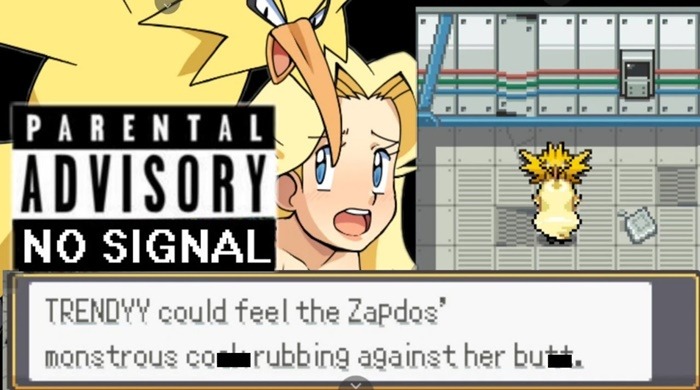 Best features
Pole-Dancing Minigame: This one-of-a-kind feature adds a touch of adult humor and entertainment, ensuring that players have a truly unique and memorable experience.
Side Quests: The Midara Region is filled with hidden treasures, mysteries, and challenges, allowing players to explore every corner of the game world.
Interacting with Pokemons: The game encourages you to forge a deeper connection with your Pokemon companions. You can groom, feed, and play with them, strengthening your bond and improving their performance in battles.
Changing Clothes or Getting Naked: Customize your character's appearance by changing outfits or rather getting naked.
How to download Pokemon Ecchi APK on mobile
Navigate to your device's settings and enable the option to install apps from unknown sources. This will allow you to install applications not available on official app stores.
Visit a reliable source to download the Pokemon Ecchi APK file. Make sure the source is reputable to avoid any potential security risks.
Once the APK file is downloaded, open it and follow the on-screen instructions to install the game on your mobile device.
After installation is complete, launch the game and embark on your adventure in the Midara Region.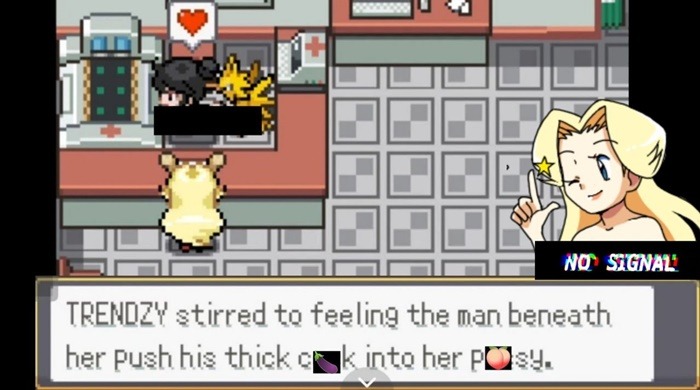 Final words
Pokemon Ecchi APK offers an exciting and unique take on the beloved Pokemon franchise. While downloading and installing the game may require some additional steps due to its unofficial nature, the adventure that awaits you in the Midara Region is well worth the effort.