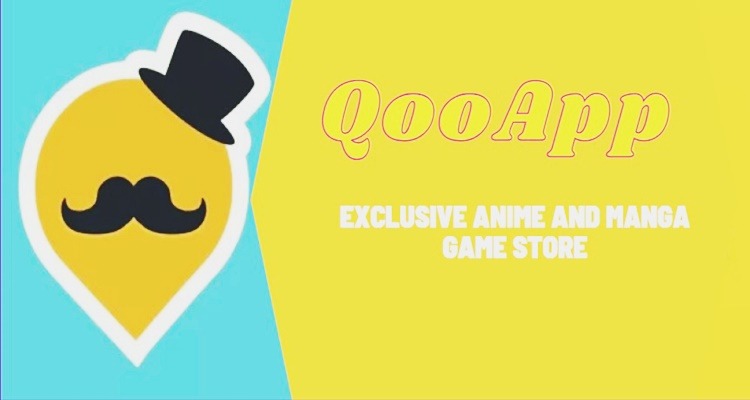 If you are a genuine Otaku, or simply a fan of ACG, QooApp is the trusted address for you. Android users can easily access the app to find many interesting and unique Japanese manga and games, and even games that are locked in many countries.
What is QooApp?
QooApp is an online entertainment website specializing in Anime, Comics, and ACG, built as a game store and social network for gamers. Players mainly use QooApp to download games that are locked in Korean, Japanese, and Chinese. It can be said that Qoo App is a free world for Otaku. In this diverse gaming community, you can find great games and the latest news. In addition, otaku can also share their love of Anime and games with each other.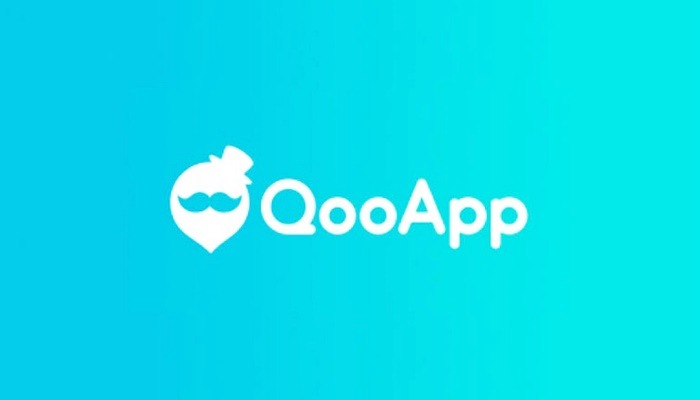 QooApp works a bit like the GOG.com downloader or the Steam platform, but it's laid out and presented intuitively like Google Play. Users gain access to, purchase, and download games available worldwide and exclusively in Japan. You can also buy and play Japanese anime games, both old games and even many new games released in Japan before they are released worldwide.
Currently, the platform supports multilingual services, including Chinese, English, Spanish, Korean, Japanese, etc., for over 6 million users across 200 countries.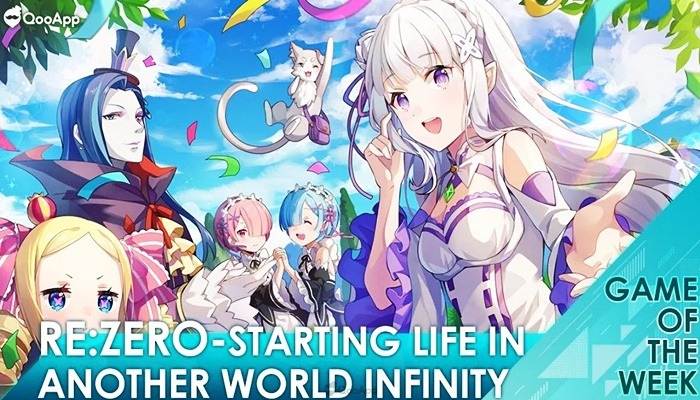 The main features
Find all updates, news, notes, and game cards on Game Profile.
Rate and comment on the games you've played – the best reviews will even be found on Feature.
Participate in exciting, exclusive events to win Anime items and more.
Read otaku news so you don't miss anything – especially news about Anime games you've been waiting for a long time.
Meet new friends and share interests.
If you need to relax after the levels, you can read Manga in Comic.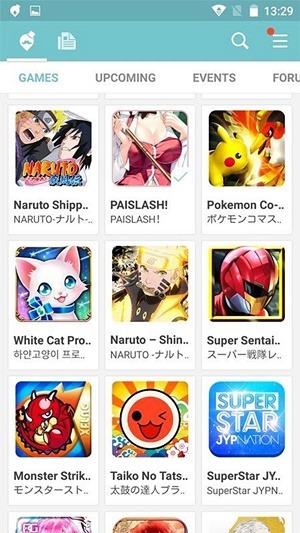 Pros
Easy access to Japanese and Anime games
Works seamlessly on PC, mobile, and console
A selection of the most popular games like Steam
Grant access to old games like GOG.com
Cons
The manga is only in Japanese
Applications in the library have not been tested for stability
Many games are only for consoles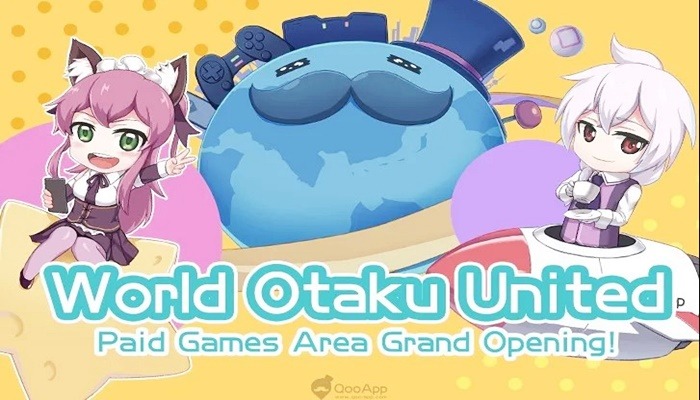 How to download QooApp APK
To download the fastest QooApp APK to your phone, visit this link. The app now works well on Android 5.0+ and iOS 7+. On the download page, click the download button. once the .apk file is installed completely on your mobile, open the app and freely choose your favorite games and stories.
Conclusion
In general, QooApp provides a safe and reliable approach to Japanese manga and ACG games, as well as upcoming games that are hot in the global market.