QooApp allows users to download and install many unique Japanese games that are locked and cannot be played on Android. However, there are quite a few good games today that are language-restricted in some regions. Apkafe will help you solve this with a guide to change the language on QooApp for easier use.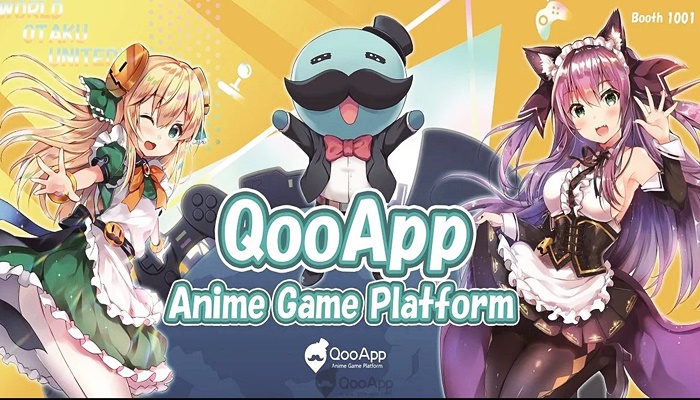 How to change the language on QooApp
Step 1: First, access QooApp on your Android device.
Step 2: For some people after installing QooApp, the default display language is not English but Chinese, Korean, or Japanese. To change the language on QooApp, click on the humanoid icon below.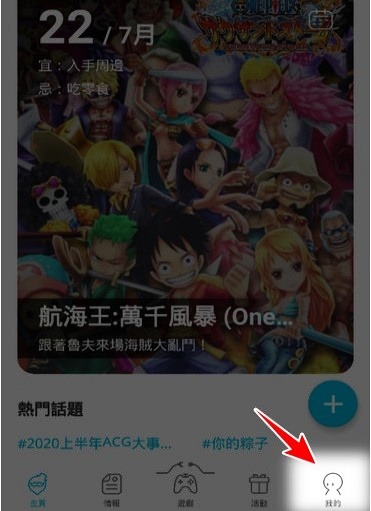 Step 3: In the following interface, click the cog table icon to go to the application's Settings.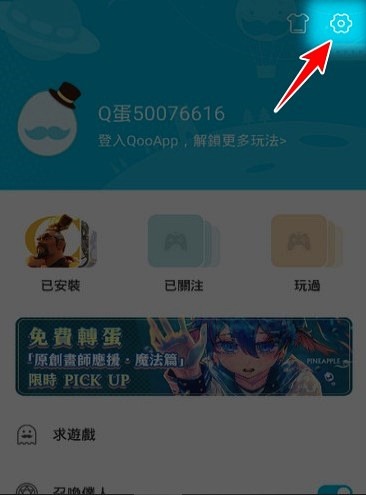 Step 4: Like the photo below, the second line from the top is the QooApp language change section, they can change the order depending on the update, so pay close attention before choosing.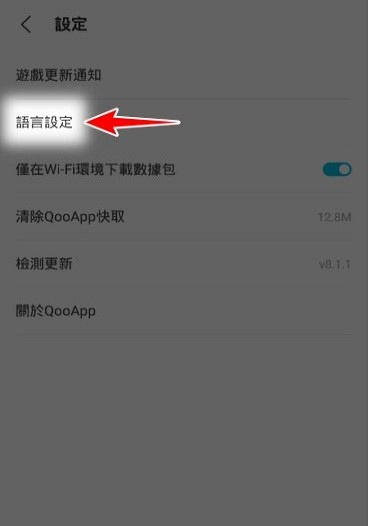 Step 5: Here, you can convert the language to different types. Click English or any other to change the display interface in the desired language.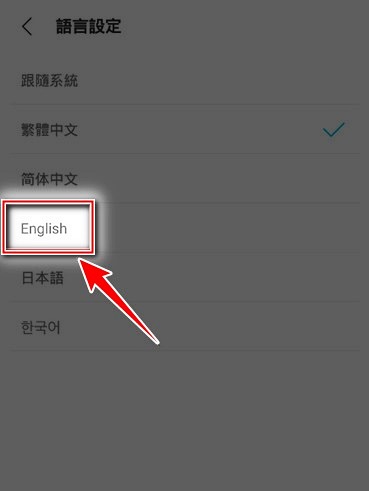 Step 6: Immediately after that, QooApp restarts itself and the new language interface is applied.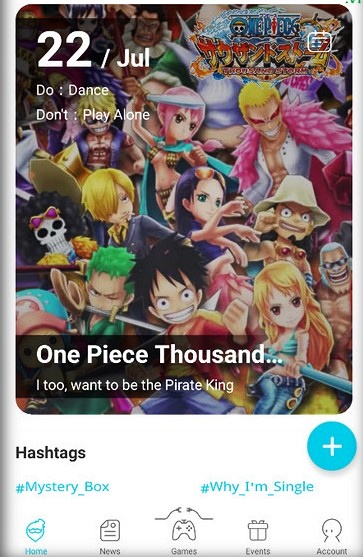 Frequently asked questions
Is QooApp safe to use?
Yes, because all apps and games on QooApp are either from their official developers or Google Play, which makes them 100% safe to download.
Why can't I download games on QooApp?
There might be because you have not turned on storage permission on your phone's settings.
Go to Settings > Applications > QooApp > turn on storage permission. After that, go back the app and try to download the game again.
Can I download QooApp for iOS devices?
Unfortunately, the app is currently not available on iOS.