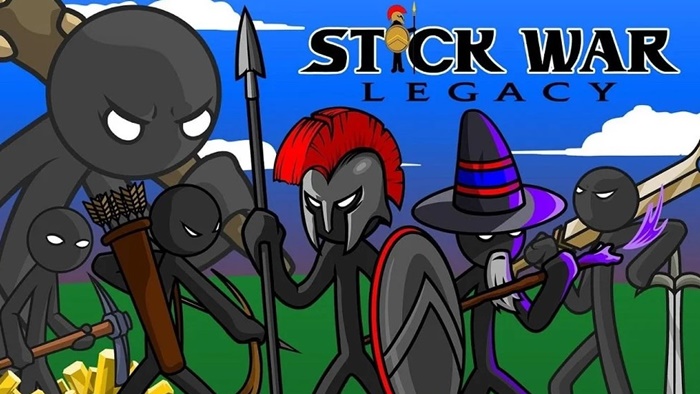 Stick War: Legacy is a strategy game, having to fight hostile peoples with the help of your own army of well-trained soldiers. Capture lands, learn new technology, upgrade your fighter and become an invincible commander.
About Stick War: Legacy
Stick War: Legacy will bring you to the world of Inamorta with many powerful empires. A separate weapon is associated with each country. All those countries are about to invade the country of which you are a leader. As a wise and compassionate leader, you are a pacifist. However, your country is always in a critical situation, forcing you to build an extremely large and powerful military force to repel all enemy attacks. Not only that, but you also have to develop and exploit resources to strengthen and develop a strong economic foundation for your country.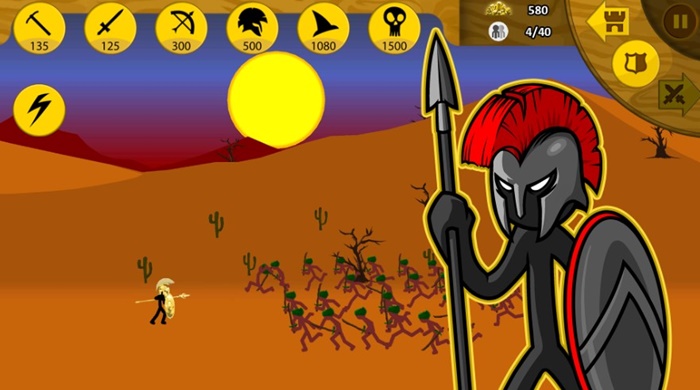 The game has a simple design. Effects, including fighting effects, witch spells, summoning, and special skills are quite simple yet clear and intuitive. The background music is also combative. It has the timbre of the old army, making the players feel that the battles seem to be the most fierce.
The game modes
There are many different game modes, including tournament, campaign, and endless zombies.
In the campaign mode, you will get acquainted with the game and start playing from easy to difficult levels, after each level you will get 2 skill points and some diamonds.
In tournament mode, the game will split the board and the rounds, you have to overcome the opponents to win the championship and get diamonds.
In the zombie endless mode, divided into many nights with each night being a certain number of troops, you need to arrange a reasonable array to successfully defend against the massive attacks of zombies.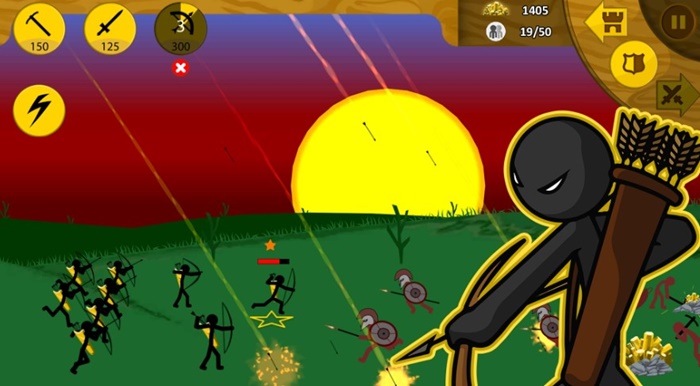 >> Best tactics for Stick War Legacy
New features
New levels are released every Friday
Saga-style map with multiple rewards
Unlock Crowns for each difficulty level
A multitude of new game types await – Triple barricaded gold, Deathmatch, Forward Statue, vs Mini Bosses, and many more
Arrows now stick into all units, plus new improved blood effects and taking damage animations
Improved unit formations and Archidon bow aim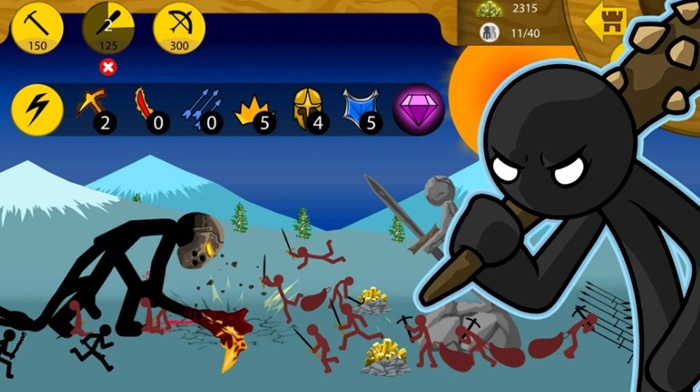 How to download Stick War: Legacy
You can download the game for free on both Google Play Store and AppStore. Still, remember that your smartphone has to be Android 4.1 or higher and iOS 9.0 or later.
Summary
Above is the most detailed information about Stick War: Legacy. Hopefully, this article will partly help you get more information about the game as well as be able to experience this game in the most interesting way. Thank you for reading the whole article!