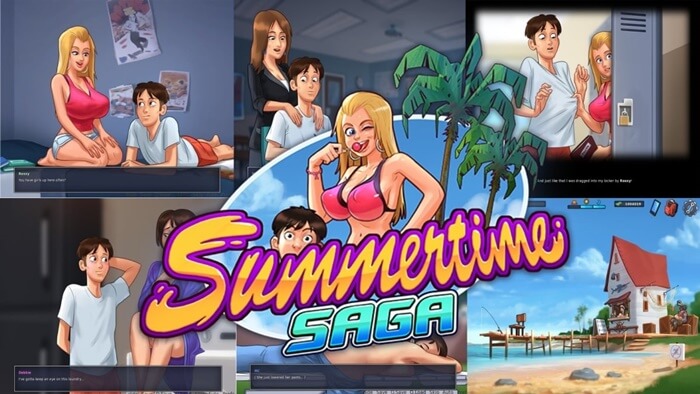 Summertime Saga is possibly one of the most popular adult games worldwide. The game has many different storylines, revolving around love and romance.
About Summertime Saga
Summertime Saga is an adult-orientated high-quality dating sim game, currently in development and funded wholly by Patreon backers. The game has a beautiful design, the setting is at a beautiful and peaceful seaside city, with a low population density. The characters are beautifully and seductively shaped, with many true colors.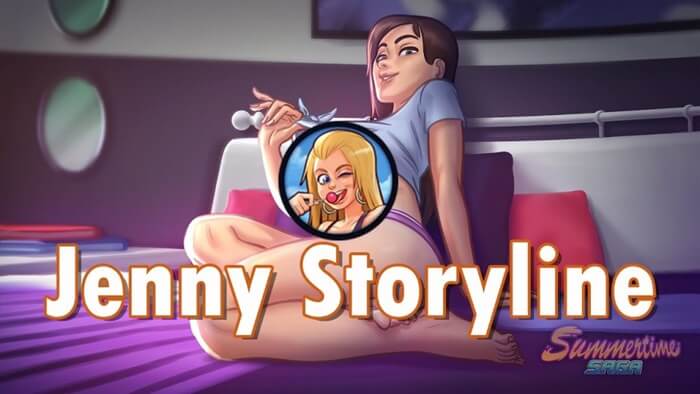 The story is set in a small town, about a young man in high school who must receive news of his father's mysterious death. The mysterious circumstances surrounding the death are just the beginning of his problems when he learns that his family owes a criminal group something. Another problem he needs to deal with is to save up enough money before his semester starts and find a date for prom night.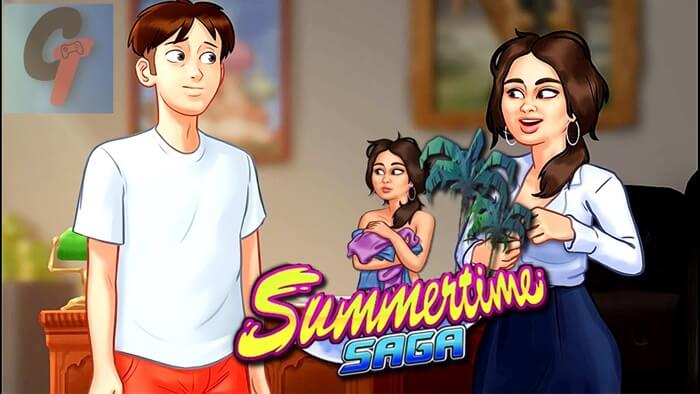 The game features over 65 characters to meet and interact with, over 30 unique locations, and 20+ mini-games, with hours of new content being added every update.
Game modes
Summertime Saga has two main modes, including Clean and Cheated. In Clean mode, you have to complete each story the game asks in order. Complete every conversation and help the protagonist solve all the problems in his life. There is one thing you need to remember, regularly listen and memorize the dialogue. Maybe this will help you find what you need faster.
In addition, Cheated works like the MOD version, supporting you with auto-select and skip features. At the same time the game also gives you a large amount of money, so you no longer have money problems.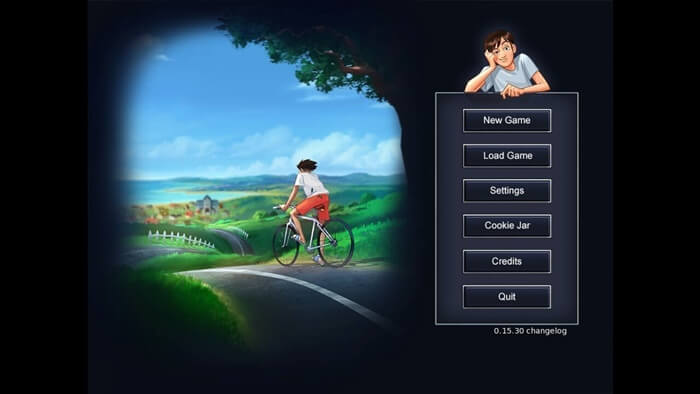 How to download Summertime Saga APK
You can download the game for free, but by supporting the game on Patreon you gain exclusive rewards, such as private download servers, bug tracker, and wiki access, vote on upcoming content, in-depth development overview, discord rewards, upcoming scene spoilers, etc.
Final words
Overall, Summertime Saga is a dating simulation game, similar to Sims, where you can explore the life of a teenager in high school. With an attractive storyline and many interesting features, this game is a great choice to experience during your summer holidays.