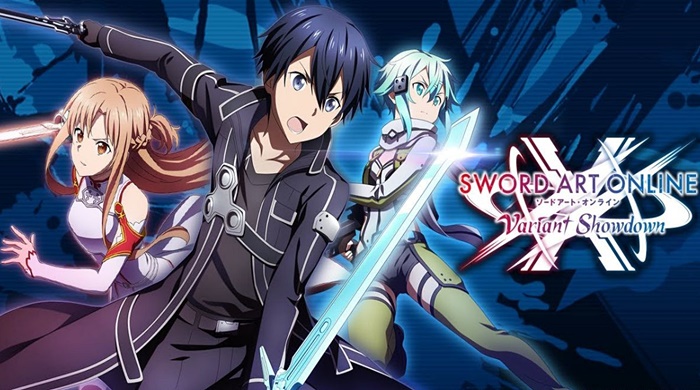 Sword Art Online Variant Showdown directly developed and published by Bandai Namco was launched on November 21, 2022, on iOS and Android platforms. Let's check out what's new about this game!
About Sword Art Online Variant Showdown
Sword Art Online (SAO) produced by studio A-1 Pictures has brought Kirito's journey in the world of Sword Art Online closer to players than ever before. Thanks to the success of the anime film as well as the original novel, Sword Art Online Variant Showdow was released and was well received by the gaming community.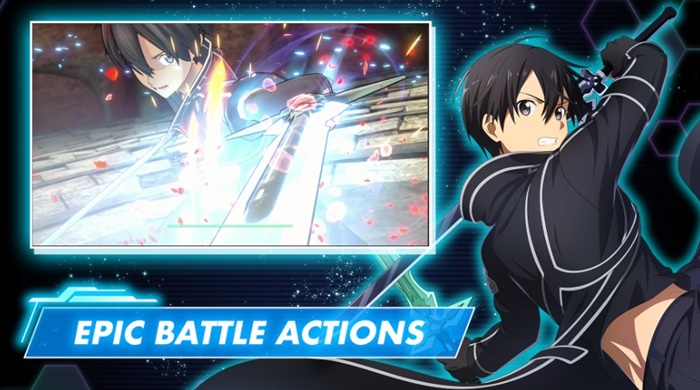 The characters in Sword Art Online Variant Showdown are quite attractive, you will meet familiar characters such as Kirito, Asuna, Silica, etc. Each character also has a unique set of skills. Their experiences have a design that closely follows the anime.
Game effects are made extremely well, creating an amazing visual experience. Kirito's moves are reproduced extremely vividly thanks to the outstanding colors. Besides, the soundtrack at combat is really exciting. The music in the lobby is softer and more tender.
The plot
Swort Art Online Variant Showdown is built with a clear storyline when players will investigate rumors about Cross Edge – a mysterious new online game that has appeared. This is also a game that can interfere with reality and is suspected to be done by the remnants of a part of the murderers in SAO. That's why Kirito infiltrated and investigated the game to clarify the truth.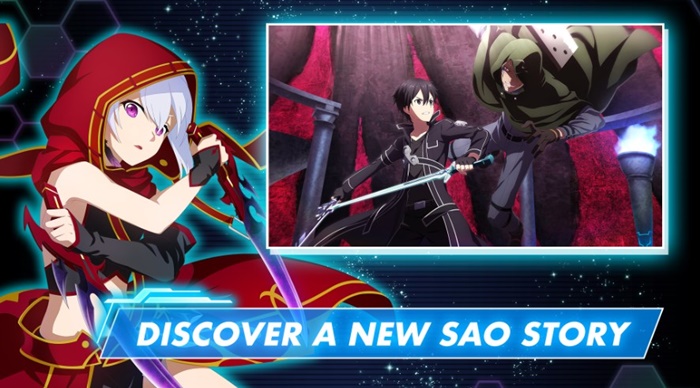 The gameplay
Basically, the gameplay of Sword Art Online: Variant Showdown is quite similar to Honkai Impact 3. On the screen, there will be 2 skill buttons, 1 normal attack button, 2 character change buttons, and 1 dodge button. Your task is simply to combine those buttons to have a combo of damage, and control, making the enemy unable to fight back. The game only has to rush into the competition with monsters, without calculating anything.
Unique features
Great SAO battle system
All new original storyline
Build your dream team from the game's various characters
Power-up and customize your characters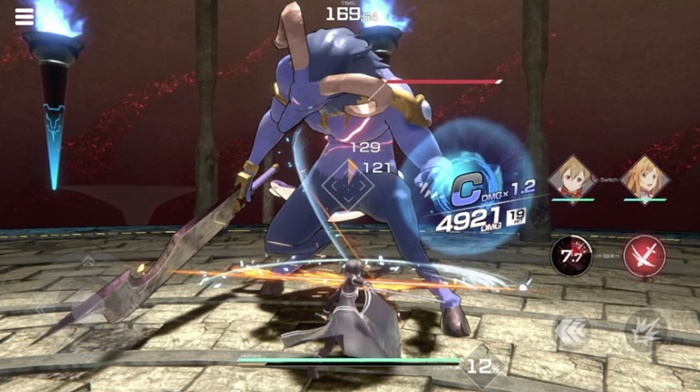 How to download Sword Art Online: Variant Showdown
Sword Art Online: Variant Showdown is available to download globally on both Google Play Store and AppStore. The game requires Android 9+ and iOS 13+.
Final words
This is really an attractive game, with familiar gameplay, beautiful graphics, nostalgic character creation, and a novel storyline. If you are a fan of Sword Art Online, try this game now!