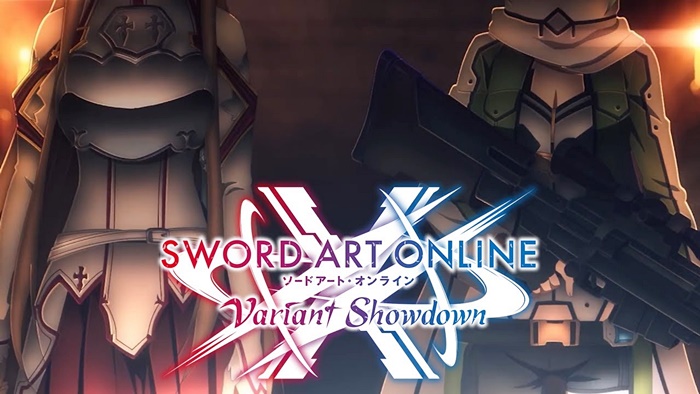 Sword Art Online Variant Showdown is a JRPG game celebrating the 10th anniversary of the SAO anime. Participating in the game, gamers will role-play the familiar characters in this anime, implementing the adventure in Cross Edge.
Let's find out useful tips for playing Sword Art Online Variant Showdown that beginners need to know to get off to a good start and win every match.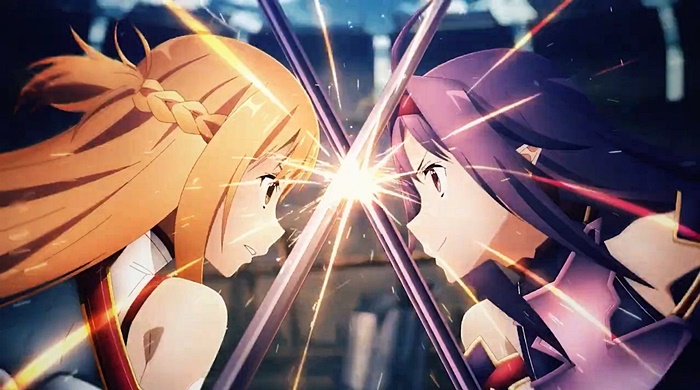 Tips for playing Sword Art Online Variant Showdown
Understand the prayer system
The best way to apply the skill is to pray while fighting monsters. To take advantage of attacks and stun enemies, the player must precisely tap the appropriate areas, then keep attacking to fill up your combo gauge while the opponent is stunned.
If you use your skills correctly, you will be able to fill up the combo bar during this stun and release it when the monster is out of stun.
Increase character strength
To increase the strength of the character, equip the Ability Card, maximize the strengths of the heroes and minimize the weaknesses. Equip ability cards wisely to build the perfect battle party.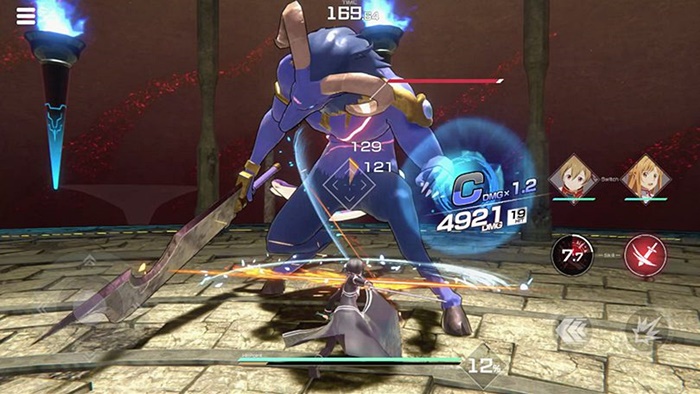 Use the side dodge skill
Unlike other sword fighting games, Sword Art Online VS offers many combat maneuvers when facing creatures, such as switching between characters, protecting heroes from damage, attacking opponents, and so on.
Side dodging is one of the most important abilities to keep in mind as it will help get through difficult situations. If you're used to the auto-dodge feature, it might seem a bit forced at first, but once you get used to it, it's incredibly useful.
>> How to download Sword Art Online Variant Showdown
Use skills many times
Gamers can also use their skills multiple times within seconds of launching the combo, so there's no need to worry about the cooldown afterwards. The only way to defeat powerful enemies is to make use of this method. Otherwise, the monsters will go on a rampage and try to get rid of everyone.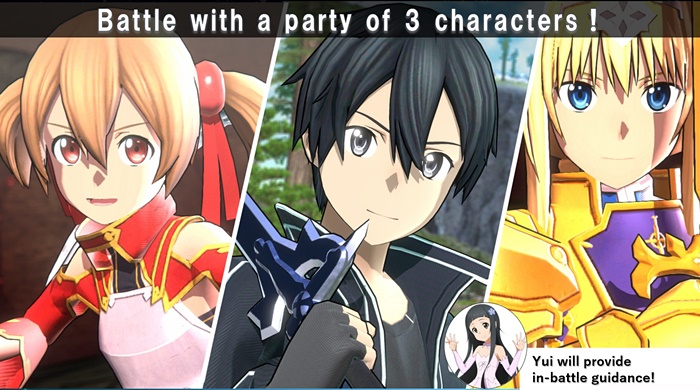 Full use of characters
Players should use character-specific sword skills and switch between attack and defense to take down vicious bosses. Characters will counter enemy special attacks by parrying. Also a chance to unlock their full potential when awakening them.
Choose the right team
You should choose 3 Sword Art Online characters that you are familiar with, then command them to fight. Make sure to form groups that take advantage of your opponents' limitations as each character has their own special skills and tactics.
Character customization
By providing various accessories or customizing the color of the costumes, gamers can make the heroes more gorgeous and lovable. People can also include specific characters in their party for unique interactions found only in Sword Art Online Variant Showdown.
Apkafe has just presented to you some tips for playing Sword Art Online Variant Showdown. Hope it helps you much in the game.