When you first see the game's trailer, many gamers might compare it with Genshin Impact. In addition to the inevitable similarities such as the anime graphic style, the medieval village looks quite similar to Mondstadt in Genshin Impact, we can see many other similarities in terms of visuals and gameplay, etc.
However, The Seven Deadly Sins: Origin still has its own characteristics. Let's find out more in the following article!
About The Seven Deadly Sins: Origin
The Seven Deadly Sins: Origin is an open world role-playing game based on the popular manga The Seven Deadly Sins. The game is developed by Netmarble F&C and published on behalf of Netmarble.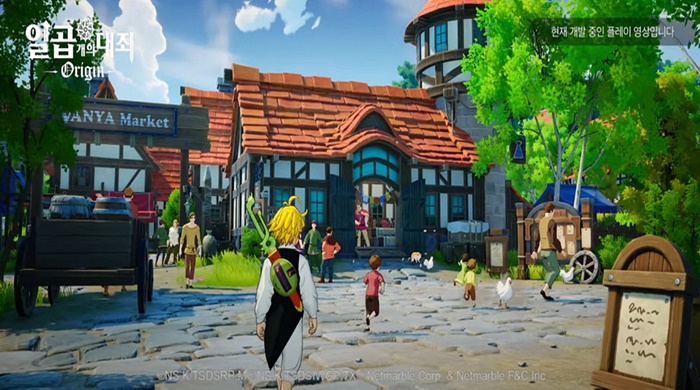 Like the prequels, The Seven Deadly Sins: Origin will focus on providing the best experience for players in interactions with the environment, as well as closely following the original plot from the popular manga.
There will also be a new main character, Tristan, as he explores the continent of Britannia that has been warped by time and space. In addition, the author of the original series, Nakaba Suzuki, is expected to write and illustrate the plot.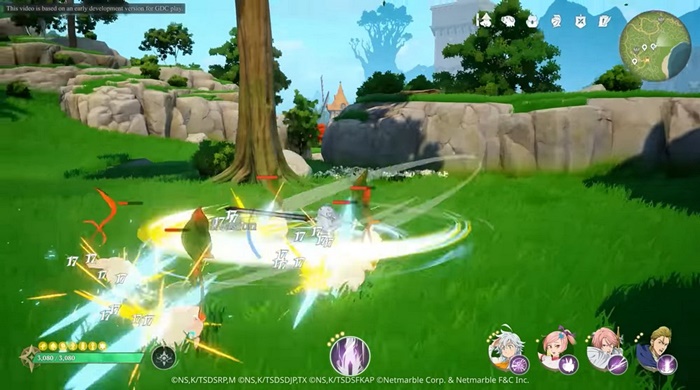 The gameplay
Gamers will play as characters from the original comics, including Meliodas, Elizabeth, King, Diane, Merlin, Howzer.
The Seven Deadly Sins: Origin is designed in the form of an extremely flashy and multi-dimensional open world. Thereby, gamers will be free to explore and experience countless interesting things the way they want without being constrained.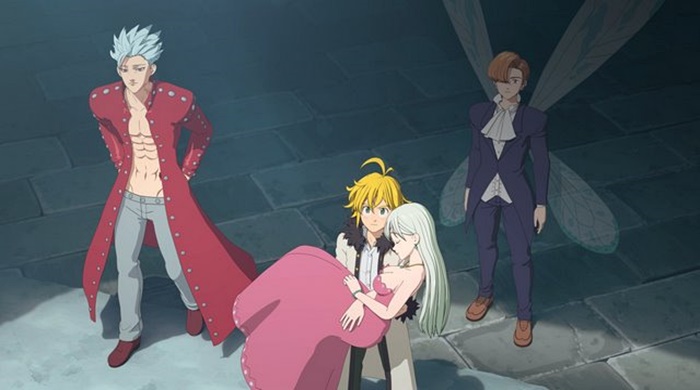 How to download The Seven Deadly Sins: Origin on mobile
According to the developers, The Seven Deadly Sins: Origin is built for all 3 platforms: PC, console and mobile. However, the official launch time of the game has not been revealed yet.
You can access here to pre-order the game or follow Apkafe to update the latest version.