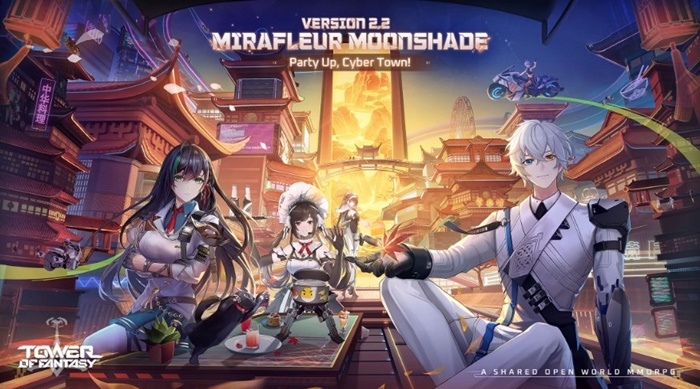 Tower Of Fantasy is an open-world adventure role-playing game. The game is jointly developed and published by 3 companies – Perfect World, Level Infinite, and Hotta Studio. If you are familiar with the open-world game genre in Genshin Impact, Tower Of Fantasy will once again lead you to an extremely attractive adventure world.
About Tower of Fantasy Mobile
Tower Of Fantasy is a beautiful open-world experience set in a post-apocalyptic setting. The game features interactive puzzle elements in a large, visually pleasing space built on Unreal Engine 4.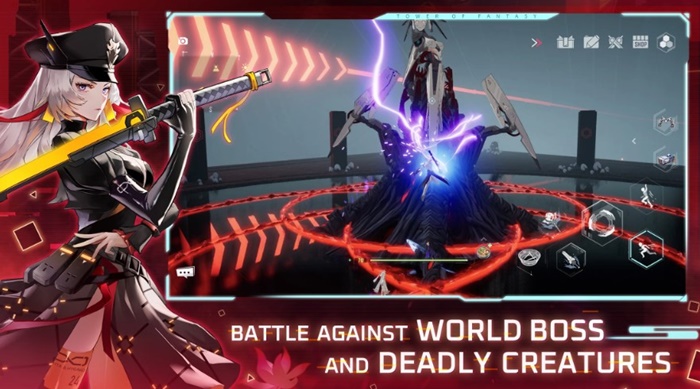 From gameplay footage posted online, it looks like people will be able to personalize their character's face, hair color, accessories, height, and outfit, as well as copy someone else's character. Besides, the battles look amazing, the massive monsters act in real-time and the special visual effects are excellent when the characters perform skills and combos.
The plot
The characters live on a futuristic planet called Aida. At that time, humanity had run out of resources on Earth, so they had to make the final decision to migrate to another planet.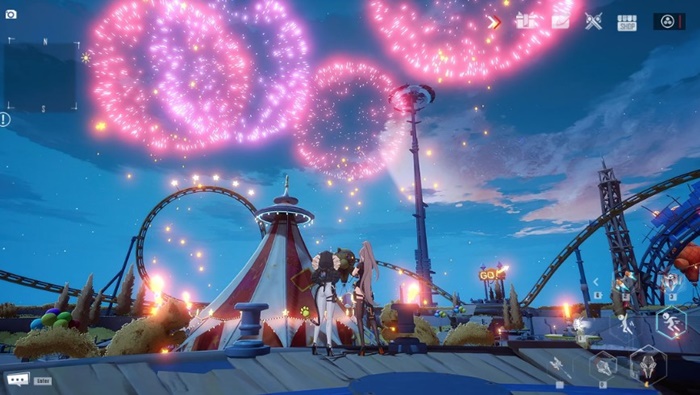 After arriving, comet Mara was discovered and led to the discovery of an unknown but extremely powerful energy source called Omnium. They built the Omnium tower to capture the comet, but Omnium's radiation led to a terrifying catastrophe that changed everything forever. Now it is up to you and your friends to save humanity from this destruction.
Highlights
Immersive open-world
Unique characters
Various weapons
Compelling backstories
Play with friends online
Epic battles against enemies of all shapes and sizes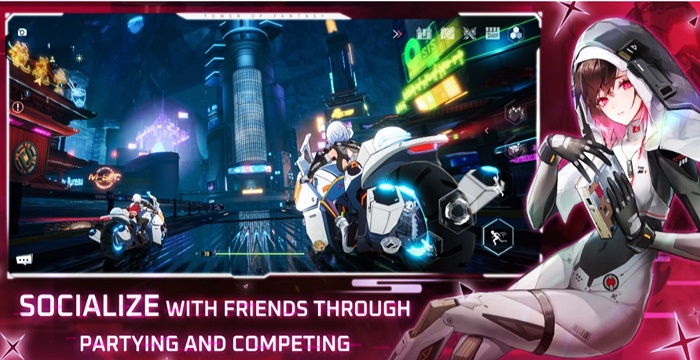 How to download Tower of Fantasy for mobile
Tower of Fantasy is available to download globally on both PC as well as iPhone and Android. You can download the game at its official website, or Google Play Store and AppStore.
Final words
Tower Of Fantasy offers a fascinating open-world adventure that promises to make a hit among the gaming community. If you are also passionate about this game genre, do not miss it!