Are you too skinny? Do you want to gain weight quickly but don't have the motivation? With Twerk Race 3D, you can run, overcome obstacles, and fight other opponents to win rewards!
About Twerk Race 3D
Twerk Race 3D by Freeplay Inc. is a fun and exciting runner style arcade game where you'll join the run, collecting items with the goal of developing your body to be the sexiest.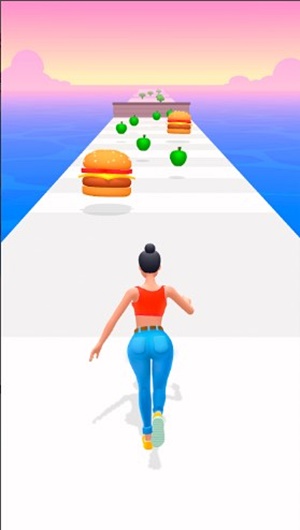 Due to being a low-budget Idle game, the visuals of Twerk Race 3D are quite simple, bright, giving you the entertainment you need.
The gameplay
In Twerk Race 3D, you control a character who competes against others in a race, but there's a twist. Instead of just running, you'll be twerking your way to victory.
The controls are straightforward, making it accessible to players of all ages. Swipe left, right, up, or down to match the on-screen twerk prompts. As you grove and twerk to the rhythm, your character moves forward. The more accurate and in-sync your moves are, the faster your character progresses. It's a fun and challenging dance-off where the best twerker wins the race.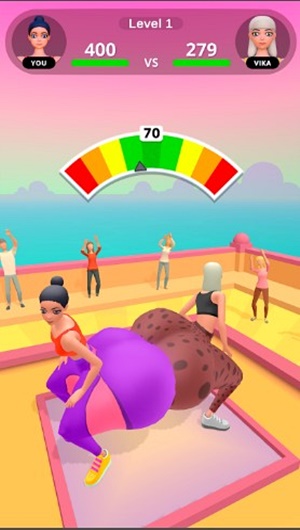 Best features
Twerk-tastic Dance Moves: Twerk Race 3D boasts a vast array of dance moves that range from classic twerks to some outrageously hilarious ones. The sheer diversity of dance animations adds a hilarious element to the game, keeping players entertained.
Multiplayer Madness: What's better than twerking alone? Twerking against your friends, of course! The game offers a multiplayer mode that lets you compete with your friends, adding a competitive edge to the dancing fun.
Customization Galore: Personalization is key, and this game understands that. You can customize your character's appearance, outfits, and even dance moves, making your twerking champion truly your own.
Ever-Changing Challenges: With regularly updated challenges and new tracks, Twerk Race 3D keeps players engaged and entertained, preventing the game from becoming stale.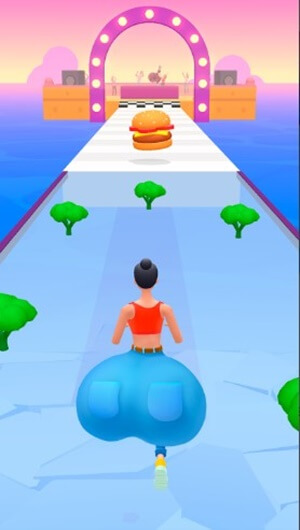 How to download Twerk Race 3D on mobile
Here are the detailed steps to download Twerk Race 3D on your Android device:
On your Android device, open the Google Play Store. Ensure you have a stable internet connection.
In the search bar at the top, type "Twerk Race 3D" and hit the search button.
Once you see the game in the search results, tap on it. This will take you to the game's page. Click the "Install" button to download the game.
The game will request certain permissions, such as access to your storage and network. Accept these permissions to allow the game to function properly.
Depending on your internet speed, the game will download and install. You'll see a progress bar indicating the download status.
Once the game is installed, tap "Open" to start twerking your way to victory!
Conclusion:
Twerk Race 3D is an absolute blast of entertainment. It brings a fresh and hilarious twist to the mobile gaming world, blending racing with dance moves that will keep you laughing and twerking for hours on end.