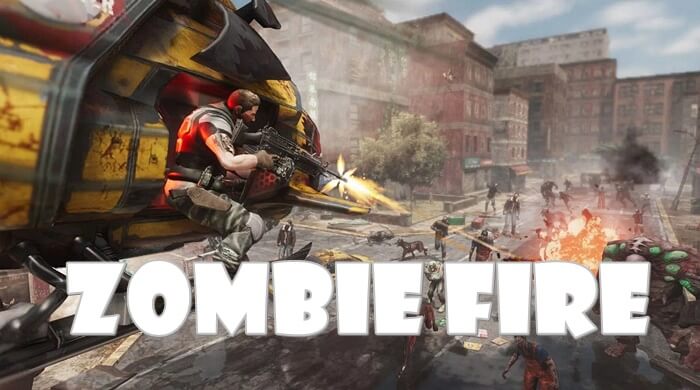 Mobirix, a renowned game developer, has once again risen to the occasion with their latest release, Zombie Fire APK. This action-packed game combines intense shooting mechanics, strategic decision-making, and the adrenaline rush of survival to provide players with an immersive experience like no other. Join us as we delve into the thrilling world of fighting zombies!
About Zombie Fire
Zombie Fire APK by Mobirix boasts several notable features that set it apart from other zombie-themed games.
The game offers a progression system that rewards players with experience points and in-game currency for successful missions. This allows for the customization and upgrading of weapons, unlocking powerful abilities, and enhancing overall survivability. Additionally, Zombie Fire gives an extensive array of levels and missions, ensuring that players will always have new challenges to face.
The gameplay
Zombie Fire APK places players in a post-apocalyptic world overrun by hordes of relentless zombies. As one of the few survivors left, your mission is clear: stay alive and eliminate as many zombies as possible. The gameplay is a seamless blend of intense shooting action and strategic decision-making.
Armed with an impressive arsenal of weapons ranging from pistols and shotguns to high-powered rifles, you must navigate through various environments and fend off waves of undead adversaries. The controls are intuitive, allowing for precise aiming and shooting, while also incorporating movement mechanics to avoid being overwhelmed.
Highlights
Various weapons with unique features
Many tactics by switching between machine gun, pistol, and grenades
Numerous stages with different types of zombies and giant Boss monsters
Survival Mode and Bonus Mode
Achievements and Leaderboard supported
Play offline and online as you wish
Support English
How to download Zombie Fire APK on mobile
To embark on this thrilling journey, downloading the Zombie Fire APK on your mobile device is a straightforward process:
Step 1: Click here or access Google Play Store and search for Zombie Fire
Step 2: Download the APK file to your device
Step 3: Once the download is complete, locate the APK file in your device's file manager
Step 4: Tap on the APK file to initiate the installation process
Step 5: Follow the on-screen instructions to complete the installation
Step 8: Launch the Zombie Fire app and begin your thrilling adventure!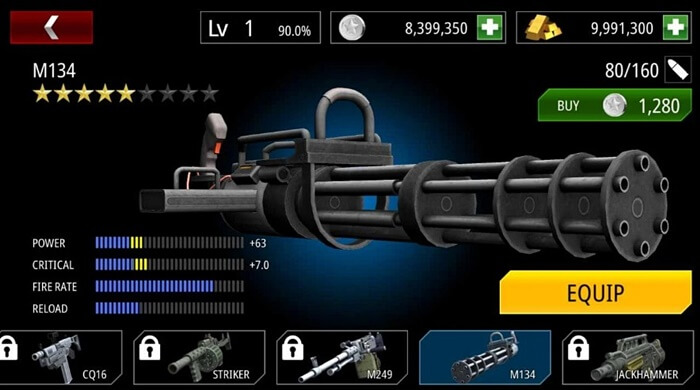 Final words
With its intense gameplay, diverse enemy types, and wide range of weapons, Zombie Fire APK delivers an adrenaline-fueled experience that will keep players on the edge of their seats.
If you're ready to face the hordes of the undead, download Zombie Fire APK and enjoy it now!