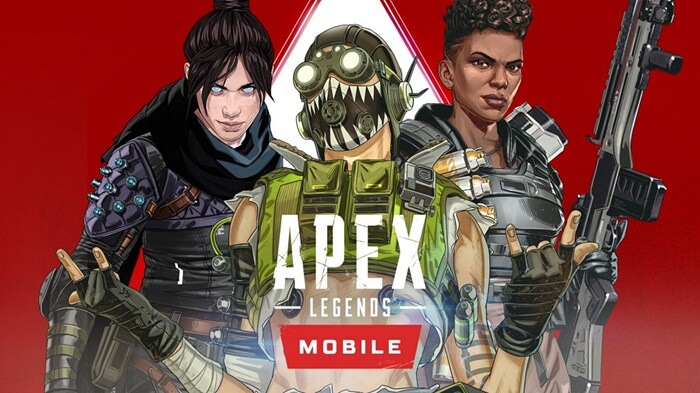 As a late-born Battle Royale, Apex Legends made a good impression on the gaming community, as evidenced by the game reaching 25 million players within a week. To learn the difference between Apex Legends and other Battle Royale games, like Fortnite and PUBG, check out the article below!
The main points of Apex Legends
Accelerated game speed
The first difference we can notice when playing Apex Legends is that the game rhythm is relatively fast. The small map area with which the character is all has the ability to move quickly, some have instant movement skills.
In addition, it's difficult for you to find a safe place to heal in Apex Legends or find a hiding place to ambush the enemy. Just one shotgun is enough to get on the board immediately if you like to play "hidden hero".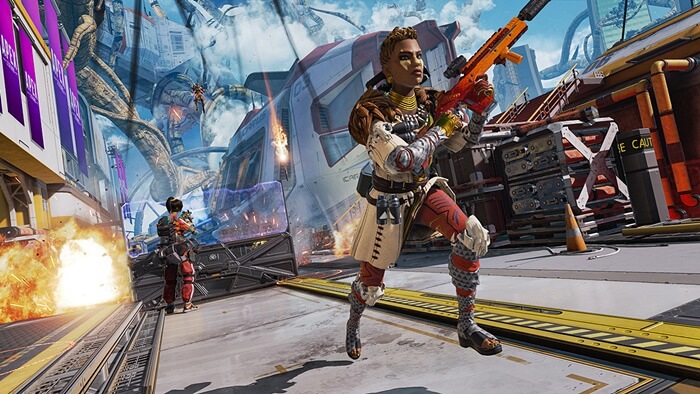 Various tactics
In Apex Legends, it is scarce to have 3, 5, or 10 situations because this is a team-based game with each member having their own ability. It will be difficult to kill someone with your team because teammates can help revive and protect you immediately. If you go alone, you need to be stronger to destroy a team.
Also, with 8 characters and 8 classes, different skills create countless combos in the game, helping players build their own squads.
>> Top 5 shooting games on mobile
Separate character system
8 characters with 6 available and 2 purchased with in-game money or real money is the point that no other Battle Royale game has. Each character possesses certain skills along with separate plays to achieve the highest efficiency, which is what makes Apex Legends so popular.
Moreover, the in-game skin system brings extremely beautiful costumes to fascinate players.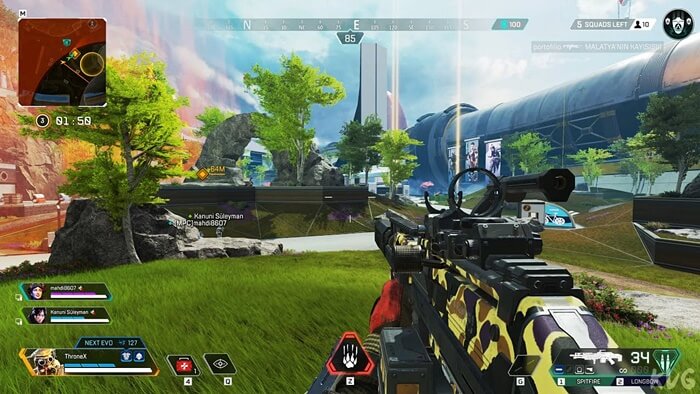 Hard to carry the team on your own
While in PUBG or Fortnite, you can completely kill 10 or 15 lives for the match, this is unlikely for Apex Legends players because when one person in a team gets hit, the team will come back and find him right away. Moreover, there is no concept of "one hit – one kill", so it is difficult to kill the opponent in a split second, especially when there is a full hat and shirt.
Completely free to play
A game with high-quality graphics but completely free is one of the big reasons why players play Apex Legends. Not only that, it's a product of EA, it's hard to believe, a game publisher at the top today.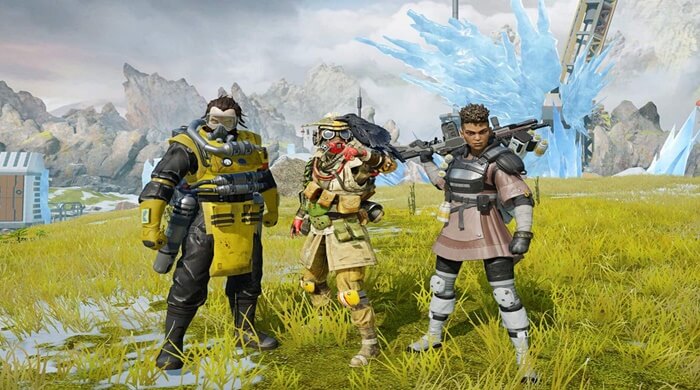 Final words
With the above distinctions, Apex Legends is really outstanding in today's Battle Royale game genres. If that's still not why you're playing the game, leave a comment below and let us know!