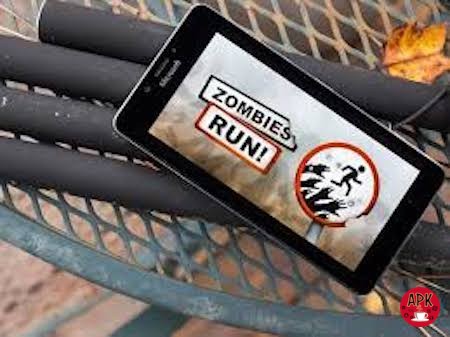 In recent years, the zombie theme is receiving a special love in shooting games, horror games, survival games, etc. In particular, PUBG Mobile is also gradually bringing zombie mode to its gamers. Images of zombies and corpses moving around everywhere in the game made many people feel really scared. However, it was the fear of these monsters that made the zombie game series more dramatic. If you love zombie games, then the zombie games for Android mobile that Apkafe.com mentioned below will make you feel much more excited.
1. LifeAfter – Top zombie games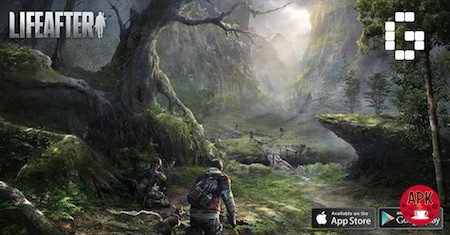 You can choose to fight alone or to unite together to survive the LifeAfter game. LifeAfter is a survival game combined with dramatic adventure in a context that depicts human life in the post-apocalyptic world. It will take players into a world devastated by zombie viruses, where you will have to do everything to survive the sudden attacks of infected people as well as many other potential disasters of nature.
The world in LifeAfter sunk in zombie virus storm. The lives of survivors are constantly threatened by illness, starvation, cold, infected people, mysterious organizations with malicious conspiracies, and you must be truly brave to overcome them.
2. Left 4 Dead – Top zombie games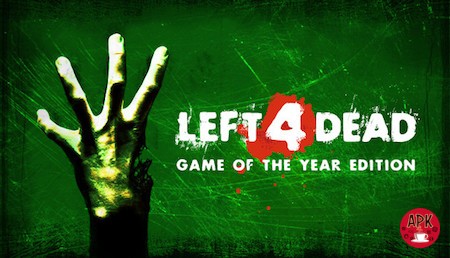 You will be able to challenge yourself with fighting zombies in the shooting game, Left 4 Dead. Players will be taken to an extremely scary world along with three other survivors to deal with a bunch of zombies suddenly appeared. They are not only crowded but also extremely powerful.
Players, by all means, must survive through alliances with other players. You must use all combat skills to survive. Besides using modern weapons like guns, sometimes you have to use a lot of other things to be able to fight immediately like saws, axes, etc.
3. Into The Dead 2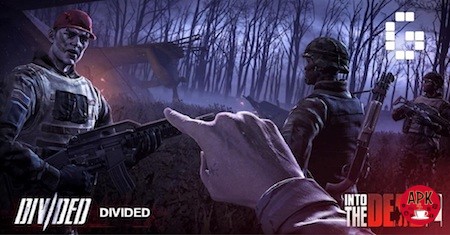 Into the Dead 2 has crazy shooting action gameplay. This is the twin brother of a previously popular game, Into the Dead. Into the Dead 2 pushes players into a survival war, a race to rescue their families from the bloodthirsty corpses. You will have to equip yourself with defensive weapons through things you pick up along the way and overcome countless challenges to be able to survive to the end. Covering the game Into the Dead 2 is a dark, deadly and gruesome atmosphere. The zombies walk around like ghosts. However, these will increase the drama and attraction for players. 4
4. Resident Evil 2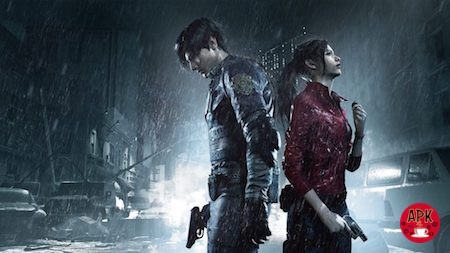 Horror shooting game, Resident Evil 2, is a game genre with the theme of a dead village attacked by a deadly virus that once submerged the entire population of Raccoon City in September 1998. This virus has turned a peaceful city into a mess when human flesh-eating corpses hang around everywhere. They hunt for survivors to destroy them. Images of people full of blood in Resident Evil 2 can make you panic, but the attraction of this genre of games will defeat those who love horror games.
These are four zombie game genres for the mobile that you should choose to experience immediately. Zombie images are built incredibly terrible, but that is the attraction that zombie games will bring to you. I wish you had fun and exciting gaming hours.