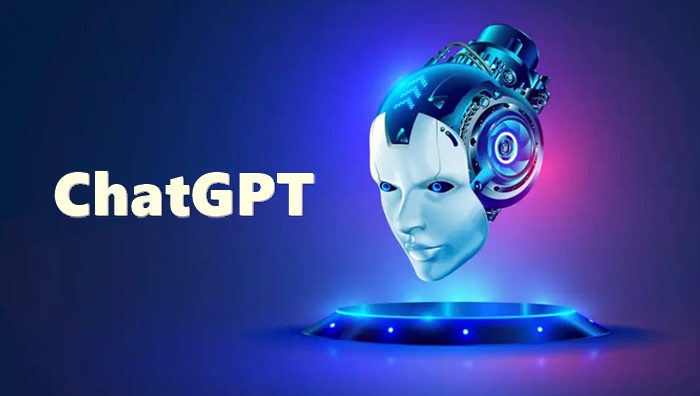 Only recently launched, but ChatGPT has been widely spread and received hundreds of positive reviews. ChatGPT can answer in detail and fluently in multiple fields. So, what is ChatGPT? Let's find out in the following article.
About ChatGPT
ChatGPT, or Chat Generative Pre-training Transformer, is a chatbot developed by the startup company OpenAI. In a nutshell, this is software that uses trained artificial intelligence to support a variety of tasks. More specifically, however, this is an AI language model designed to generate human-like text and designed to converse with humans, hence the word "Chat" in the word ChatGPT.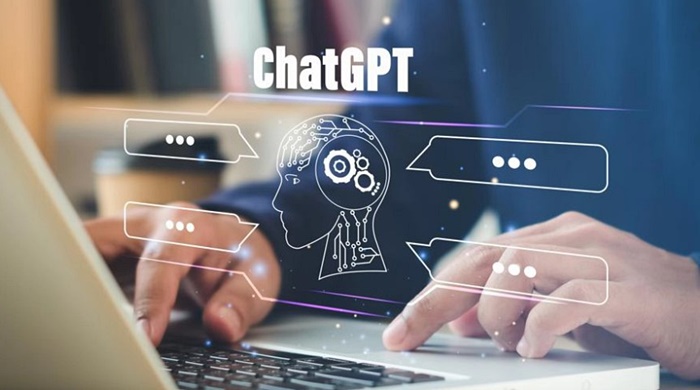 What can ChatGPT do?
When this software launched, users who wanted to look up started chatting with this AI instead of searching for information on Google. With their extensive multi-disciplinary knowledge, their queries were resolved in seconds. The tool works like a person-to-person Q&A.
ChatGPT can fluently answer all the questions you ask, no matter what the field. Besides, ChatGPT can also write poetry, compose music, write letters, design, and even fix errors in programming. Many people have used ChatGPT to do the above, which has made AI smarter and smarter.
Some ChatGPT use cases include:
Create text for articles, novels, and poetry
Summarize longer documents or articles
Answer questions as a potential alternative to Google search
Generate story or title ideas
Create product descriptions, blog posts, and other types of content
Tutor for homework questions or problems
How can I use ChatGPT?
Visit OpenAI ChatGPT's website
Look for Try ChatGPT
Login or Sign Up using a Google or a Microsoft account. Later, you will be asked to confirm a 6-digit OTP on your mobile number.
Enter your name to continue
Tap on New Chat in the top left corner
A conversation thread will appear, be ready with your questions and prompts
ChatGPT is currently a free service in OpenAI's research phase. It still has functional limitations, can make mistakes, and can steal ideas.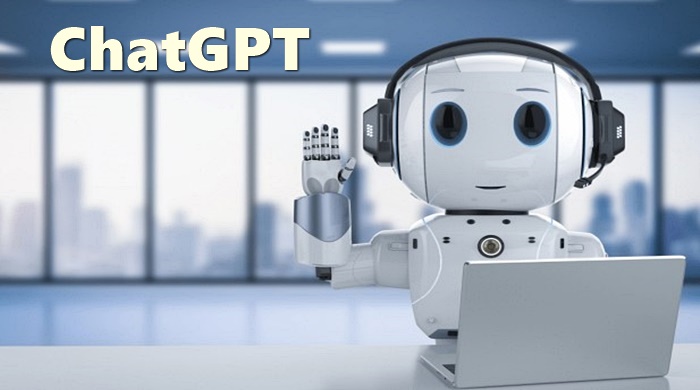 Is ChatGPT safe?
It can be said that ChatGPT is quite safe to use. It will not install anything malicious to your device. However, you need to be aware of the data you put into ChatGPT, because it does save your chats, which are reviewed by OpenAI for training purposes. Therefore, do not enter any sensitive data, as it will be stored by the system. If you want to delete your data, you will have to delete your entire account permanently.