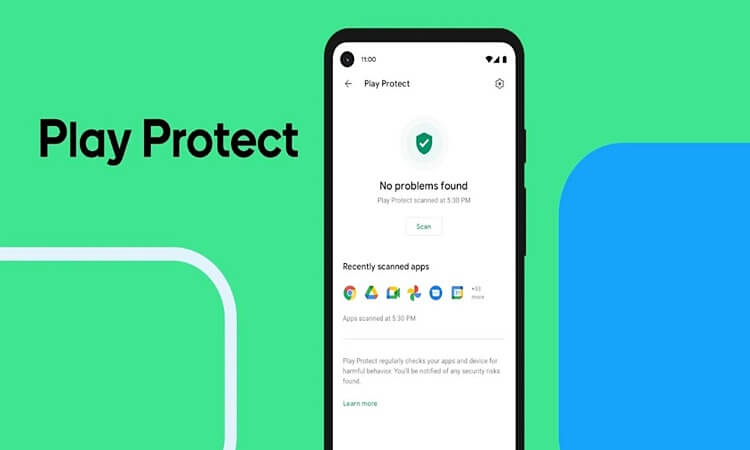 The fact that Google put Play Protect into operation on Android phones to help improve the quality of Google's app store has helped reduce junk and virus apps across the entire operating system.
Let's learn about Google Play Protect through this article!
What is Google Play Protect?
Play Protect is a system to prevent malicious software and applications on Android integrated directly into the operating system by Google, so it can handle harmful tasks for your Android phone from deep inside.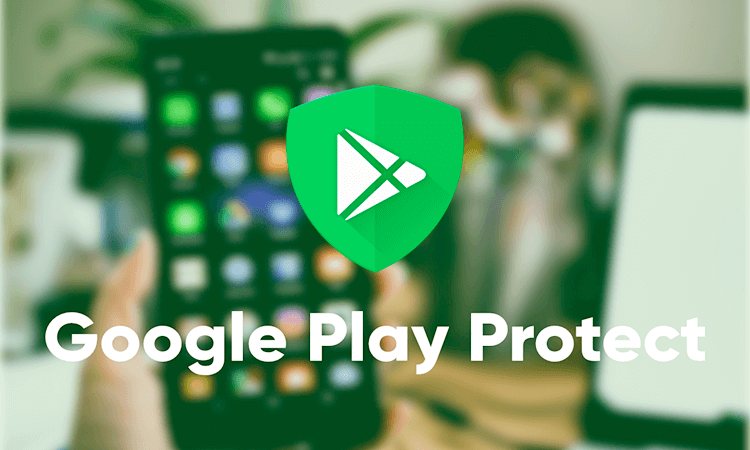 Google Play Protect layers of protection
Automatically scan apps on your device
Play Protect automatically scans your apps daily to make sure no malware or viruses get inside. In addition, it also prevents some unauthorized software from being installed on your computer, ensuring the safety of your personal data.
Locate and lock the device when lost
Android's powerful device locator toolkit has been enhanced by Google Play Protect. Therefore, when you lose your device, Play Protect allows you to lock, locate, and send messages to your lost device, increasing the chances of getting it back when lost.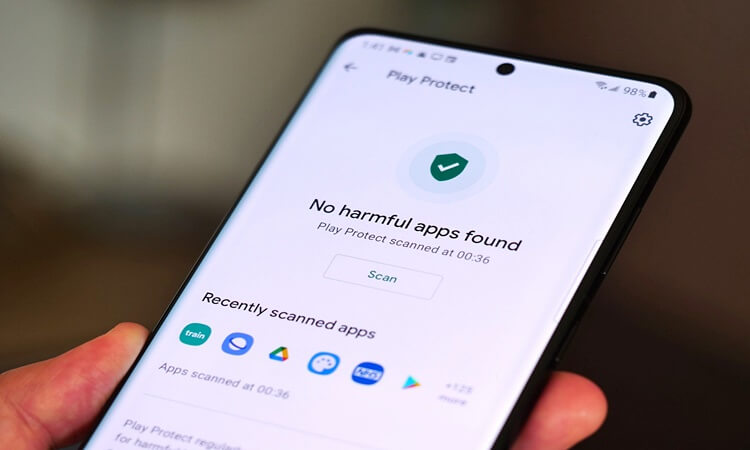 Scan and verify apps on Google Play Store
With the ability to scan and detect more than 50 million apps a day on Play Store, Play Protect makes Google's Play app market cleaner. Updates containing malicious code and junk apps will be restricted from posting, giving you more peace of mind when downloading apps on the store.
Detect and prevent malicious web
Integrate the ability to detect web with viruses and malware into Chrome web browser. Play Protect can help you surf the web more safely, preventing viruses from entering your computer.
How to verify your device certification status
Step 1: Open Google Play Store
Step 2: At the top right, tap the profile icon.
Step 3: Tap Settings.
Step 4: Under About, check if your device is Play Protect certified.
How to enable Google Play Protect
Step 1: Open Google Play Store
Step 2: At the top right, tap the profile icon
Step 3: Tap Settings > Security > Google Play Protect
Step 4: Turn Scan device for security threats on