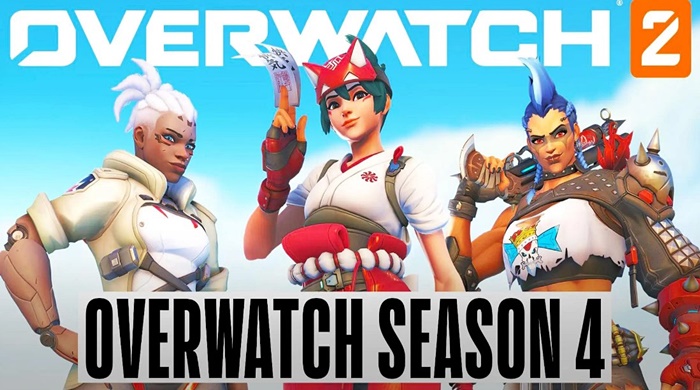 Overwatch 2 is Activision Blizzard's latest free-to-play shooter game, with PvP-centric gameplay. Specifically, each team will include two main heroes, in charge of dealing damage, two support heroes in charge of protecting teammates, and one tank in charge of rushing on the front lines, taking damage from enemies to cooperate with each other. The team behind is safe to play.
After a fairly quiet Season 3, Blizzard has officially released new information about Overwatch 2 Season 4, with the participation of the character Lifeweaver. Unexpectedly, players received not only the return of the Horizon Lunar Colony but also the all-new Talantis map.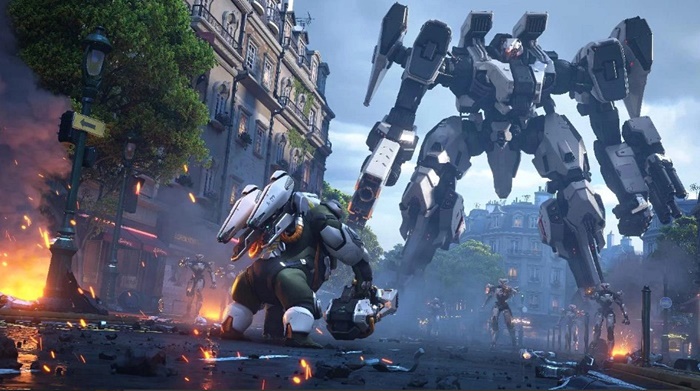 So, what are the details? Let's explore 4 major updates in Overwatch 2 Season 4 under the following article!
>> Guide to playing Overwatch 2 for beginners
1. Lifeweaver – New Support Hero
Lifeweaver is the second Support character to be released for Overwatch 2. He is a scientist from Thailand, with a skill set based on Biolight technology, voiced by actor Phuwin Tangsakyuen.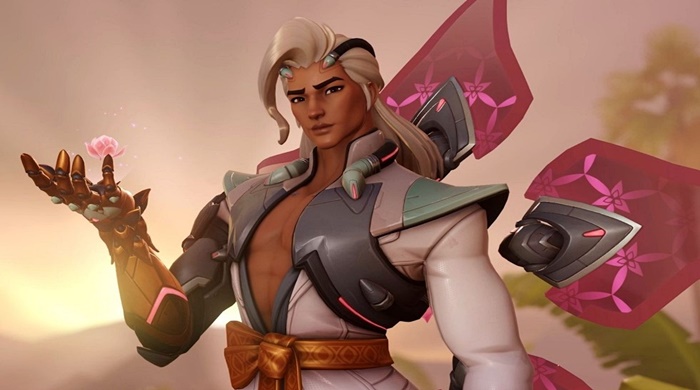 He owns two main weapons, Healing Blossom to restore HP to allies and Thorn Volley to damage enemies, which is quite similar to Mercy. Lifeweaver can launch a cushion with Petal Platform to lift allies and enemies or drag allies to their location with Life Grip. Finally, his ultimate skill is Tree of Life, which summons a giant tree to heal and shield teammates.
2. New game modes and maps
Kicking off Overwatch 2 Season 4, the game will embrace the B.O.B mode. and Weave until the end of April 26, 2023. This mode will follow a 3v3 model where all players will be in the role of Lifeweaver, each side will have a B.O.B that can be dragged around the map using Life Grip to destroy enemies.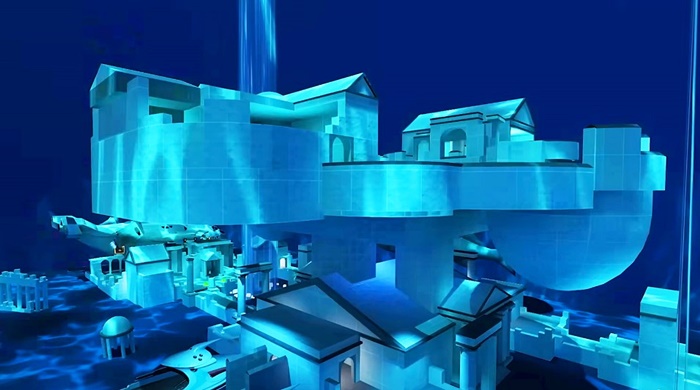 Next is Talantis, this new map will be added in the Arcade section, allowing players to experience it from April 26 to May 2. This map originated from Blizzard's Twitch Makes Overwatch stream last December, where viewers could watch and help the team develop new map designs.
Finally, there is Starwatch: Galactic Rescue – a 4v4 mode with a map that is a remake of the Horizon Lunar Colony, where players will be divided into two factions Watcher (attack) and Infinite Empire (defense).
3. Space-themed Battle Pass
Overwatch 2 continues to receive a new Battle Pass package with the theme of Universe. There are a number of Battle Pass skins that are also available for free experience in Starwatch: Galactic Rescue including Space Prince (Lucio), Extraterrestrial (Winston), Infinite Ace (D.Va), and Seer (Mercy).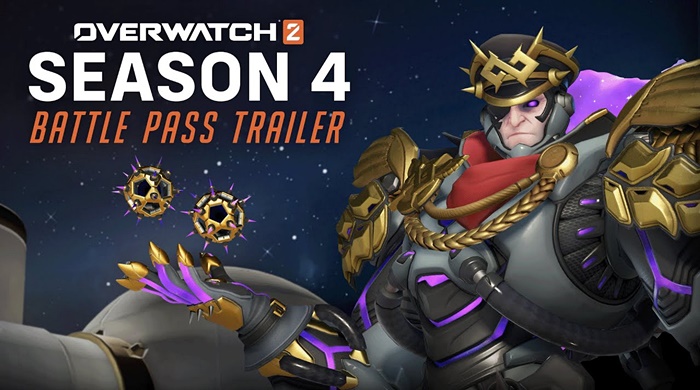 Moreover, the game also welcomes the return of Zeus Junker Queen in the Battle for Olympus event from May 24 to May 30.
4. The upgraded Brigitte
Regarding the character skill set editing for Overwatch 2 Season 4, Brigitte's Rally skill has officially been completely reworked. When using Rally, Brigitte's temporary armor is increased by 100, her shield is greatly increased in size and resistance.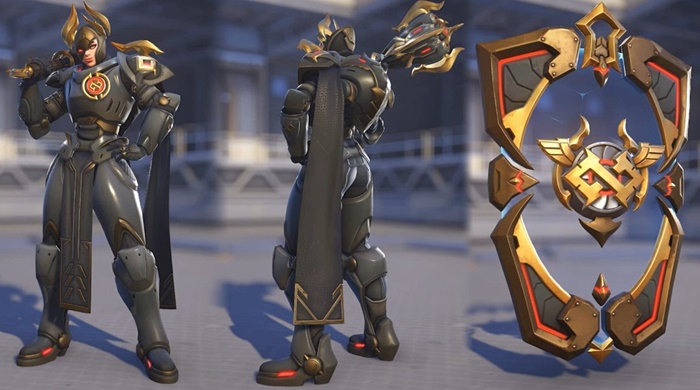 At the same time, when Brigitte is using Rally, her Bash can stun multiple enemies at once. In return, the movement speed increase while using Rally has been reduced from 30% to 15%.
In addition, some characters have also been lightly modified with their skill sets, including Sigma, Reinhardt, Cassidy, and Mercy.
Conclusion
Above are 4 notable updates in Overwatch 2 Season 4. Let's download the game and experience these new changes. Click here for a free download of Overwatch 2!