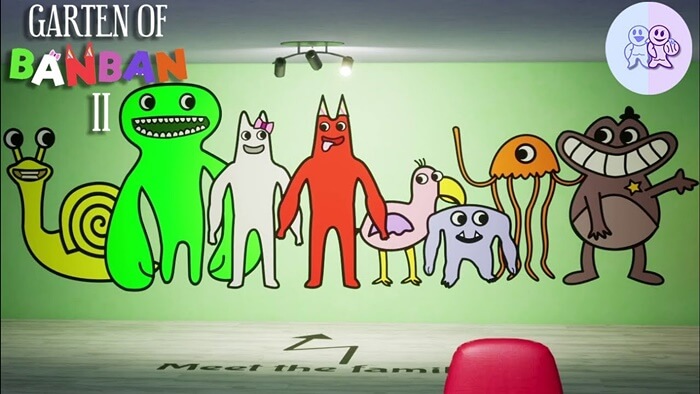 When joining Garten of Banban 2, you continue to discover a haunted preschool. And accompanying you are a flying strange friend – Banban and others.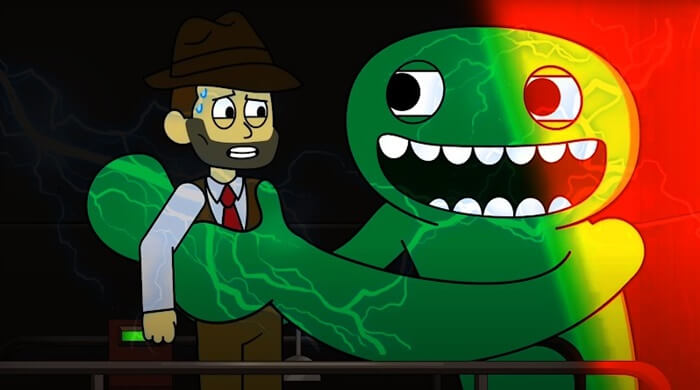 About Garten of Banban
Garten of Banban is a first-person horror puzzle game, created by Euphoric Brothers. After the first version's success, the developer decided to release the second one, namely Garten of Banban 2.
Inspired by Five Nights At Freddy's and Poppy Playtime, players will find themselves caught up in the action in the thrill of finding puzzles in a dark yet cutely decorated space.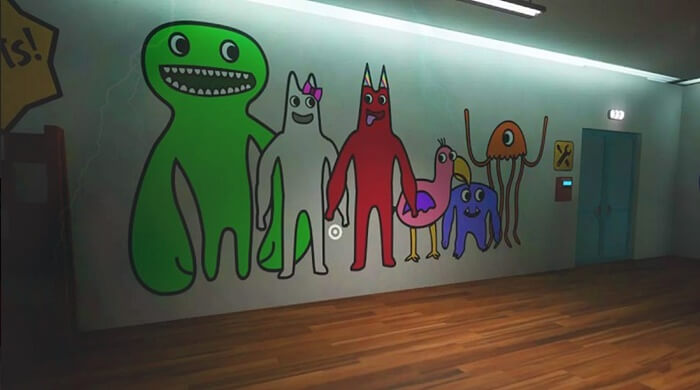 The plot
The context of the game is an ideal playground and learning environment for the little ones. However, one day, everyone disappeared, then you will play as a courageous parent whose mission is to find out what really happened. You will not go alone, because the person you support with you is a unique flying Banban.
Continue the story of Banban's Kindergarten, you will delve deeper into the bizarre establishment where the place was left suspiciously empty. Try to survive the unexpected residents, all while uncovering the truth behind the site.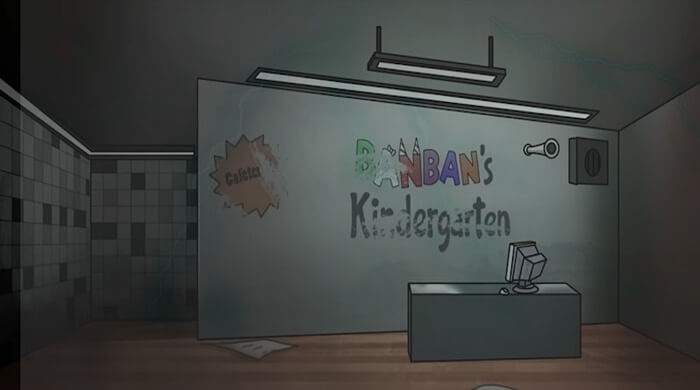 The gameplay
Players still need to take part in puzzles while jumpscare scenes along the way to reach the end. No worries, as you will have the longer run time.
The friends you make in the first Garten of Banban are only a small fraction of the people you will get to know. In Garten of Banban 2, when you're trapped in a much deeper room after the events of the first game, you're sure to make a few more friends. four new characters – Nabnab, Sheriff Toadster, Slow Seline, and Zolphius.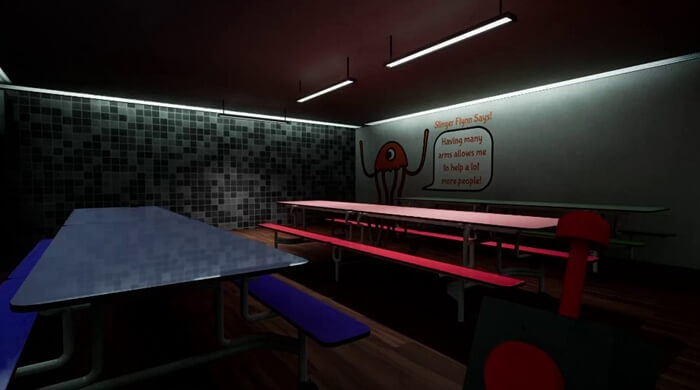 How to download Garten of Banban 2
Garten of Banban 2 is now available for free on Steam, so you can click here to stream the game right now.