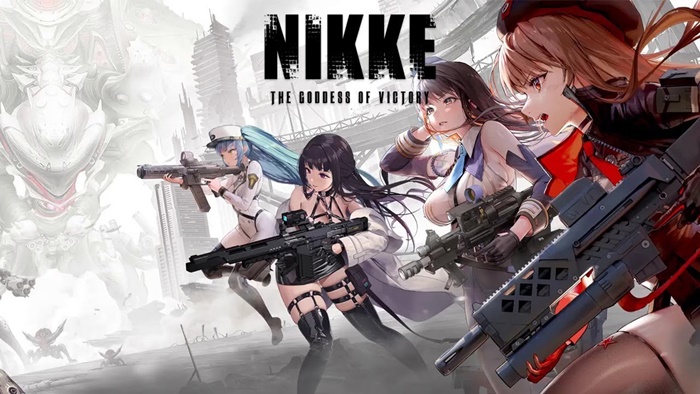 10 million downloads after just 1 week of release – this is an impressive number of Goddess of Victory: Nikke. The game has quickly attracted a large number of gamers to participate in the experience thanks to its unique sexy graphic style.
About Goddess of Victory: Nikke
Goddess of Victory: Nikke offers engaging tactical gameplay, with a dominant third-person perspective. You can control the characters to aim and take advantage of each character's unique skills to coordinate and destroy opponents. This also creates a special feature in the gameplay of this game.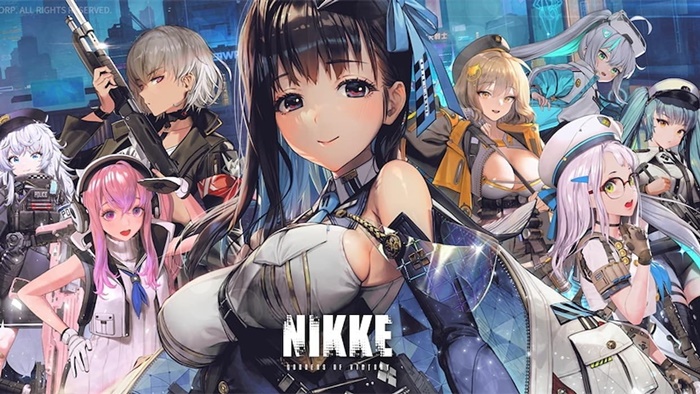 At the same time, after a few levels, the auto features will be opened, and gamers can rest assured to entrust the fighting and plowing tasks to the AI. So, Nikke is really easy to play and eye-catching thanks to the sexy appearance of each character in the game. The characters are meticulously polished from appearance to skills to give players a very hot warrior lineup.
Moreover, the context is also quite good, true to the nature of a severely damaged planet. The slightly dark color also helps to enhance and highlight the beauty of the game. That's because the game applies Unity technology combined with modern Live 2D 3.3. The explosion effects, high-quality gunfire, and the voiceover are extremely impressive, making gamers easy to spend money on the game.
The plot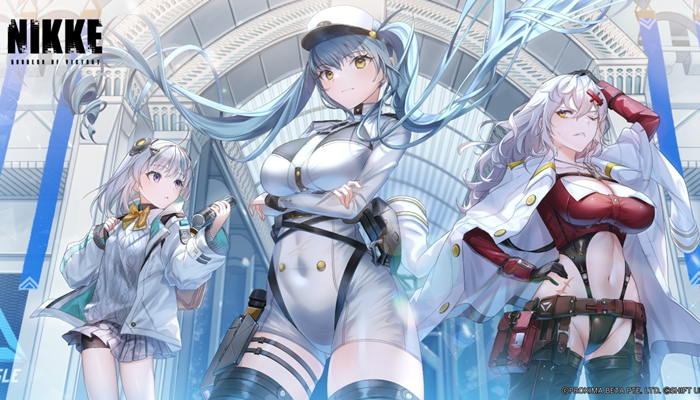 Goddess of Victory: Nikke is about a distant future, where humanity is forced to live underground because of the sudden invasion of metal alien monsters called Rapture. In the game, players will have to control NIKKE while hiding to avoid enemy fire and have to aim and shoot to destroy them.
Highlights
Outstanding characters with distinct personalities
Features vibrant, high-quality illustrations.
First unique strategy
The plot of a post-apocalyptic story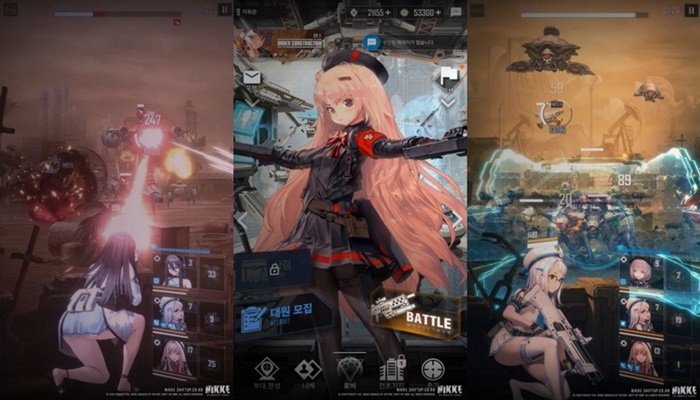 How to download Goddess of Victory: Nikke
Goddess of Victory: Nikke is available for free to download on Google Play Store and AppStore. To celebrate the game's launch, the publishers also gave players gifts of 2 SSR-level characters and 1 SR-level character.
Conclusion
Though just released, Goddess of Victory Nikke gets great achievements thanks to its unique design and interesting gameplay. The game is expected to remain hot for a long time with its outstanding strong and sexy female characters.