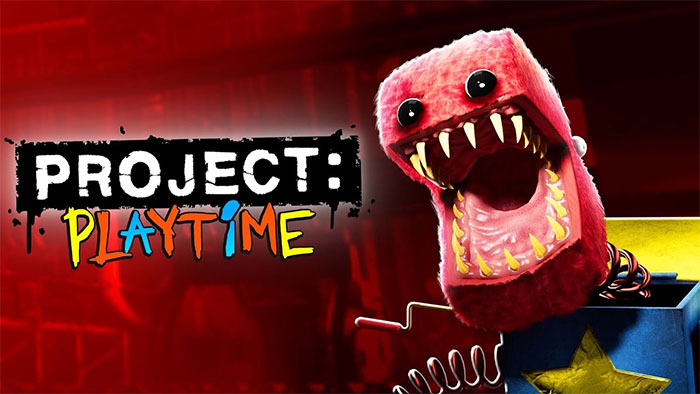 Project: Playtime is a new free horror game project from MOB Games, the father of Poppy Playtime. This time, the adventure still takes place in the toy factory but goes in a completely different direction. Let's explore together!
About Project: Playtime
As an announcement on the occasion of Halloween, MOB Games has announced to fans another project related to the super product Poppy Playtime called Project: Playtime. This is an entirely free game on Steam, with multiplayer co.op gameplay. At the same time, this is also said to be a side story of the main game while Poppy Playtime: Chapter 3 is still in development.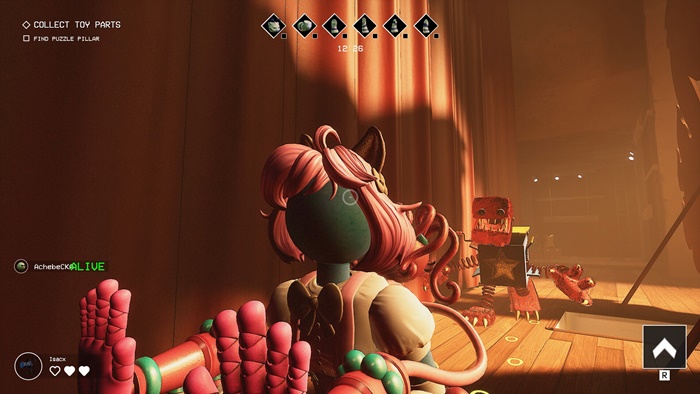 Project: Playtime is developed in the style of free-to-play multiplayer horror, in which 7 gamers work together to create a giant toy while trying to survive against a scary monster that roams the factory. Player 7 will control the beast with the sole goal: to find and destroy the others.
The gameplay
The game pushes us into an engaging 6v1 survival battle. Six players will take on the role of survivor, working together to solve puzzles and build giant toys. The 7th person plays a monster with a unique set of skills to hunt.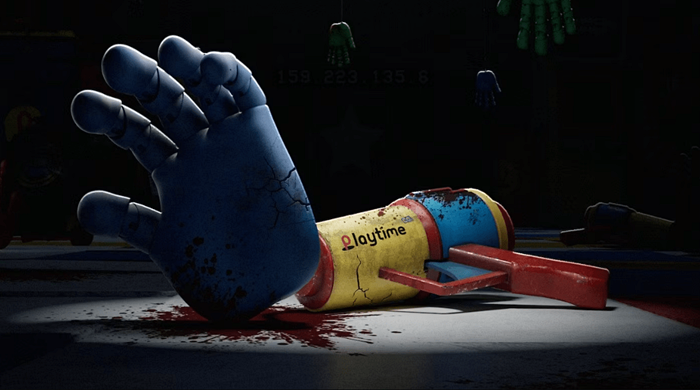 Survivors are armed with the familiar and powerful tool GrabPack. With 2 long arms and the ability to extend, you can do anything; whether it's carrying a heavy object, grabbing something from afar, solving a puzzle, or clutching a door to slam it shut in front of a monster.
>> Project: Playtime tips for Survivor role-play
As the monster Manic, you have 3 options, which are giant creatures of the Playtime Co toy world. It's Huggy Wuggy, Mommy Long Legs, and newcomer Boxy Boo with their own skills and play styles.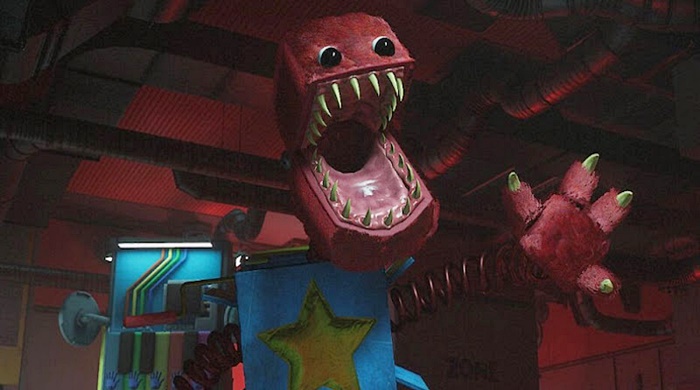 How to download Project: Playtime
Currently, the game has just been released globally on Steam, and there is no official release for the mobile platform yet. So, you can access Steam's website to play games for free.
Conclusion
Poppy Playtime has become a pop culture craze over the past year, and now Project: Playtime will push the survival horror genre into a whole new genre. Try this kind of game now!