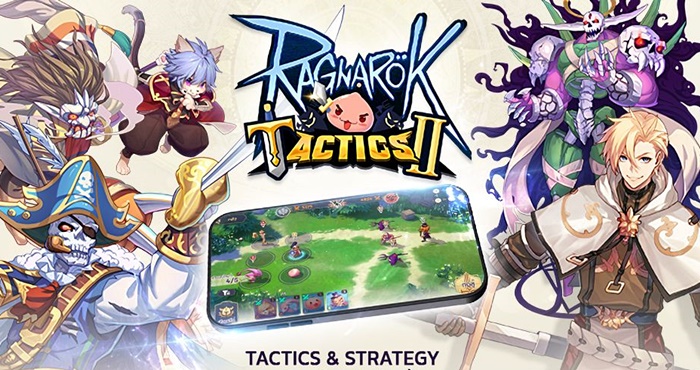 Over the past three years, Gravity has established a strong position in the mobile game market with its pet Ragnarok. The next game, Ragnarok Tactics 2, is also a very successful game because it brings beautiful 3D graphics, has Idle idle mechanism, and attractive team mechanics.
About Ragnarok Tactics 2
Ragnarok Tactics 2 Mobile still focuses on exploiting the Ragnarok event but has adjusted and adapted to suit the genre and the audience that the game is aimed at.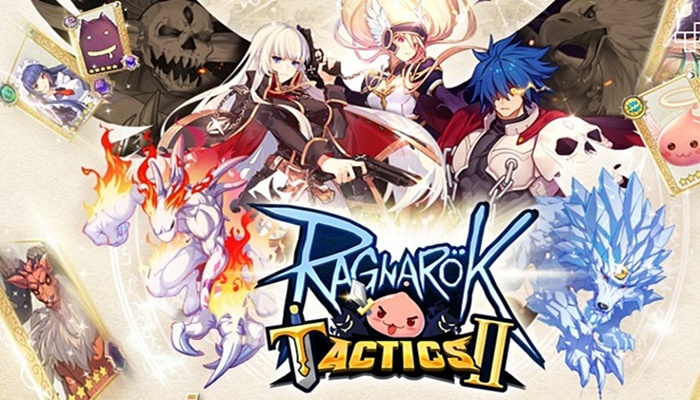 In this version, there will be up to 100 characters, 13 different career types, and 6 main elements for players to choose from. More specifically, you can optionally change the type of career you want. Besides, the game also has a variety of modes for you to experience such as Dungeon Exploration, Land Wars Challenge, World Boss Hunt, PvP Great War, Tower Climbing, etc.
Ragnarok Tactics 2 Mobile has impressive 3D image quality, uses bright colors that are easy to see, and character designs in the style of anime that are popular today. In addition, the game developer thoroughly exploits the Ragnarok theme with a typical Viking culture, from each layer of trees to each massive construction and architecture.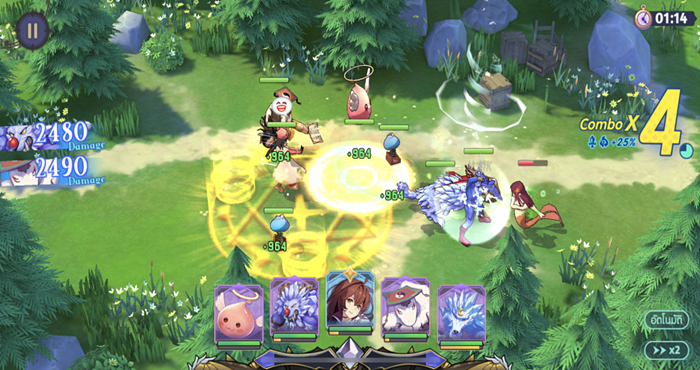 The gameplay
In Ragnarok Tactics 2, the player takes on the role of an adventurer in Ragnarok Online, who gets lost in another world with a stray Poring. Another highlight is that players will be able to change careers and wear equipment. The first part will focus on gathering parties from monsters. There is a crystal upgrade system, and there are also wars for territory in the game that require a sufficient number of participants.
The game will bring many secondary career features to help you simulate real life quite realistically. For example, when you are tired of fighting, you can go fishing, raise pets, make new friends, dig minerals, etc., from which it is easy to collect many resources to craft the materials you need.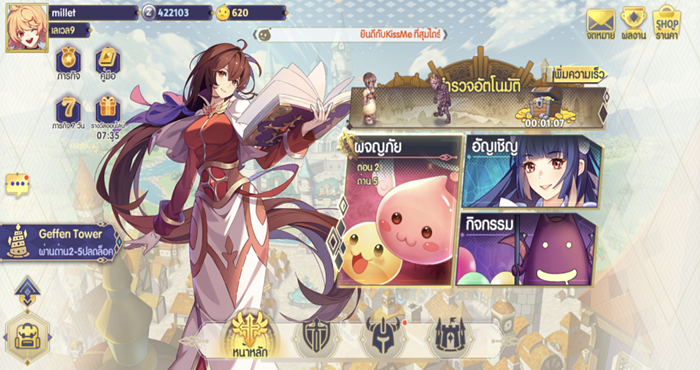 Highlights
More than 100 characters and 13 occupations
Beautiful pictures with interesting content
Epic battles with countless strategic possibilities
Battle other players and dominate the battlefield in real-time
How to download Ragnarok Tactics 2
Ragnarok Tactics 2 is now available on both Google Play Store and AppStore. You can access either of the two stores to download the game to your mobile. For Android phones, you need to run Android 5.0 or higher operating system to play this game. As for Apple-branded models, iOS 11.0 or later is required.
Conclusion
Hopefully, the above article has helped you get more useful information about this extremely interesting Ragnarok Tactics 2. Quickly download and enjoy the game!