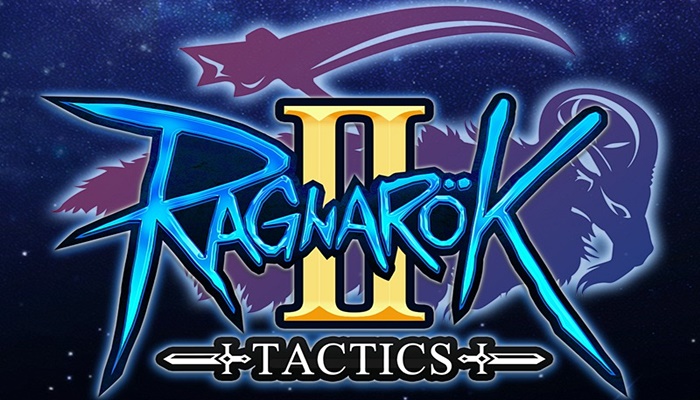 Ragnarok Tactics 2 is a tactical role-playing game including monster training, developed based on the famous IP Ragnarok Online from Korea. The game combines quite new hands-free elements. Therefore, if you feel confused with its gameplay elements, the following guide will help you quickly get used to and confidently win in the world of Ragnarok Tactics 2.
The detailed guide for Ragnarok Tactics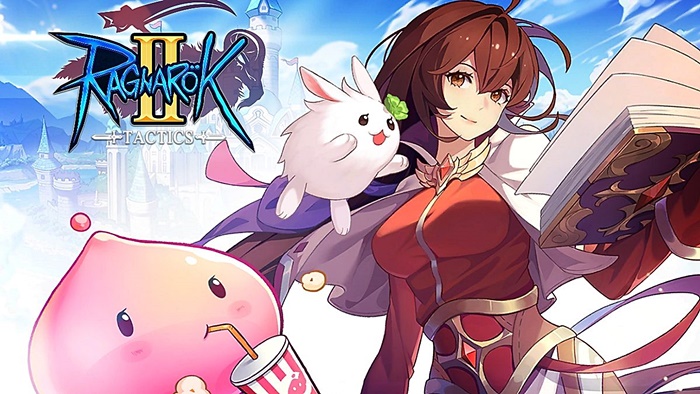 The main types of resources in Ragnarok Tactics 2
Ragnarok Tactics 2 has quite a few different types of resources, but it is worth noting the following types:
Poring Gold: This is the most valued currency in the game because in addition to a certain amount received when performing tasks, players will have to use real money to buy.
Zeny: This resource is familiar to fans of Ragnarok. Players can use zeny to buy some items at the grocery store, level up pets, or forge items. You can get zeny when playing adventure mode, as a resource supplement, or using gold poring to exchange.
Gem Coins: Players will receive them when joining the Guild.
Dragon Coins: Players will receive them when participating in the Arena, and can use them to buy items at the Arena Shop.
Ghost: Players will receive it when playing exploration mode and resource supplement. It is used to level up and purchase at the grocery store.
Ruby and Deep Ruby: This resource is used to strengthen the bond of love. Received when participating in Summoning House Arena
Friendship Flowers: gifts from friends.
Devil's Heart: This resource is used for elite evolution and can be obtained by completing daily quests or purchased in the Friendship Shop with Friendship Flowers.
Gifted Fruit: This is pet evolution material. Players can get it when playing adventure mode or doing some extras. It also can be purchased at the Grocery Store.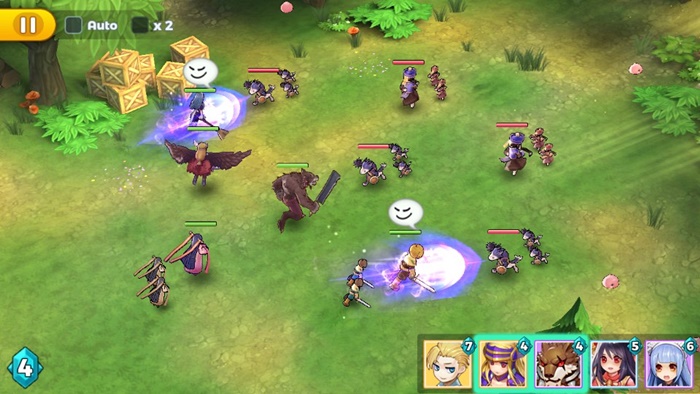 The city in Ragnarok Tactics 2
The city is the place where important buildings are located. Each will have its own function and is only unlocked when the player reaches a certain level. Due to the limitation of the display, you will only see part of the city. To view others, you can drag the screen left or right.
Grocery store: The place to sell upgraded items and ingredients. Items can be priced in Poring Gold, zeny, Friendship Flowers, or some other currency depending on the ongoing event.
Guilds: Ragnarok Tactics' guild system. Join the guild to be able to join other members in the supplement and receive valuable rewards and other benefits.
Pet Research Area: A place to summon pets as well as to graft elites. In other words, this is the place to try your luck.
Events: The place to show a list of all current events in the game. You should check back often to get valuable rewards.
Arena: Where you compete with other players.
>> How to download Ragnatok Tactics 2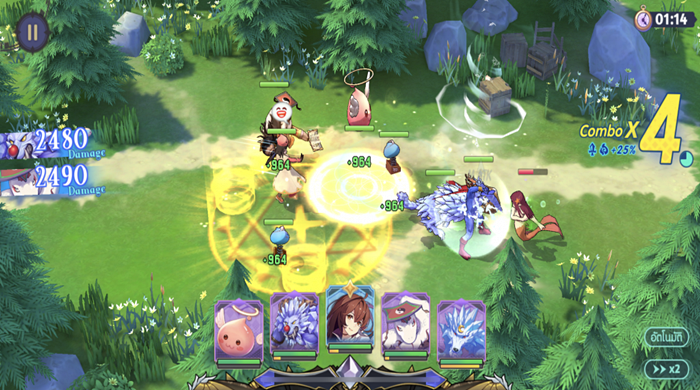 Adventure Mode
This is the main mode in the game, also the one that you should prioritize and try to play to the highest level possible. The higher the level, the higher the amount of loot received when offline, such as experience points, zeny, natural gifts, ghosts, or equipment.
In this mode, you will see a chest-shaped icon in the upper right corner of the screen – where the loot is automatically obtained by the pet and they will increase over time but only max. 12 o'clock. Next to it is the Acceleration button that allows receiving 2 hours of exploration bonus immediately. Players get 1 free boost per day, after that they will have to use gold porin to buy turns.
Pet's faction and responsibilities
There are 5 factions of pets in Ragnarok Tactics 2. Each possesses stats that change with leveling up and certain attributes, as well as separate main and side quests: Damage, Control, Heal, Boost Profit, Explosion, and Defense.
In addition, the pet also has at least 1 elemental attribute that allows for creating resonance effects in the squad.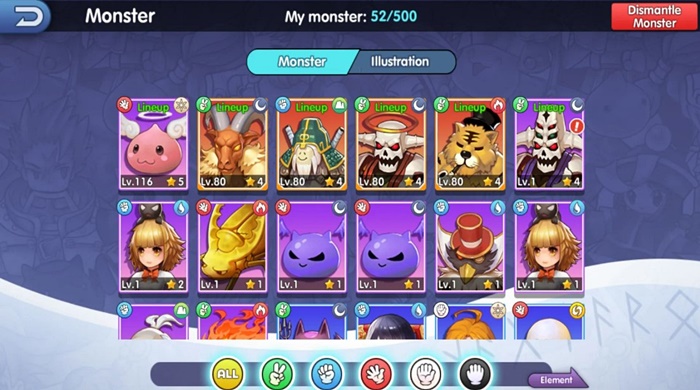 How to get more pets
There are many ways to get more pets:
Pet Research Area: Use 250 gold porin/ each time or a pet card to get an A – S level pet (a very small percentage get SS level pet). It is best to save 10 Pet Cards or 2500 gold porins to incubate 10 pets at a time to be sure to receive S-level pets.
7-Day Objective: Complete all objectives to get 60 Turtle General pet shards – summon SS-level Turtle General.
Pet Shop: Use Pet Coins received when separating pets.
How to increase the fighting power of pets
The methods below can be used to increase the pet's combat power:
Level up: Go to the pet information screen and press the +LV button. You can then use zeny and ghosts to level up your pet.
Evolve: The smaller arrow button just below the +LV button allows you to use the gift fruit to evolve the pet.
Servants: This item allows to equip the elites that increase the pet's stats. Each essence has 3 passive skills that can be unlocked during elite evolution.
Equipment: Wear equipment to increase stats or upgrade equipment to increase efficiency.
Gems: Gems can be unlocked when the player reaches level 26. They will increase certain stats of the pet.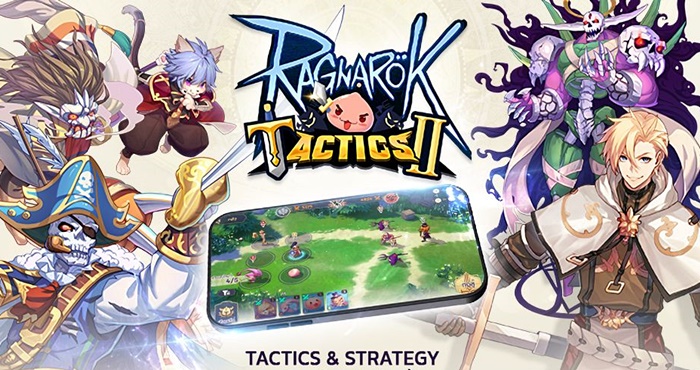 Final words
Hopefully, the detailed guide for Ragnarok Tactics 2 above will help you get the information you need to start playing the game easily. Wishing you a journey back to your childhood full of joy!