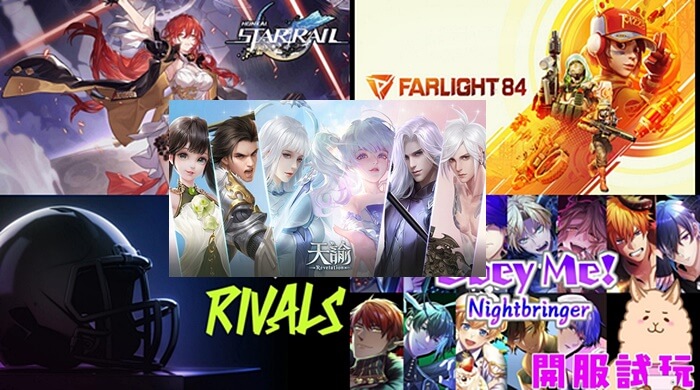 You are still wondering when looking for new mobile game titles to play at the moment? We know it is quite a challenge to choose the names that stand out among many options on the market. Don't worry, this article will give you the top 5 mobile games worth playing so far. Check it out!
Top 5 mobile games worth playing in 2023
1. Honkai: Star Rail
Released in late April 2023, the space fantasy role-playing game Honkai: Star Rail takes players on an adventure through vast landscapes via the Astral Express, with a variety of exciting challenges.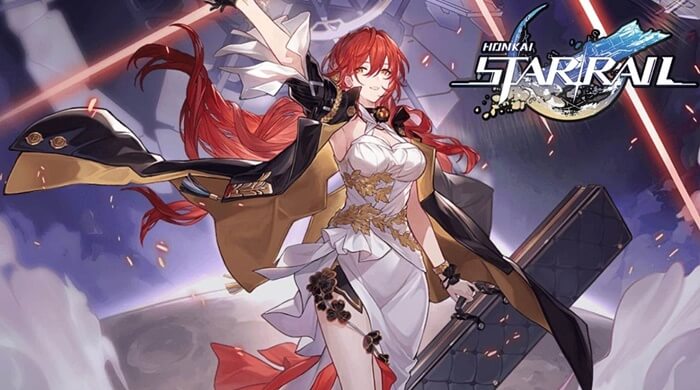 With a turn-based combat system and large locations, the game offers a maze exploration experience and an engaging storyline. All create a melody that resonates throughout the universe.
2. Farlight 84
After a long wait, fans of the battle royale game – Farlight 84 have finally been able to officially play the game. The game is set in the post-apocalyptic year 2084. When humanity is under attack by an unknown virus.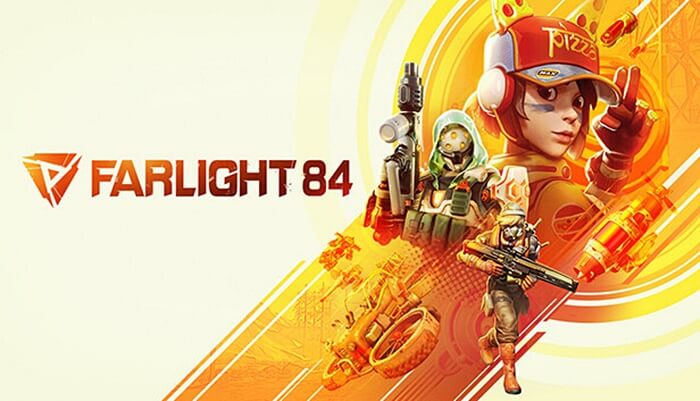 Farlight 84 contains fierce battles with a lot of vehicles and weapons in your inventory. Choose the hero you like and play in unique game modes like HUNT, Team Deathmatch, Bayfront Rally, and more.
3. Revelation Online
Revelation Online is a free-to-play massively multiplayer online role-playing game (MMORPG) developed by NetEase, titled Revelation in China and Revelation Online in the rest of the world.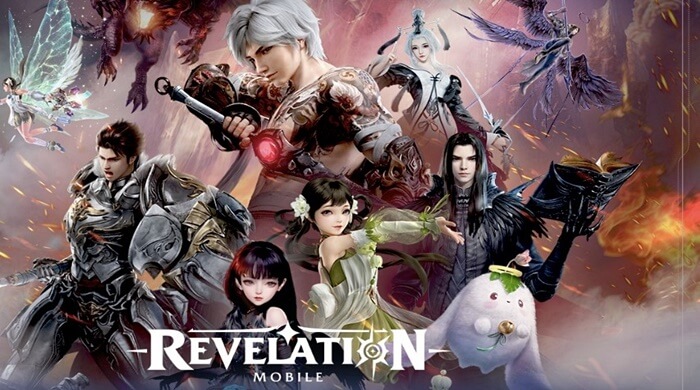 Players are free to fly up 9 clouds, through the deep sea, and down 10 layers of soil, you will feel the weather change, day and night alternate because the game breathes life into the scenery, creatures, and NPCs in this big world.
4. NFL Rivals
NFL Rivals – Football Game is the official NFL licensed sports game. It offers a great NFL experience to the players. In the game, players can act as their coach, manager, and even team owner, all at the same time.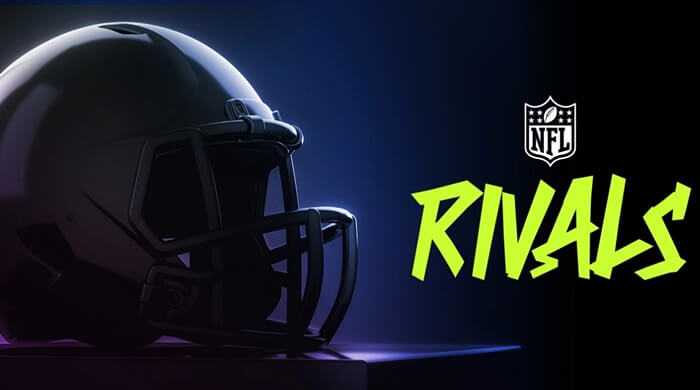 In addition, you can also choose players and upgrade your roster. For those looking for a strong NFL experience, this title will not disappoint.
5. Obey Me! Nightbringer
If you're looking for a strong story-driven game, Obey Me! Nightbringer is the choice for you. Developed by NTT Solmare Corp., the game is based on the popular TV anime series Obey Me, revolving around seven quirky demon brothers along with the addition of some interesting NPCs in the game.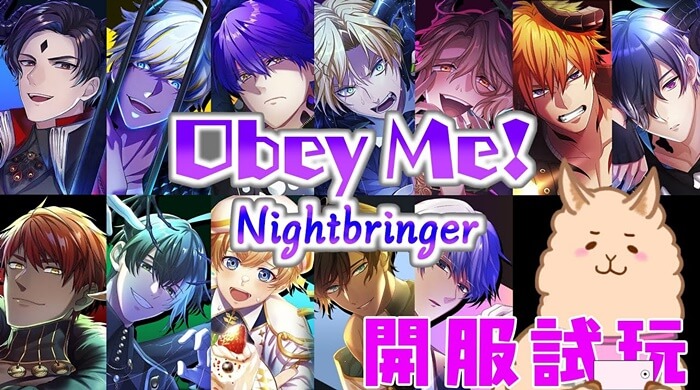 Every choice makes a difference, helping to improve interactivity with these characters and unlock more storylines. Players will need to complete quests and participate in in-game challenges.