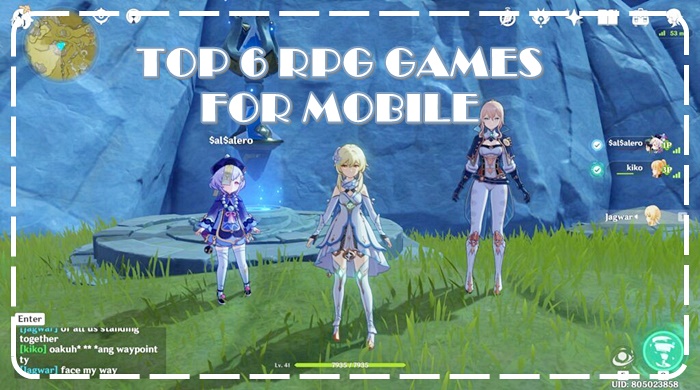 The role-playing game (RPG) is a popular genre loved by a large portion of people for its escapism and stress-relieving activities. These titles normally feature engaging storylines, interesting characters, and addictive gameplay.
Currently, gamers can easily try out plenty of great RPGs available on the market for both Android and iOS operating systems. In this article, Apkafe has listed the 6 most attractive role-playing games on mobiles that you can download and play for free.
Top 6 most attractive role-playing games on mobile
Minecraft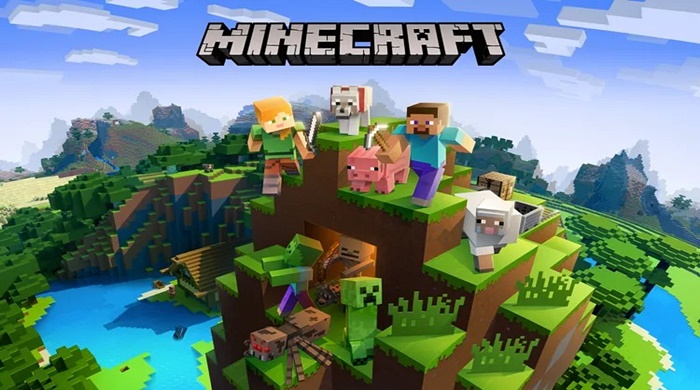 Old but gold, Minecraft was released in 2011 and since then the game has undergone major changes. Players can play as Steve or Alex and collect supplies, forming shelters or other useful items. Occasionally (depending on difficulty settings) the player encounters creatures like Creeper or Enderman.
Honkai: Star Rail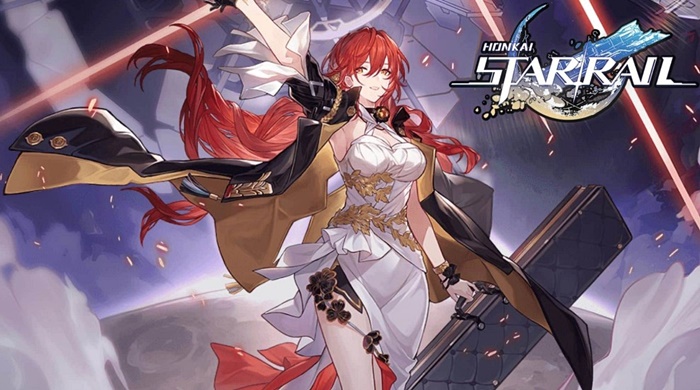 Honkai: Star Rail is the sequel to Honkai Impact, the latest game in the Honkai series by the developers at miHoYo. The game takes players on an adventure to explore the universe through the stars. It's like a sci-fi movie with action RPG gameplay, which lets players take control of a team of four to explore the open world and explore the Rifts, and engage in turn-based battles, taking down powerful enemies and bosses – Dark Honkai. The game has an extremely large map for players to explore and enjoy.
Stardew Valley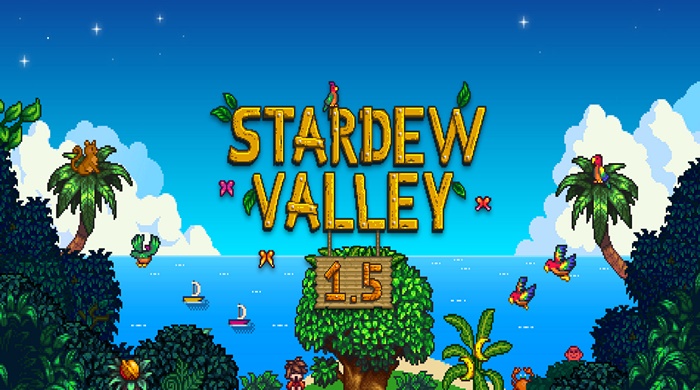 Stardew Valley is not a simple farming game, it contains a whole story about starting a new beginning and building a whole new life. In the game, everyone has inherited the old farm from their grandfather and the task is to work hard to make it grow again, becoming part of the local farming community. You can invite friends to visit your farm, as well as help each other with housework and farm care.
>> Top 5 mobile games worth playing today
Genshin Impact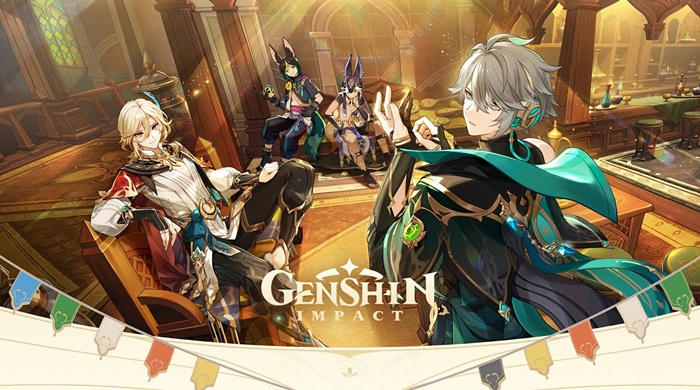 In terms of a huge fan base and rapid popularity, Genshin Impact deserves to be at the top of this list. Genshin Impact features beautiful landscapes, open worlds, and compelling characters. Players will take the role of a traveler and roam the open world where elemental powers flow. Players can switch between the four characters at any point in the game, even between battles.
Honor of Kings: World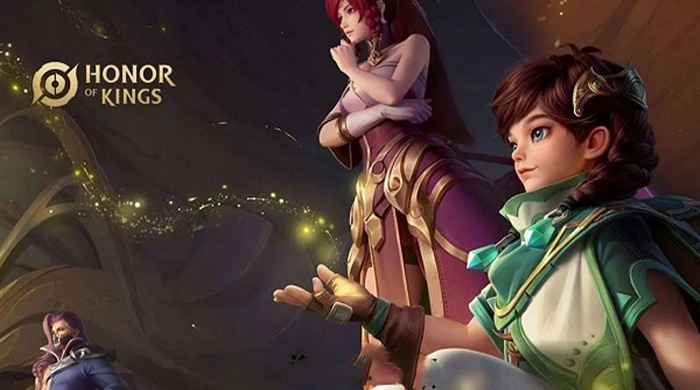 First announced in November 2021, Honor of Kings: World is an open-world RPG where players are free to explore the world at their own pace. This game is set in a vibrant world with various colors and has similarities with blockbusters like Genshin Impact or Tower of Fantasy. Payers can explore the vast ocean world like Tower of Fantasy and the acrobatic mechanics of Halo: Infinite. Although the action and slashing scenes are pretty beautiful, it is incredibly fast-paced and similar to hack-and-slash MMORPG titles.
Overdox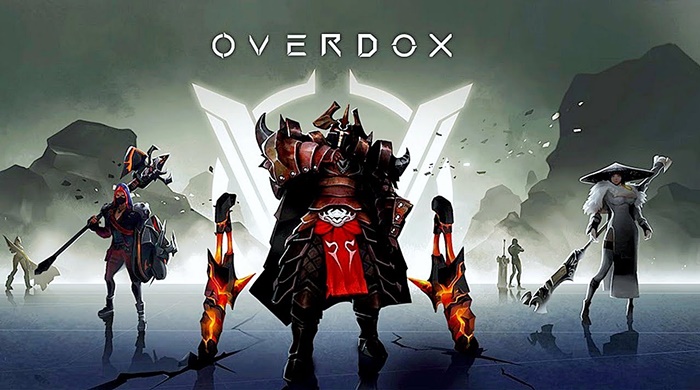 Overdox is a combination of role-playing and survival game for players who like action-packed melee combat. The game features engaging anime-like characters as well as awesome weapons set in a shrinking survival zone. Each character has a number of special abilities that can be used in combat. In addition to survival mode, Overdox also has a normal mode, a friendly battle mode, and a challenge mode. Players can set the time of each match as in normal survival games.