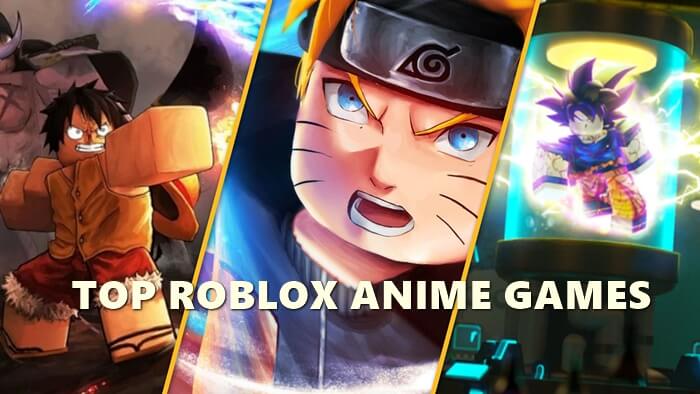 Anime is one of Roblox's most popular game genres. Users can find most of the popular names here, from Naruto and One Piece to Demon Slayer and Attack on Titan. Due to this variety, choosing the most exciting game to start with can be quite a challenge. So, let's explore top Roblox anime games in the article below!
TOP attractive Roblox anime games
Anime Adventures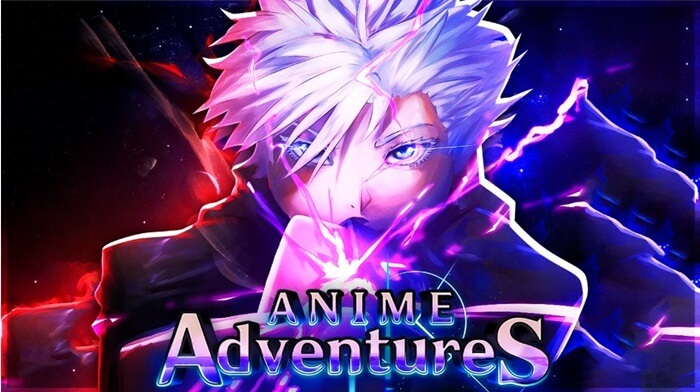 Anime Adventures is an action strategy game from author Gomu on Roblox, in which the plot revolves around a disaster that causes many Anime worlds to collide and bring all the villains together, and so do the heroes. Participating in the game, gamers will collect characters from various anime universes and use them to protect their base from invaders. You will earn gems by defeating waves of enemies and bosses. These gems are used to summon heroes in a Gacha-like style and change hourly.
Reaper 2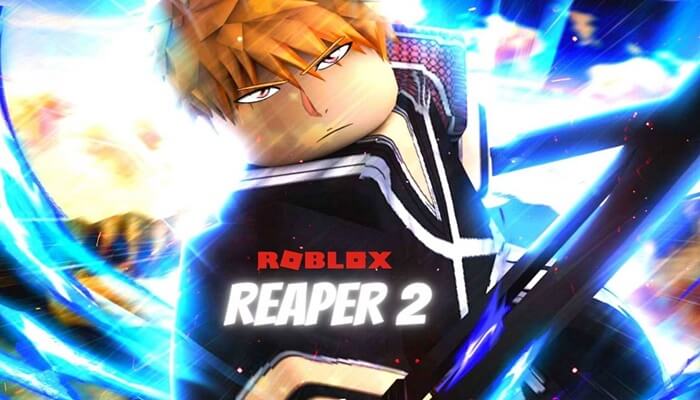 Reaper 2 is a popular anime game based on Bleach. In the game, you become a Soul Reaper, Quincy, or Hollow. Then you have to complete multiple quests and kill or eat enemies to level up and get skill points to spend on one of the many skills in the game. As you progress, you'll spend all your skill points, and if you ever need to reset them you'll have some code to help do that.
Anime Fighters Simulator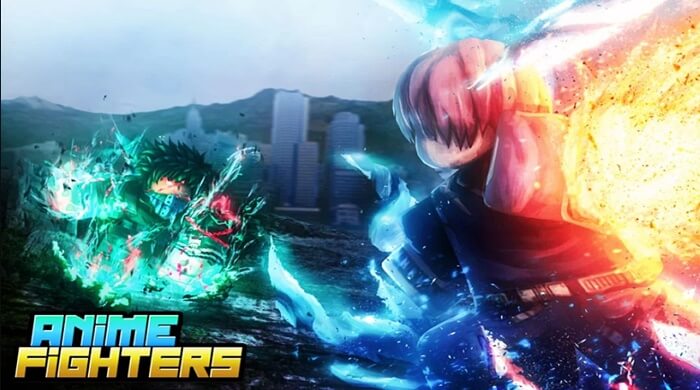 With Anime Fighters Simulator, gamers will travel through different anime-inspired worlds, defeating enemies with fighters that can be unlocked by unlocking stars on every map. The player chooses from a list of characters (or unlocks more via gacha-like mechanics) and then battles other players or various enemies with unique weapons and abilities also obtained from anime inspiration.
Blox Fruits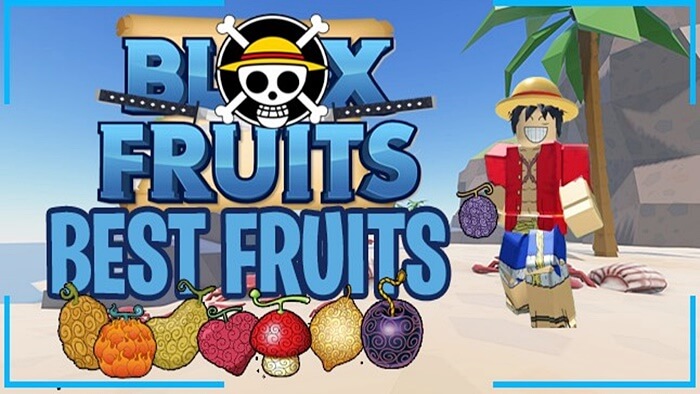 Roblox Blox Fruits has the original name Blox Piece, inspired by the content of the Japanese anime manga series One Piece. Therefore, the game is also about the main character's journey to become the Pirate King. bad, players will incarnate to go through difficulties, destroy enemies and discover mysterious treasures. The game is divided into three categories: Blox Paramecia Fruits, Blox Zoan Fruits, and Blox Logia Fruits, each of which has a large number of fruits to consume.
Anime Evolution Simulator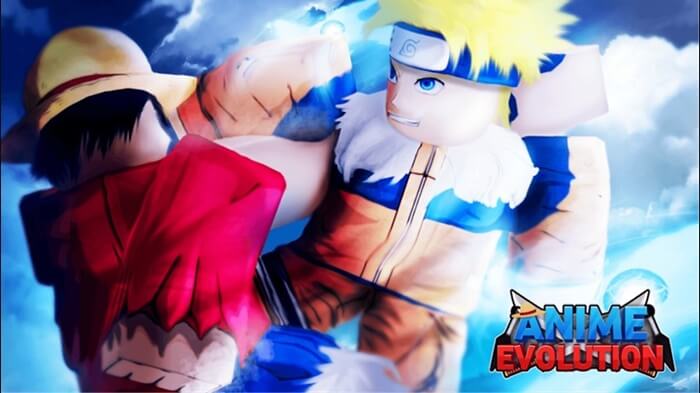 Anime Evolution Simulator is a fighting and collectible game that requires players to collect powerful anime warriors to build their strength to defeat enemies and receive countless coins as rewards. Players will defeat enemies from various anime and manga universes to unlock new heroes for the sake of fighting and fending off the forces of evil.
These are top Roblox anime games we have been searched and recommended you. If you have other interesting games, feel free to share with us in the comment box below. Thank you!