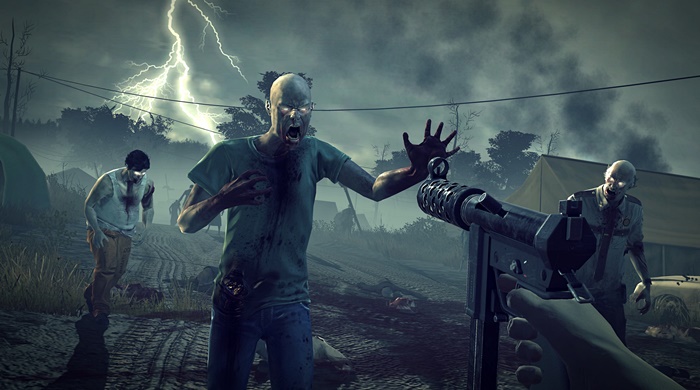 Zombie survival games have gained immense popularity in the gaming community due to their immersive gameplay and intense challenges. These games often place players in a post-apocalyptic world overrun by zombies, requiring them to scavenge for resources, fortify their shelters, and fight off hordes of relentless undead. With the advancement of mobile gaming technology, developers have brought the thrill of the zombie apocalypse to our fingertips, offering an engaging experience for players on the go.
In this article, we'll delve into the top 4 zombie survival games on mobile that are sure to satisfy your thirst for survival action.
Top 4 Zombie Survival Games on Mobile
Doomsday: Last Survivors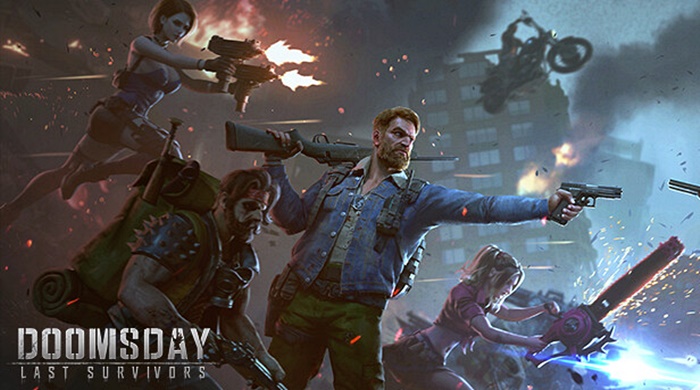 At the forefront of our list is Doomsday: Last Survivors, a game that epitomizes the survival genre on mobile. This game plunges players into a world devastated by a deadly virus that turns people into ferocious zombies. As one of the last survivors, you must gather resources, build shelters, recruit allies, and fend off both zombies and rival survivors. The game's dynamic graphics and intense gameplay keep players hooked as they navigate through a narrative-rich storyline while battling the undead.
Dead Trigger 2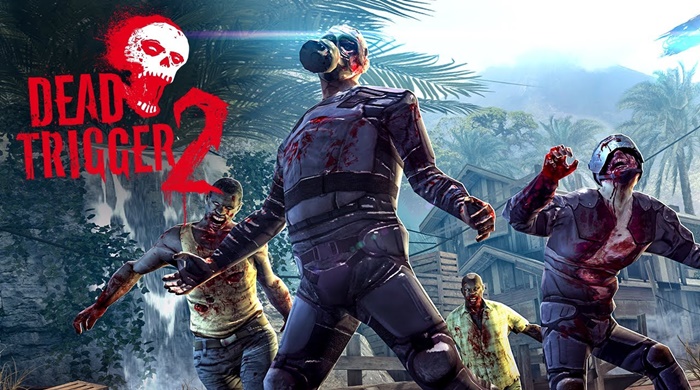 This game sets players in a world overrun by zombies, where they take on the role of a skilled fighter against the undead menace. Dead Trigger 2 offers a wide array of weapons, from conventional firearms to futuristic gadgets, allowing players to unleash their creativity in combat strategies. The game's stunning visuals and challenging missions make it a favorite among fans of the genre.
Into the Dead 2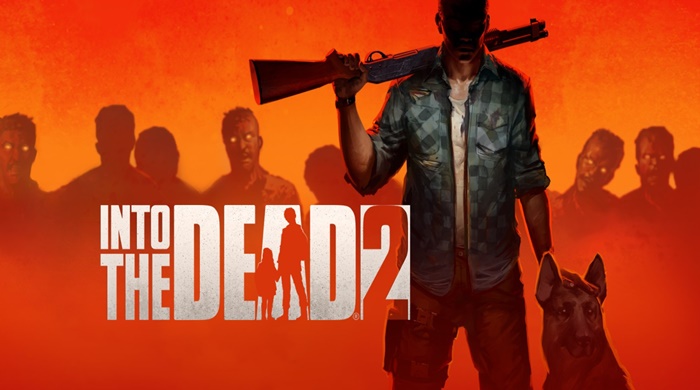 Into the Dead 2 combines the thrill of survival with the intensity of an endless runner game. Players must navigate through a variety of landscapes while dodging zombies and collecting weapons to defend themselves. The game's atmospheric graphics and immersive sound design create a tense ambiance that keeps players engaged.
The Walking Dead: No Man's Land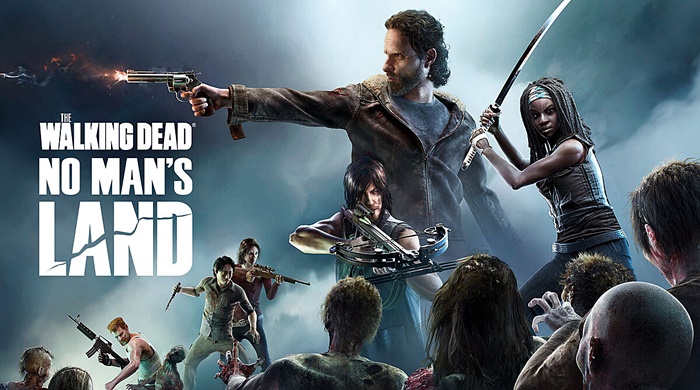 Based on the popular TV series, The Walking Dead: No Man's Land immerses players in the show's universe, where they must lead a group of survivors through a series of challenges. The game emphasizes strategic planning, as players must choose the right survivors for each mission and manage resources effectively.
Conclusion
In the realm of mobile gaming, the zombie survival genre has carved out a unique niche, offering players the opportunity to experience the tension and excitement of surviving in a world overrun by the undead. Whether you're strategizing to outsmart zombies, scavenging for vital resources, or forging alliances to withstand the apocalypse, these games provide a diverse range of experiences that cater to various playstyles.