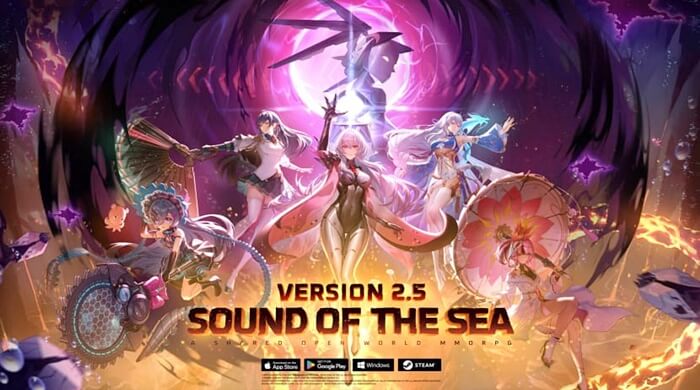 Tower of Fantasy is a sci-fi MMO game that ranks on par with Genshin Impact. The game has various terrains and interesting means of transportation.
Tower of Fantasy's underwater exploration continues with the announcement of version 2.5 – Sound of the Sea. Last month, Level Infinite and Hotta Studios introduced a new underwater area – the Sound of the Sea, allowing players to explore more of the map, and face countless other exciting challenges.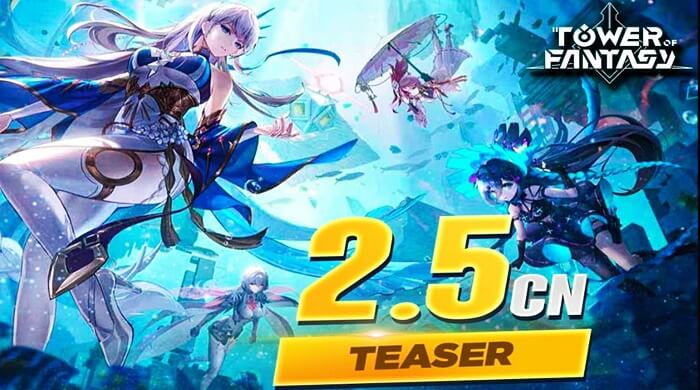 Sound of the Sea – The new update of Tower of Fantasy
Players will reach the deepest and most dangerous parts of the Grand Sea in this new update. The wanderers have been tasked with descending into the Deepsea Caverns of The Dark Source where no one knows what may happen.
Surviving in such a harsh environment is impossible with current equipment. Therefore, before starting this new journey, the player must complete a series of missions to provide equipment. To help them survive the extreme pressures of The Dark Source.
>> How to download Tower of Fantasy for mobile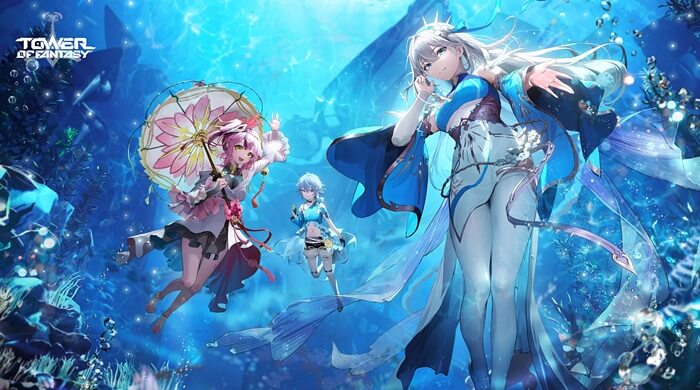 The plot becomes more interesting than ever
In this storyline, wanderers will come across the Guards trapped and the Guards inactive – two new puzzle-solving missions. Additionally, Sound of the Sea also increases the difficulty of Tower of Fantasy with Dimension increased. It makes enemies stronger, while also granting more rewards and chest contents.
These enemies may be stronger, but nothing compares to the new World Boss, Abyssant: Nayka. Those who are afraid of spiders beware as she appears as a red spider-like skeleton. Meanwhile, the update also brings Gnonno, a new physical simulacrum. She is Nuok's niece who is responsible for discovering Innars.
Gnonno can be a troublemaker, but she really hopes to become an adventurer like her grandfather. Her explorations have given her the power to summon a strange, octopus-like beast that can control its tentacles. Plus, her Mini Hurricane weapon also makes her a pretty formidable fighter.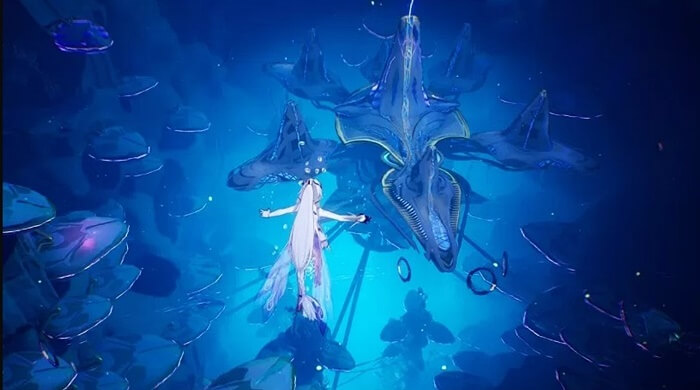 The new version of Sound of the Sea will be released in May 2023, so download Tower of Fantasy for free now on Google Play Store and App Store!