Among Us is an attractive game on the computer, currently available on Android and iOS phones. Here are the most detailed instructions on how to play Among Us, as well as best tips and tricks to help you easily win the game!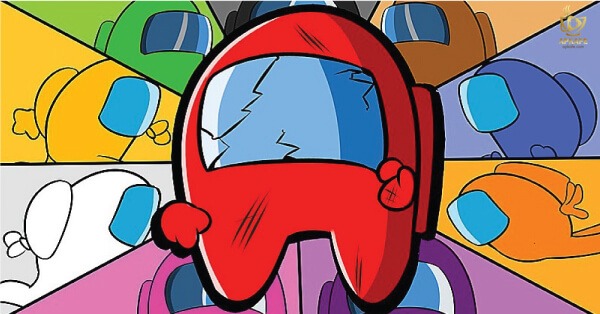 I. Rules of playing Among Us
Among Us is divided into 2 sides, Crewmate and Impostor. This is similar to Deceit and Werewolf's game rules.
Game-start: All players will gather in the cockpit and take on the ship repair mission.
1. Crewmate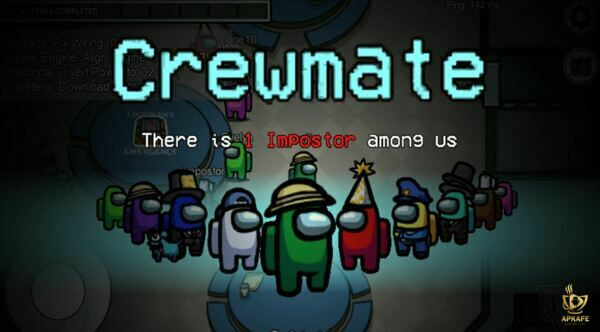 What to do:
Detect the impostor's destructive action and denounce.
Denounce the impostor when a corpse is discovered.
Observe security cameras and track the actions of suspected Impostor.
Complete the assigned tasks, repair the ship.
If you are killed, you will turn into a ghost, but can still help your alive teammates.
Conditions to win:
Find the Impostor and vote to destroy.
After completely repairing the ship to win, there must be no longer Impostor.
2. Impostor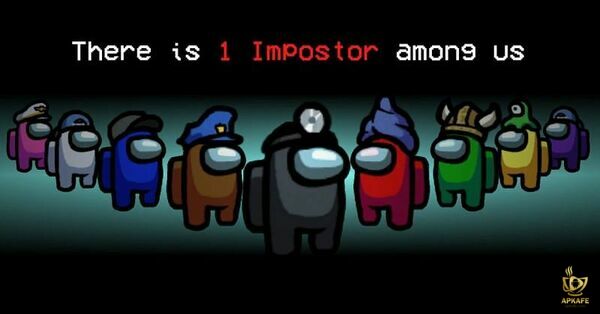 What to do:
Remove all members on the ship.
Destroy the ship (Oxygen, the ship's battery).
Move into the Vents to disturb Crewmate.
Hide yourself in the group of honest people.
Conditions to win:
The number of imposters is equal to the number of Crewmate players.
Destroy the ship's oxygen system.