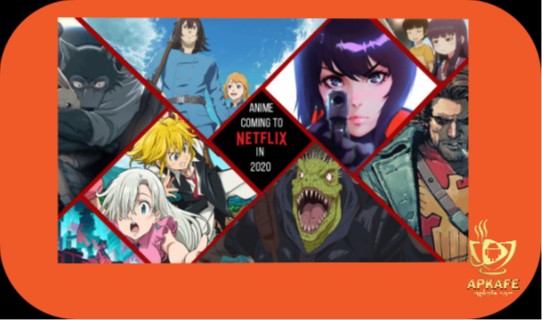 Besides blockbusters or popular TV series, Anime is also the genre that many viewers search on Netflix. Above are 8 most favorite anime on Netflix. Let's check them out!
1. Castlevania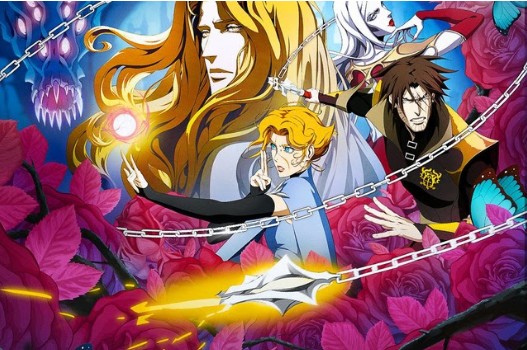 Castlevania is an Anime series belonging to Netflix Original, based on Castlevania: Dracula's Curse. The third season of the film was out to continue the charismatic storyline from the previous two seasons. Although most anime on Netflix have English voices, this is the first anime show for American audiences. Castlevania is an anime you cannot ignore when you look for the mysterious and action scenes surrounding vampires.
2. Devilman: Crybaby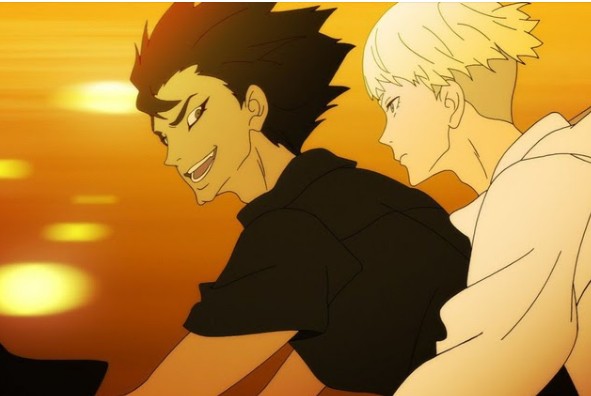 Franchised with Go Nagai's 1970 anime and manga, Devilman: Crybaby is an independent update of the series.
This is about an allegory of existentialism and apocalypse. The beautiful style of this series also successfully conveys its strange theme.
3. Little Witch Academia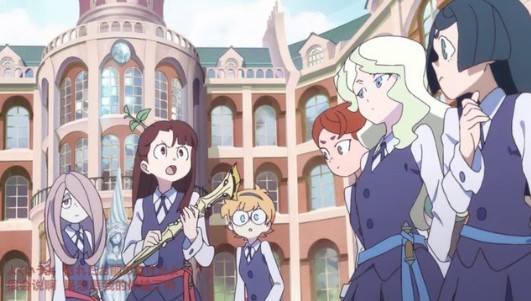 Little Witch Academia was transformed into an Anime series after the 2013 short film. And it quickly attracted many viewers by the magical world of magic. The film revolves around a witch academy – but most of the students and protagonists are female. The anime has beautiful frames and a lovely character line, suitable for those who seek light movies for entertainment.
4. Kill la Kill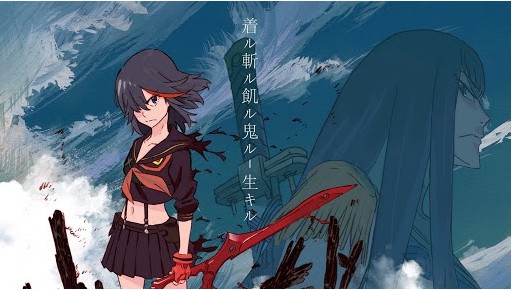 Kill la Kill is like a combination of thrilling shonen, action scenes for men, and emotional shoujo for women. That's why it seem a bit confusing if you have never known this name before. The climax in the action scenes mixed with the negative elements makes this anime on Netflix not easy to watch. However, a huge number of people still like it.
5. Studio Ghibli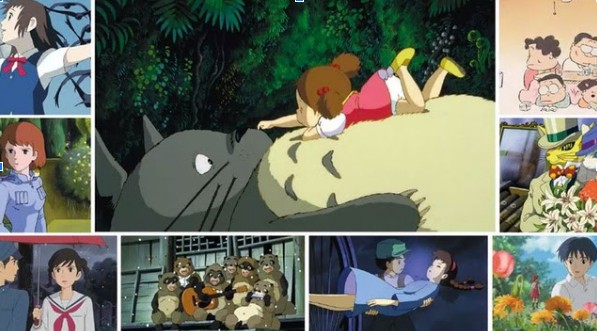 Studio Ghibli recently decided to bring its anime series to the Netflix platform to give international audiences an easier access. You can find all your favorite Anime Ghibli titles here: from Spirited Away, Kiki's Deliver Service, to The Cat Returns or Castle in the Sky.
6. Kakegurui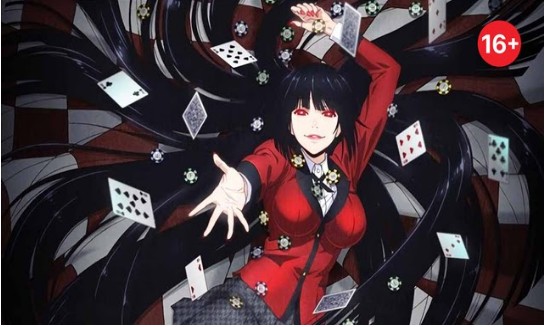 True to its name, Kakegurui (Red Black Academy) revolves around a school with gambling geniuses. This is one of the most popular anime on Netflix because of the sense of humor and the bizarre it brings. Although revolving around betting, gambling, Kakegurui is also full of scenes that make people blush. Many Netflix viewers love Kakegurui. Though it has entered the second season, it is still as addictive as when it was first released.
7. Violet Evergarden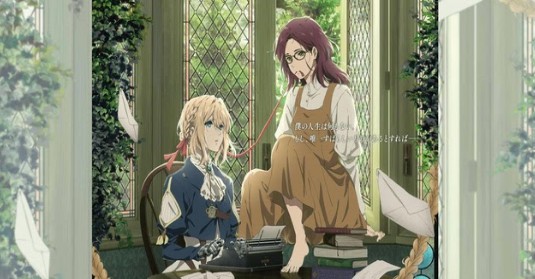 This is a spinoff of Violet Evergarden, called Eternity and the Auto Memory Doll. It was released at the movie theater in February 2020. And it is already available on Netflix. If you missed the time of the movie or didn't have a chance to watch it, head to Netflix now! The 13-episode series will also be available soon.
8. Gurren Lagann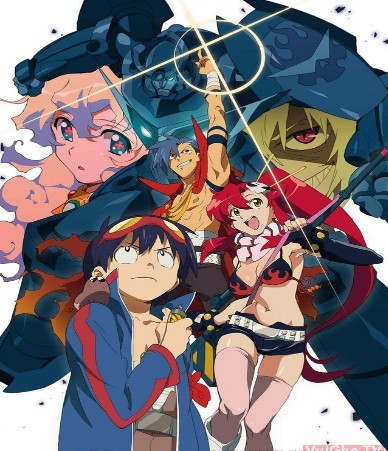 Gurren Lagann is an anime that combines the post-apocalyptic genre with science fiction. It is also a colorful, fun and energetic series. The plot revolves around monsters forced humans being to live underground after they have appropriated all the surface areas. A pair of characters have managed to climb up and gathered a small group, from a beautiful red-haired girl to some strange creatures, to start an adventure that Anime fans will not want to miss.
Read More: Netflix launched the dating show 18+ "Too Hot Too Handle" – Hot but full of meaning about love