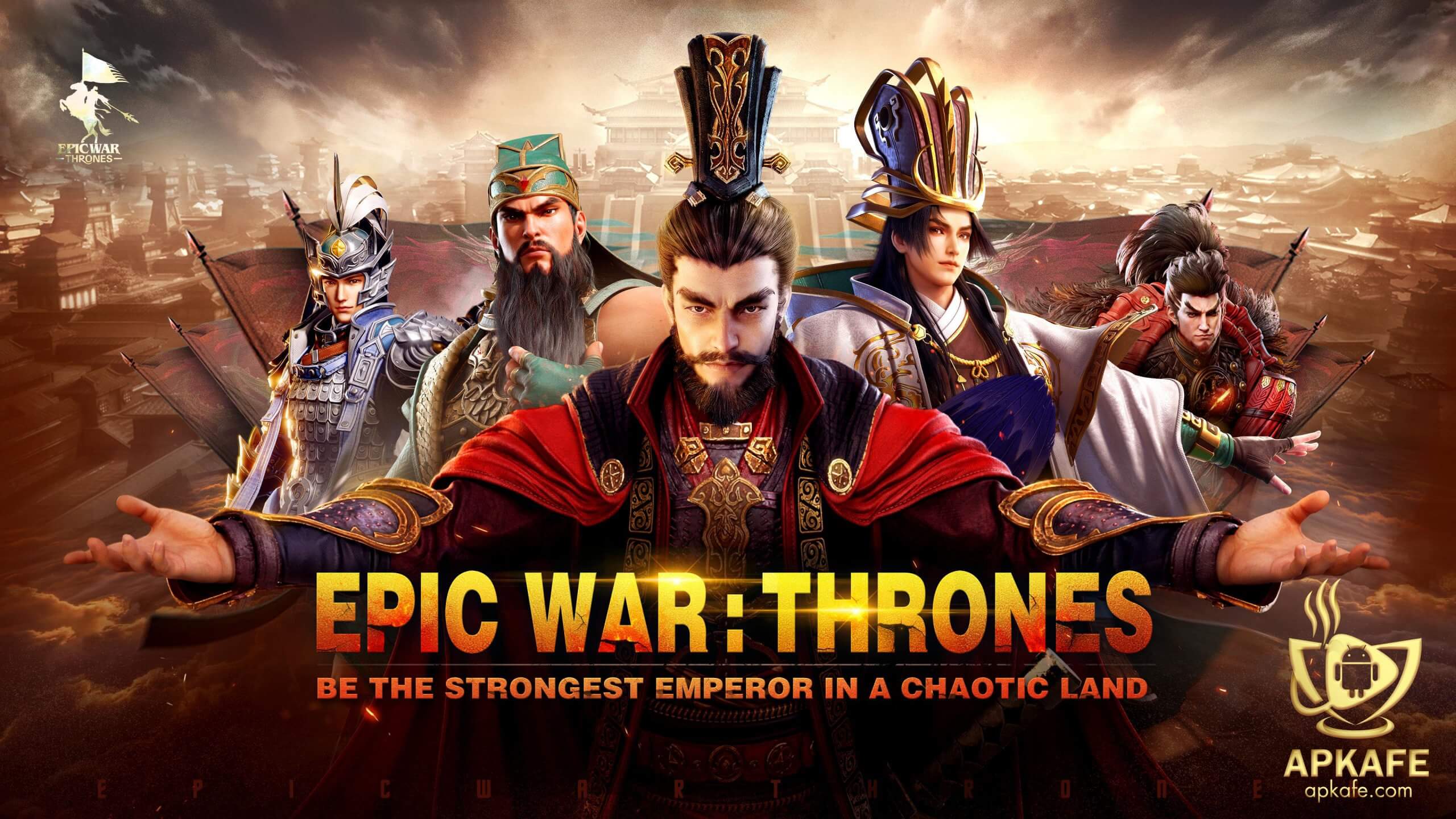 The War of the Three Kingdoms indeed not only resonates with history in the past but is also opening a whole new dynasty on the mobile platform with a series of famous games in the virtual world. In which, it is impossible not to mention Epic War: Thrones, a real-time strategy mobile game released in 2021 by Archosaur Games.
Similar to its siblings, Dragon Raja, Naval Creed: Warships, and King of Kings, Epic War: Thrones is also developed on the Unreal Engine 4 platform, providing the ability to directly render in real-time to make the game more vivid and real than ever.
The graphics of Epic War: Thrones made a strong impression right from the first time entering the game, from the ancient castles, mountains, rivers to the scene of soldiers training. All are depicted in detail to provide a panoramic view encapsulated in the palm of a gamer's hand.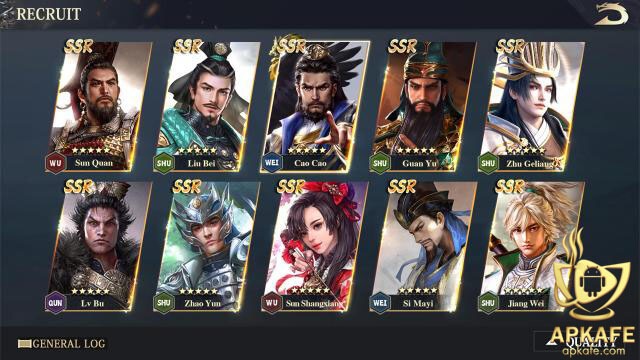 The gameplay of Epic War: Thrones
Epic War: Thrones' gameplay mainly revolves around building and recruiting troops, then conquering strongholds of 3 factions, Wei, Thuc, and Ngo. More specifically, players will choose for themselves the country to start playing, then manage the strongholds and complete tasks which include finding materials, setting up your buildings and bases, growing their population and troops to expand your territory, or defend against enemy's attacks.
You will also play the role of generals, such as Lu Bu, Guan Yu, Zhang Fei, etc., to lead your troops conquering nameless land. Besides, in Epic War: Thrones, gamers have to learn to rely on the terrain to arrange defensive troops, fight guerrillas to consume enemy vitality, upgrade the general's skills, and team up high-level generals to occupy enemies' basements or even destroy an enemy's alliance.
Features
The number of powerful generals up to 500+ people
The game allows players to freely choose to use their favorite champion from over 500 names. Each of the generals has his own exclusive skills, partners, and weapons.
Super high-quality graphics
By using the monster Unreal Engine 4, the game's realistic graphics will take you to numerous surprises, from a seamless 4-kilometer map with a variety of terrains to smoke effects giving players the most realistic feeling of the fierce war.
Make your creativity sublimate
Players are expected to set numerous strategies to beat the enemy; take advantage of weather changes, build up ambushes, play invisible, using unique tactics, etc., you can do everything in your hand to disrupt your rival layout effortlessly.
Team up exclusive generals
In unexpected events, gamers can gather great and loyal generals as they experience unrestricted exploration, governance activity, or other adventurer modes. They will help you to take power and win!
Join the game with global friends
Hope to be friends and challenge the enemies not just within your region but all over the world? Epic War: Thrones makes it possible for you!
Exploit treasure resources
To strengthen and develop the kingdom, you need to focus on farms, woodcuts, stone mines, and smelt, as well as explore treasure resources in enemies' territory. Besides, international markets to exchange goods worldwide are also available.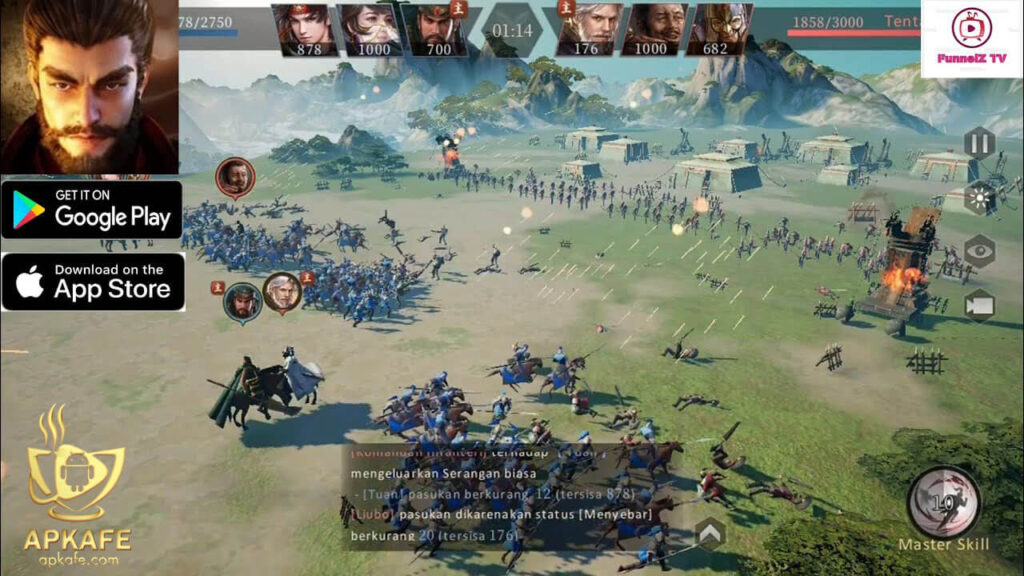 Players are now available to download Epic War: Thrones for Android 5+ and iOS 10+ for free. The game also supports many languages.
To download directly, access the Google Play or AppStore link above this article; Then, click Install and wait for the downloading process to finish. After that, enjoy the game!
Conclusion
Epic War: Thrones is a battle game with countless interesting scenarios. You can show ingenious leadership and intelligence through each battle to make history changeable in this virtual world. Let's get started today!
Latest posts by Billy Gray
(see all)