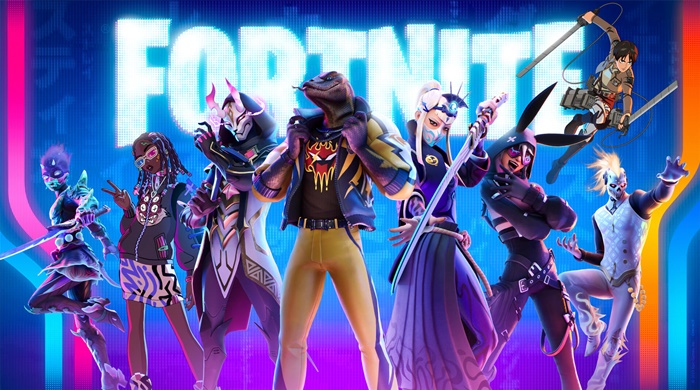 Released in 2017, Fortnite belongs to the shooter genre that blends a bit of adventure and survival. In just a short time, this game has gained a certain foothold and spectacularly won first place in the Battle Royale series in the world a year later.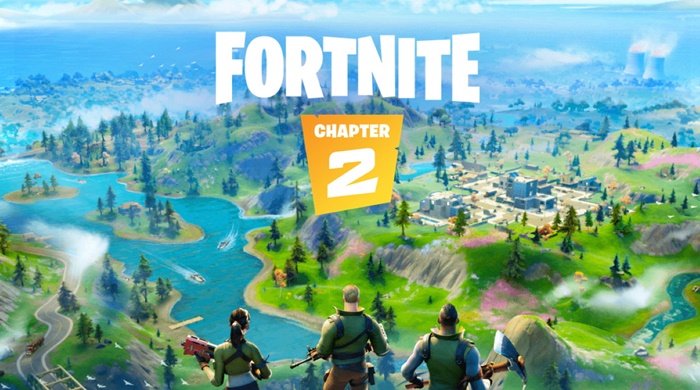 The player's task is to work hard to survive, overcome the challenges and pitfalls of rival players, and fight hard to become the last one to survive. Weapons, ammunition, armor shields, …, and all tools to support your protection will be easily collected on the game map. In addition, you are also free to build offensive strategies to gain an advantage quickly.
The title releases new seasons every few months and with that, they introduce new quests, challenges, skins, etc., leaving their fans eagerly awaiting new seasons and changes. in the game. There is a news leak saying that Fortnite Chapter 5 will be out later this year.
>> Tips To Play Fortnite Battle Royale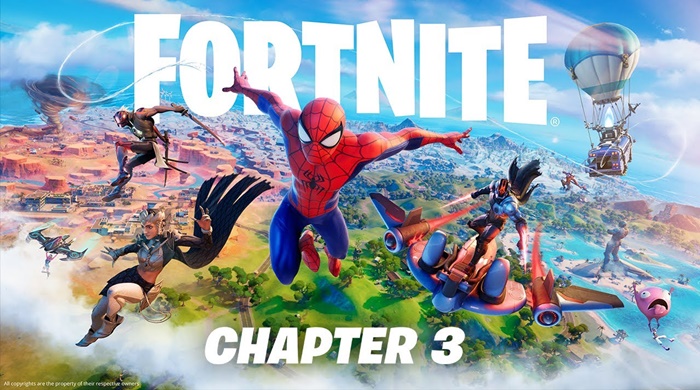 Fortnite is known for having only one live event every year instead of one every new season.
Fortnite's first chapter has ten seasons and has been running for a long time, but the number of seasons in a chapter has been steadily decreasing since then, with Chapter 2 having eight seasons, Chapter 3 having four, and now Chapter 4 is expected to end with four seasons as well.
From the leaks, current Fortnite folks are estimating that from now on, every new chapter of Fortnite will start and end every year. This theory comes from the fact that Chapter 3 of Fortnite begins in December 2021. And ends in December 2022, consisting of four parts. Similarly, Chapter 4 begins in December 2022, and is also expected to have four seasons, most likely ending in late 2023.
Popular Fortnite data miner ShiinaBR has also backed up the claim that Chapter 5 will be out in late 2023. And from now on, we'll see new chapters in the game every year. This means that players will see big changes in the game more often.
While we are waiting for the official news from its developer, let's just download Fortnite for mobile and experience it for now!