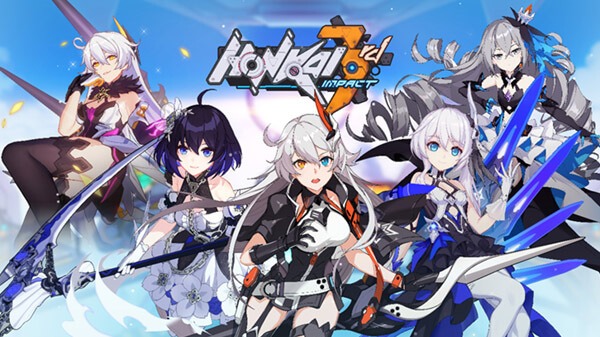 Honkai Impact 3rd is a 3D anime-style RPG with beautiful graphics developed by miHoYo. Players will mostly focus on upgrading heroes who are called Valkyries to fight against the evil Honkai. In addition to the game's plot, the story of Honkai Impact 3rd also expands through an anime series, multiple manhua series, and promotional videos.
The game features a notable mix of genres, from hack, slash, social simulation to elements of bullet rain, platforming, shooting, and dungeon crawling through single-player and multiplayer modes.
After the success of the mobile version, at the end of 2019, Honkai Impact 3rd for PC was officially launched. Accordingly, gamers who have played on the mobile version can use the same account to log in to the PC version.
The story
Honkai Impact 3rd is set in a futuristic fantasy world threatened by an evil force called Honkai. They have the intention to destroy human civilization by spreading strange diseases and turning people into disgusting zombies. Faced with that situation, only the Valkyries, the girls who possess the stigmata and are immune to the epidemic, stand up to fight and try to find a way to save the world.
You will play the role of elite female warriors led by female captain Kiana. Beside you are teammates like Mei, Bronya, and Himeko. All will fight to eliminate the mysterious Honkai that is invading the world.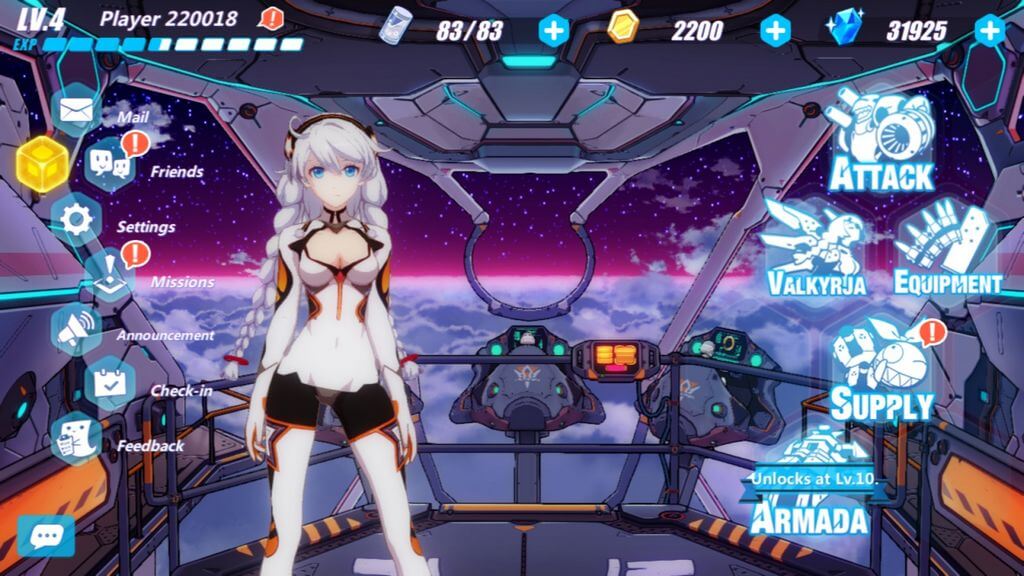 The gameplay
When first entering the game, on the two sides of the screen are certain custom buttons. The left part will be the Control key allowing the player to control the direction of the character's movement, including forward, backward, left, or right turn. Meanwhile, the right part will be the key to attack and use the character's skills.
As mentioned, players will play the role of captain Kiana to control a team of Valkyries to battle against various enemies. The player has to move the characters around the battlefield and switch between the three Valkyries to adapt to a variety of enemies. Each Valkyrie has her own special attacks, skills, and transformations.
The Valkyrie female warriors in Honkai Impact 3rd are divided into 3 different classes:
Mecha Engraving Biologic.
Biologic Engraving Psychic.
Psychic engraved Mecha.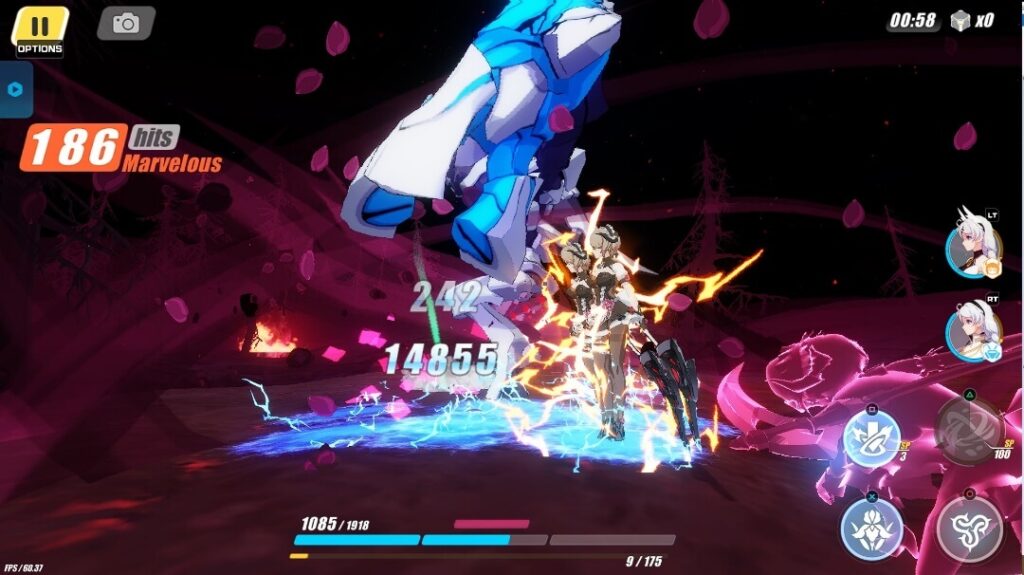 There are also three main game modes, which are:
Attack mode – which includes Open World, Story, Co-op Raid, or Material Event. If Story mode helps you better understand the plot of the game, then Open World mode will help you get to know other Valkyries well, while Material mode features small challenges to collect a large number of resources.
Challenge mode – a special game mode where every day, players will have a completely different challenge. Players need to team up, defeat special Valkyries each day to win attractive rewards.
Event mode – this is more like a training room allowing players to practice combat skills, join the guild, and other players.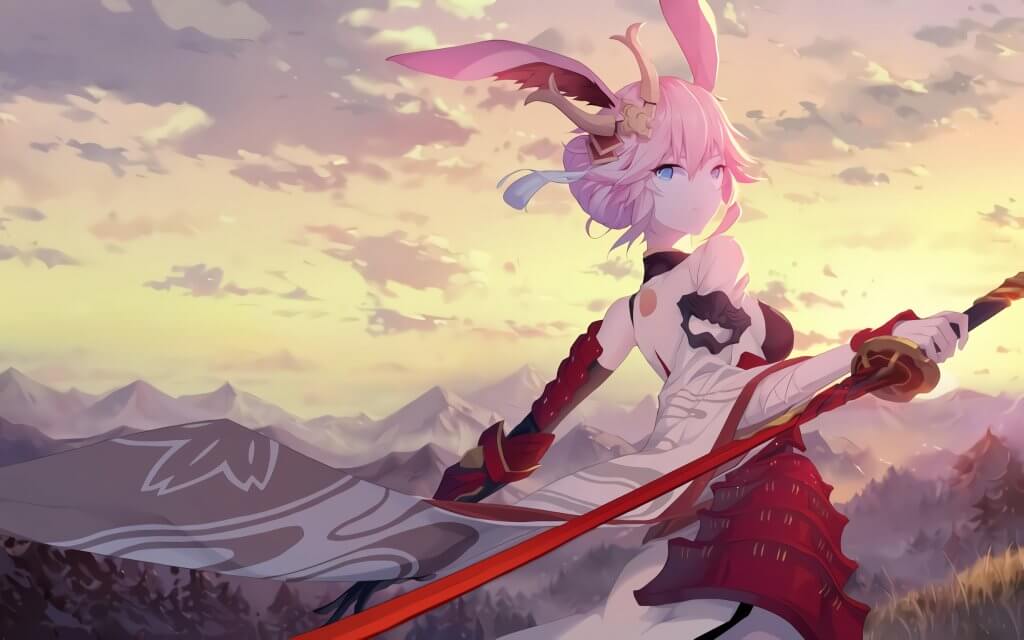 The highlights
Anime-style top-notch graphics with extremely beautiful 3D design.
Great sound with extremely vibrant background music suitable for each stage of the combat.
Virtual gameplay, continuous combat, and countless skill effects.
Multiple Valkyrie warriors with 3 classes and fighting styles that constantly change depending on the opponent.
Diverse levels are divided into many chapters as well as regularly updated and supplemented.
Interesting weapon systems, cards, and power upgrades.
Excellently subtitled voice acting.
Different modes (single-player story, co-op play, open-world exploration), different experiences!
To download Honkai Impact 3rd APK on your mobile, make sure your phone is Android 5.0 or higher or iOS 9.0 or higher.
After meeting requirements, access Google Play or App Store and search for Honkai Impact 3rd.
Once the game page appears, click Install or Get and start the download process.
Then, the game will need permissions, make your choice.
When everything is completed, sign up for an account and enjoy the game!
Read More: Epic War: Thrones – The strategy game with dreamlike graphics
Latest posts by Billy Gray
(see all)