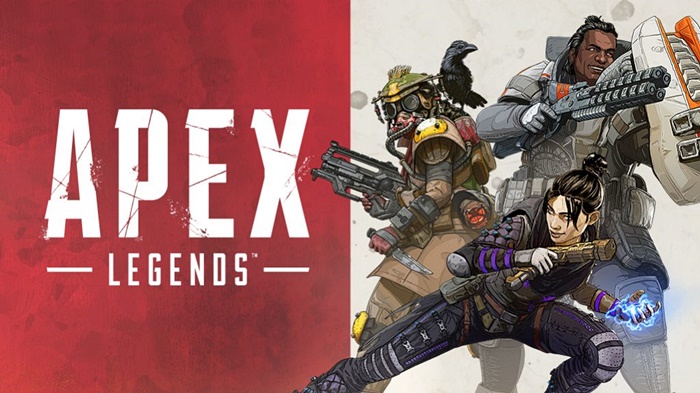 The Battle Royale series has become a favorite game genre for many people, among which Apex Legends from EA is always among the most played games. Currently, Apex Legends has a phone version, let's find out this game!
About Apex Legends Mobile
Apex Legends Mobile is a first-person shooter game of the battle royale genre. The mobile version of this game was launched in May 2022 and has also attracted more than 7.5 million players, breaking many records of other major games.
Just like Apex Legends is released on PC and console platforms, Apex Legends Mobile is a free to play game, but there will be many different paid features if players have a need to buy and use to make the character look unique cool in matches.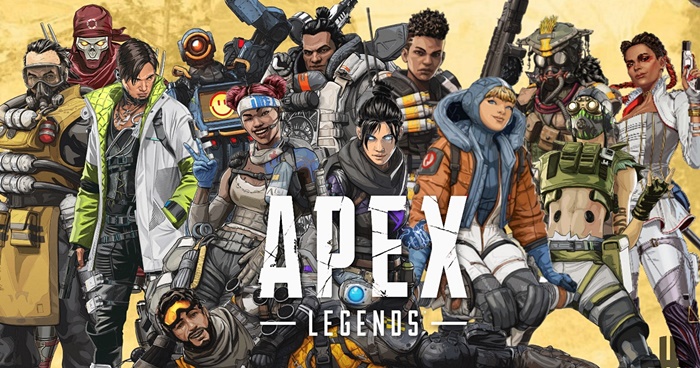 It is known that Apex Legends Mobile will have new exclusive game modes and many other interesting things for gamers to explore with their friends.
The game possesses beautiful 3D graphics and is carefully cared for, meticulously even the small details of the characters in the game. The battlefield and weapons are built in a diverse and detailed way, imbued with the future.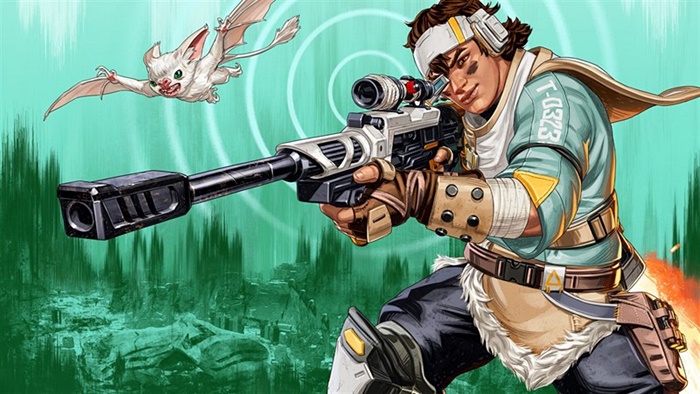 The gameplay
Apex Legends Mobile gives players exciting experiences with a perspective in the future world where the appearance of advanced weapons. Before officially entering the match, players will be teamed up from 2 to 3 people and choose characters called "Legend" to fight. The character classes are carefully cared for with their own extremely interesting looks and skill sets, used to serve specific purposes.
Players and teammates will parachute into a large area, pick up weapons and necessary items to be ready to fight enemies similar to PUBG. Once you have set foot on the ground, that's when this battle for survival begins. You and your teammates will need to constantly move while eliminating all enemies, becoming the last survivor to win.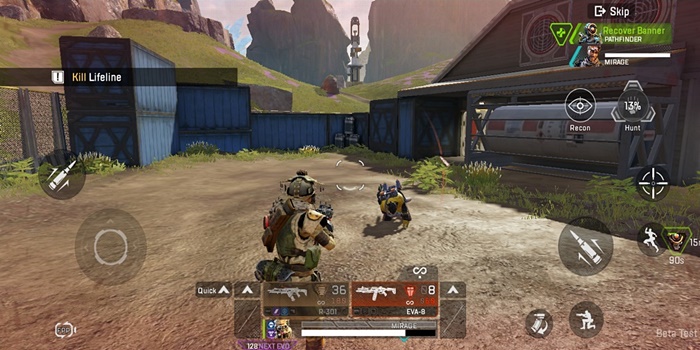 How to download Apex Legends Mobile
The game is now available for free on both Google Play Store and AppleStore. Still, before downloading Apex Legends Mobile, make sure your phone is either Android 6.0 and up or iPhone 6S and up.
Conclusion
Apex Legends Mobile will definitely be a great choice for mobile gamers who love the Battle Royale genre with this extremely interesting style to experience. Follow Apkafe to be constantly updated with the latest information about hot games on the market!