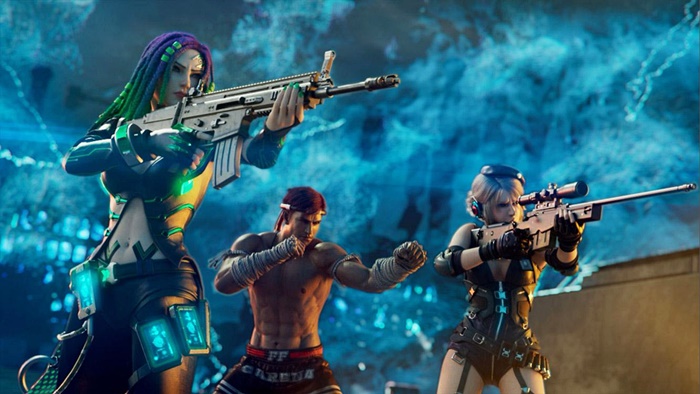 Although the games appear like a storm every day, it must be affirmed that the attraction of shooters has never cooled down when these games always have an exponentially increasing number of people searching and downloading. multiply day by day.
It is also undeniable that shooting games are increasingly invested in images as well as content to help users have an authentic and attractive experience that is no less than the game graphics on PC or phones. If you want to try your hand at attractive and dramatic virtual battlefields, then why not check out the top 5 best shooting games on mobile right below.
Call of Duty Mobile
Call of Duty is a name that is no longer a stranger in the FPS game community, with top-notch graphics that immerse players in crazy bullet storms. Following the success of the PC version, Activision has released a super product called Call of Duty: Mobile with the ambition to dominate the FPS mobile game market.
With sharp 3D graphics and quality sound no less than the PC version, players will find themselves lost in spectacular battles with countless rifles, shotguns, pistols, grenades, and modern equipment. is different. The game features exciting game modes such as Battle Royale, Multiplayer, and Classic Multiplayer Map.
Free Fire
Free Fire allows up to 50 people in one turn; You and other players will parachute to an isolated island to fight for survival. In the process, you will find weapons and items to survive. Simultaneously plan the battle to destroy other players and win.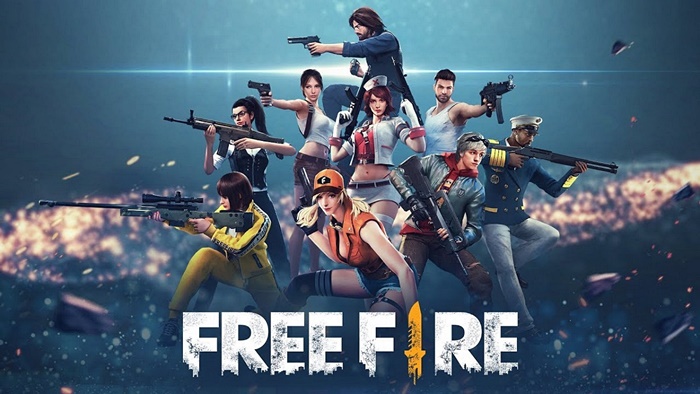 This game allows the player to freely choose the location of the skydiving at the beginning. Therefore, consider the appropriate terrain to create an advantage for yourself in fierce battles in the future. The manufacturer has arranged supply boxes scattered all over the map. In addition, there are additional circles to narrow the map and bomb areas. The advantage of Free Fire is its impressive 3D graphics, but it has a relatively light configuration. Whether you use an old phone or a newly released mobile device, get a high-quality experience.
Valorant
Since its debut, Valorant has impressed players thanks to its beautiful 3D graphics with extremely realistic scenes, the tools and weapons in the game are also very sophisticated and detailed, giving a feel like you own real guns; this is one of those games.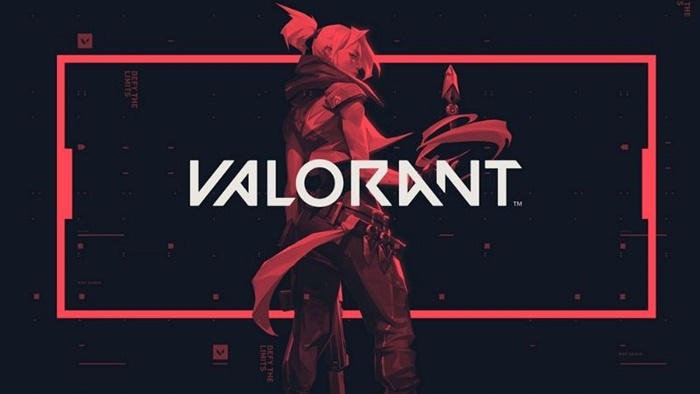 This game has the idea of ​​combining quite perfectly between CS: GO and Over Watch gameplay, promoting tactics, requiring teamwork skills, discussing and giving tactics from players when having to combine 5 vs. 5.
Overwatch 2
Overwatch 2 is a free-to-play, team-based action game set in the optimistic future, where every match is the ultimate 5v5 battlefield brawl. Gamers play one of over 30 heroes, such as a time-jumping freedom fighter, a beat-dropping battlefield DJ, etc., to battle it out around the world. Each hero represents new talents and skills that can be upgraded to give different gameplay effects like the Tracer example above.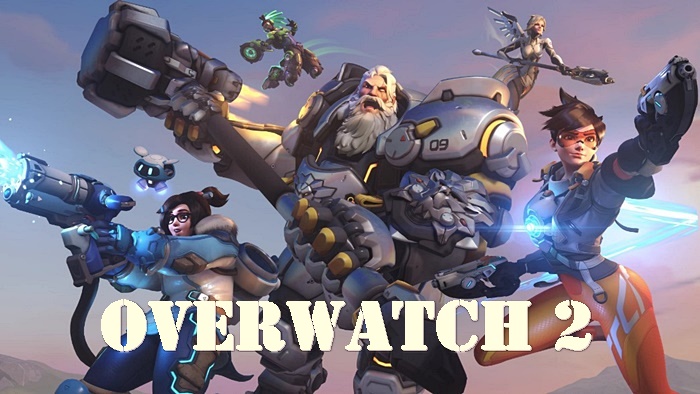 The game also represents the beginning of a new era for competitive 6v6 gameplay. In addition to forwarding all the Heroes, the original map, game modes, and the player's achievements and loot collections.
Apex Legends
Apex Legends Mobile is a first-person shooter game of the battle royale genre. The mobile version of this game was launched in May 2022 and has also attracted more than 7.5 million players, breaking many records of other major games.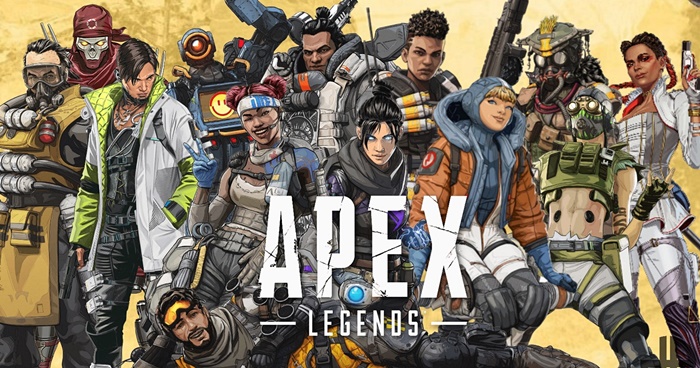 Just like Apex Legends is released on PC and console platforms, the mobile version is also a free-to-play game, but there will be many different paid features if players have a need to buy and use to make the character look unique and cool in matches.
So, apkafe has just introduced you top 5 shooting games on mobile. Hope you could find suitable one to relax in your free time!