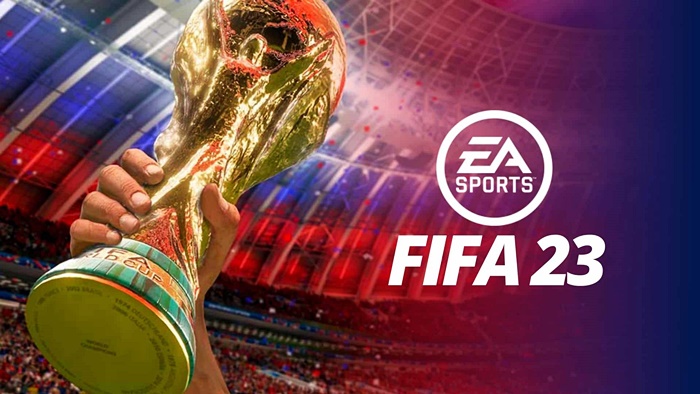 One of the most famous football games on the planet has just launched a new version, FIFA Mobile 23. The game continues to simulate top football matches as a gift for sports fans in general and football in particular.
FIFA Mobile 23 brings the world of football to your hands
With exclusive HyperMotion2 technology, FIFA Mobile 23 brings football fans lively matches. Players will be immersed in the FIFA World Cup tournament for both men's and women's football, getting acquainted with today's top clubs.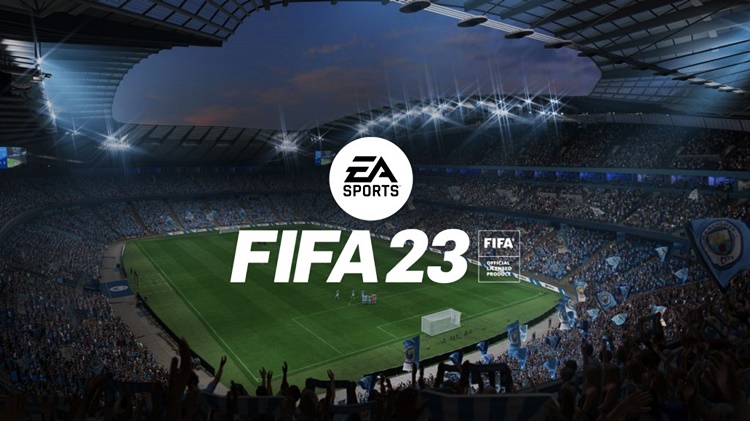 More than 19,000 players, 700 teams, 100 stadiums, and 30 leagues will also converge in the game. Build your dream team with thousands of players and countless other customizations. Play solo in a team match, co-op in FUT Co-Op, play online, or face off against the best players in FUT Champions. FIFA Ultimate Team connects you to the huge world of football throughout the season.
Cross-play feature
You can play FIFA Mobile 23 with friends across multiple platforms through Cross-play in FIFA Ultimate Team's 1v1 modes, Online Seasons, Online Friends, etc.
Players across PS5, Xbox Series X/S, Stadia, Origin, Epic Games and Steam platforms can also compete against each other in exciting head-to-head matches and find new champions.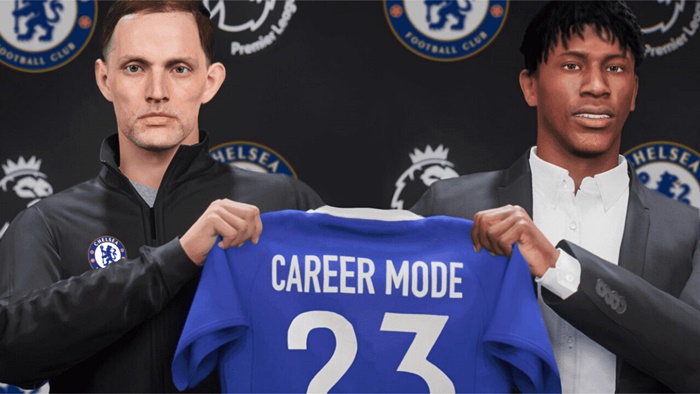 Career mode
Show off your personality as a professional football coach to manage world-renowned strikers and enjoy the best moments on the pitch with Playable Highlights in the advanced Career mode.
Training Center
This is a new mode to help beginners hone their skills in the game. The mode is divided into chapters, with each chapter having a beginner goal to achieve, which is enhanced and more challenging as you progress.
After each match, everyone gets personalized feedback on how they can improve based on their performance. Players get a complete picture of how they're playing, rather than just seeing if predefined goals are being achieved.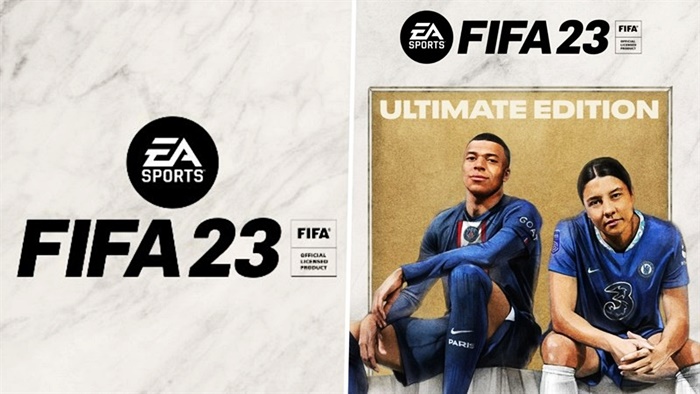 How to download FIFA Mobile 2023
Despite being opened for sale in the first week of its launch, the game has reached a record of up to 10.3 million players downloaded.
Players can now search and download FIFA Mobile 2023 on various platforms such as Android and iOS devices, PC, Play Station, Xbox, etc., with prices depending on the respective platforms.
Final words
With many improvements in gameplay and some interesting features, FIFA Mobile 23 is truly a football game worth experiencing in 2023!