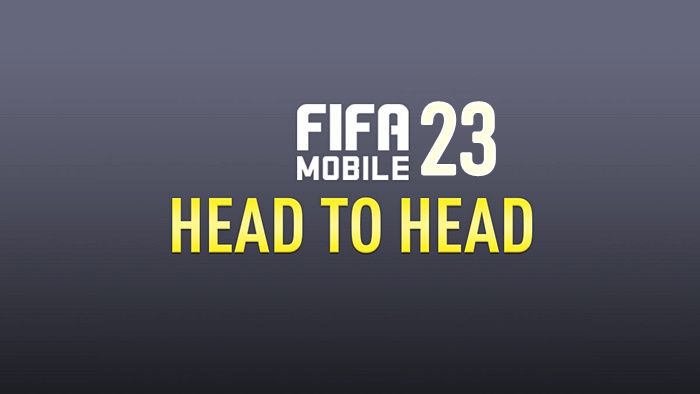 FIFA Mobile 23 is the latest installment of the football simulation game with tons of realistic and engaging mechanics. Players will create a team from today's top players, participate in the management of the club, and devise the right tactics to win the tough matches.
Head-to-Head, or H2H, is the multiplayer mode in FIFA Mobile, first introduced in FIFA Mobile 19, where players compete against each other in a match lasting 90 minutes (4-6 minutes) with your team and win for promotion and rewards.
In this article, let's find out the tips for playing H2H mode in FIFA Mobile 23!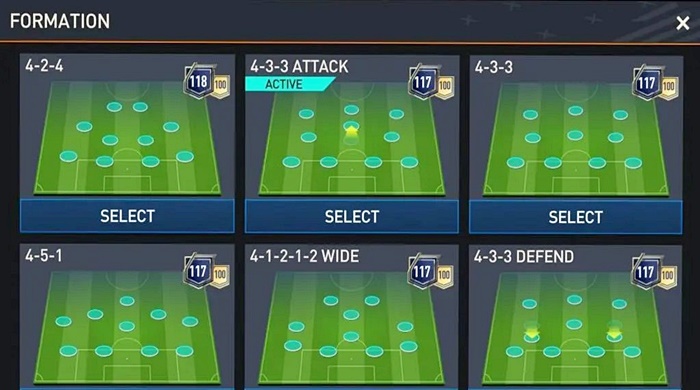 >> FIFA Mobile 2022: FIFA World Cup
Tips for playing H2H mode in FIFA Mobile 23
Short passes and defenders are the keys to success
Short passes are a key element in FIFA Mobile 23 H2H matches. Being patient with building short passes and even planning for them can really frustrate an opponent from doing something. That goes wrong and creates distance.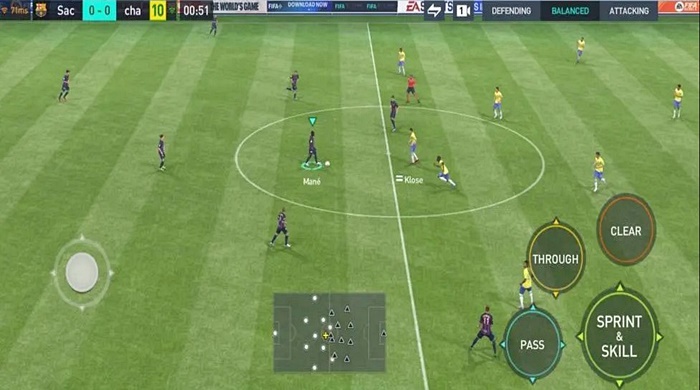 Pick out defenders by moving backwards or sideways at random. Typically, players use auto-tap for defense, so, this tactic will automatically cause defenders to lose their tight structure. Any player with high attack speed and sprint speed will automatically run behind.
>> Top teams to manage in Career Mode of FIFA Mobile 23
Don't worry about touching the ball
While this may sound obvious, this is the reason most players win a match. If you make a mistake while defending, sometimes another defender jumps in and saves the ball.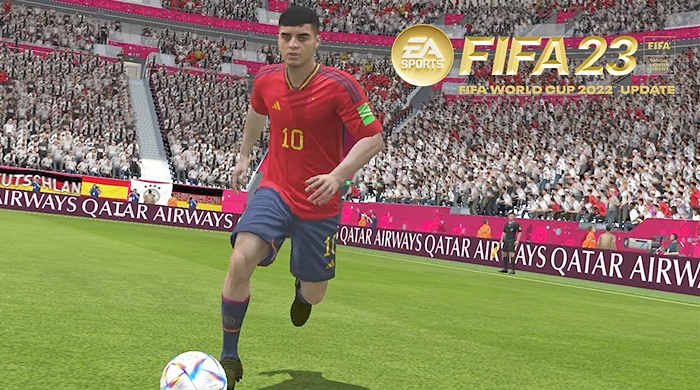 However, if worried about touching anywhere on the screen other than the control button, the defender either give up possession of the ball again or just slip unconsciously when the opponent's ST returns to the square.
Use the bench effectively
The bench can often change the course of a football match whether it is in FIFA Mobile or in real life. Clever substitution strategies are part of most comebacks in football. Replacing a defender or winger who is running low on fitness is a great way to change the game, as small acts in stats, like agility coupled with a full fitness bar, can lead to unexpected goals.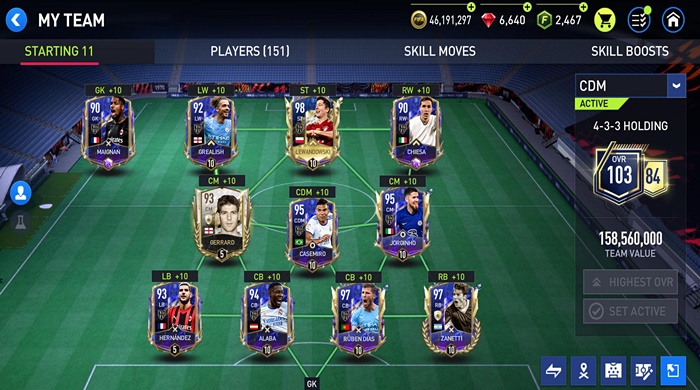 In addition to substituting, players can swap positions, such as putting a defender in midfield. Even replacing a winger with a striker when his fitness is lower can offer a new way of attacking. Choose your bench composition wisely and always try to keep an ST with good headers or dribbles, and pick a few wingers and defenders, GK as well as a defensive CDM in good stance and fitness to create a compact and efficient bench.
>> 4 best football games on iOS and Android
Conclusion
These are a few effective tips for playing H2H mode in FIFA Mobile 23. We hope these pieces of information can help you much in the game. If you have any other great tricks, please let us know below. See you in the next post!