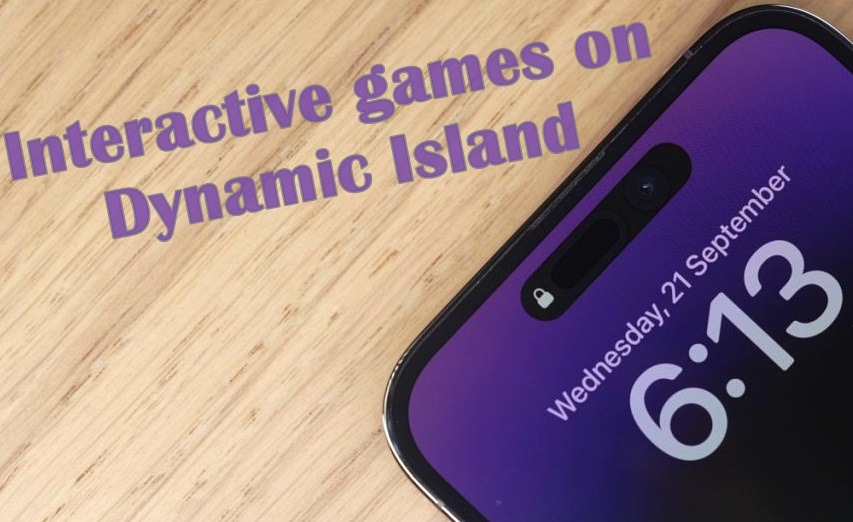 The Dynamic Island function is known to help iOS users quickly perform different tasks, including Clock, Recorder, Music, Phone Call, etc. In addition, Apple is allowing third-party developers to create apps and experiences that take advantage of this new feature on the iPhone 14 Pro and ‌iPhone 14 Pro‌ Max, and developers have found amazing ways to do this. That is, users can download and play interactive games with the "pill" icon on their phones.
>> Check out Dynamic Island for Android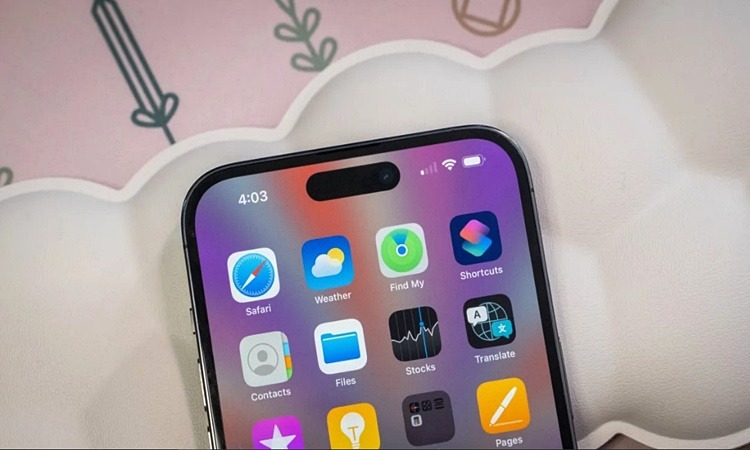 Exciting interactive games with Dynamic Island
#1. Hit the Island
One of the first games to take advantage of the Dynamic Island area on the iPhone 14 Pro Max's screen was Hit The Island by programmer Kriss Smolka.
Hit The Island has a simple gameplay similar to the familiar Pong table tennis game. Players will control a horizontal bar to catch the ball, and the Dynamic Island area will respond with a very cool vibrating visual effect.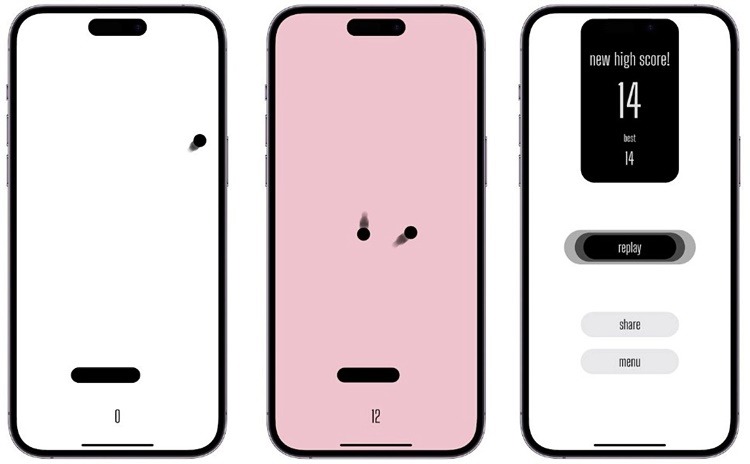 The background color of the game will be changed every time you score 5 points. Each time you touch the black bar below, you will be added 1 point. Of course, the speed of the marble will be increased according to your score.
#2. Get a pet
Inspired by the once-popular Tamagotchi (virtual pet machine) trend, the developer Apollo has recently updated an interesting interactive feature with the Dynamic Island feature on iPhone 14 Pro and iPhone 14 Pro Max. Specifically, this update brings a virtual pet that will reside right on Dynamic Island. Users can customize this virtual pet among cats, dogs, hedgehogs, foxes, or salamanders.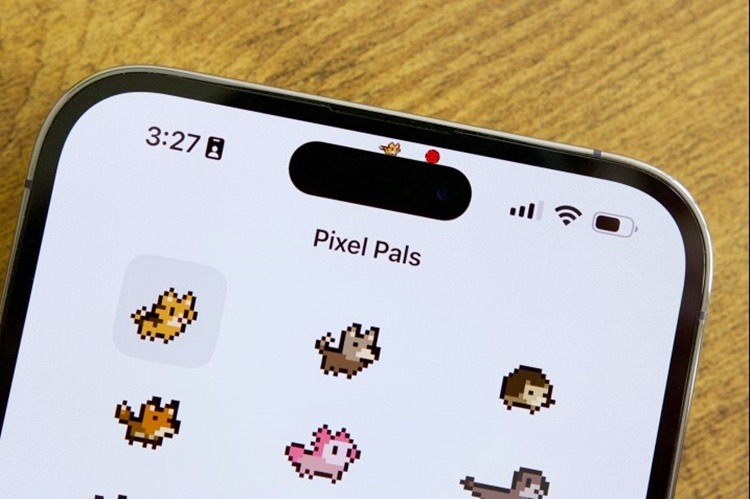 Instructions to get a pet on Dynamic Island:
To be able to raise animals on Dynamic Island, you need to download a third application on App Store, which is Apollo for Reddit.
After successfully installing the above app, open it. A welcome message will appear, click View Pixel Pals to continue.
Next, at the switch of Welcome to Dynamic Island Zoo!, turn the switch to the right to activate the pet feature on your phone.
Finally, you just need to choose the animal you want to raise and it will appear above Dynamic Island.
If you don't have an iPhone 14 Pro or Pro Max, you can also add these cute animals to your phone as a lock screen widget on the latest iOS 16 update.
Conclusion
It can be said that with the release of such fun applications that support the new feature Dynamic Island, the amount of interaction and user attraction of Apple promisely increase in the future.