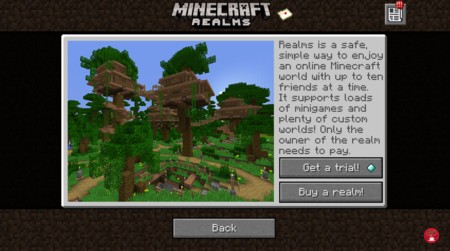 Minecraft Earth, an AR version of the mega popular crafting and survival game, has officially landed on mobile devices in early access form.
While it may be a standalone game, Minecraft Earth does integrate with classic version of the game in a couple ways. The most apparent is that it allows you to access character skins you own in other versions of Minecraft. This article will show you how to get Minecraft Earth Skin easily!
>>Download Minecraft free for mobile APK
How to get free Minecraft Earth skin
Step 1. Visit the link below, then click Sign Up Now to log in to your Hotmail, Outlook account. 
Link to receive Skin in Minecraft Earth
Link to download Minecraft Earth for mobile Android apk free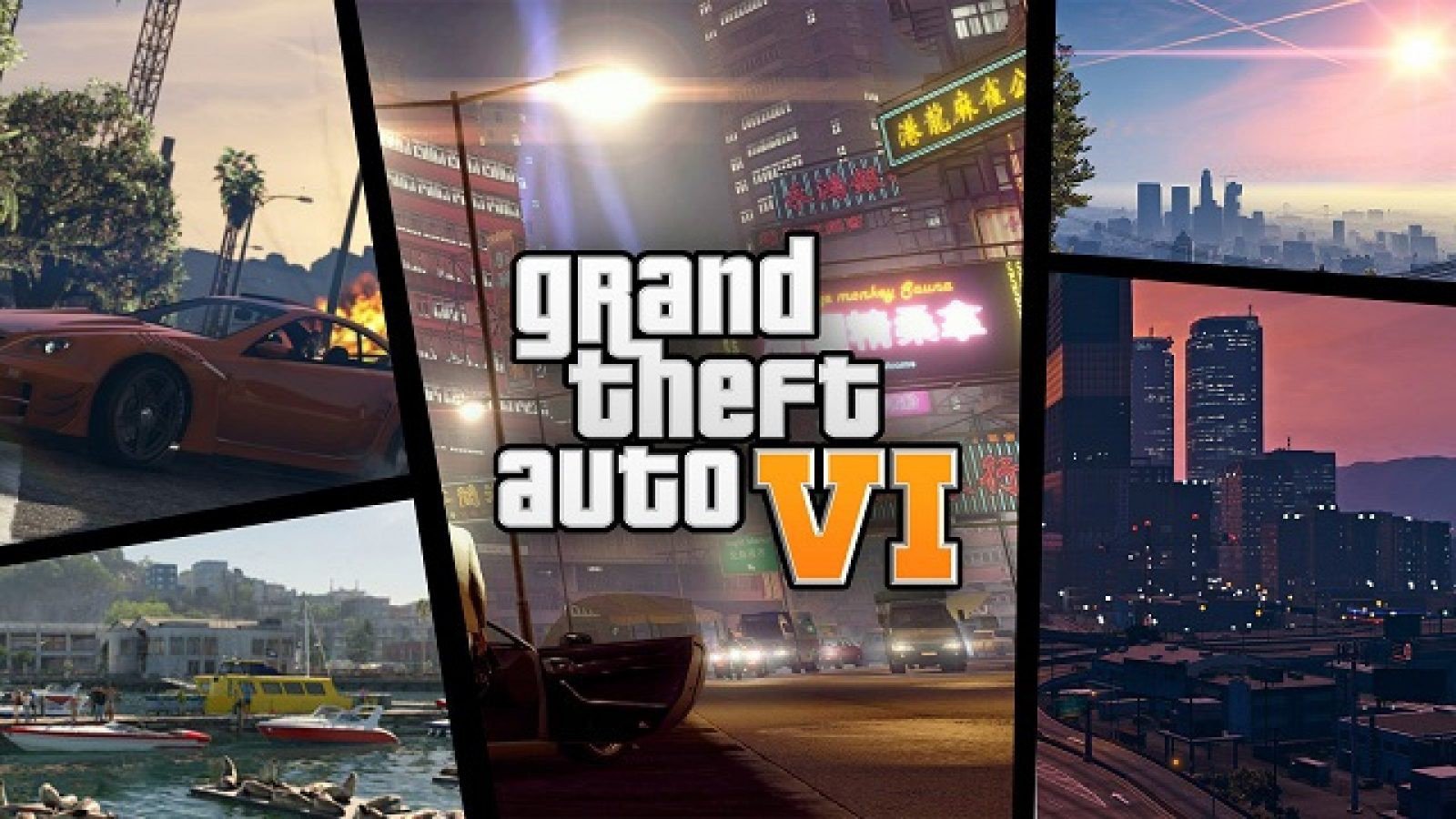 Step 2. When you log in to your Hotmail or Outlook account, you may receive some terms updates or log in with fingerprint security. You can click Next or No, thanks to continuing to receive Skin.
Step 3. Next, you will be redirected to the registration page to receive a skin. Here, enter your Microsoft Xbox Live email address, select a country, enter a zip code, select iOS 10 or Android 7. Finally, write your Google ID or Apple ID account. 
 Step 4. After that, choose I want information, tips, and specials about Minecraft, Privacy statement, and choose to Sign Me Up. Next, if you see the message Success! You sign up, it means you complete the task. Now, wait for Minecraft Earth to send information to your mailbox.
The time Minecraft Earth sends information to your mailbox can be a bit long. When a confirmation letter from Minecraft Earth is sent to the registered email address, you have successfully registered to receive the skin.
Step 5. When you receive the mail, please check it! There will be a confirmation code, click Get my Skin to proceed to get free Skin.
Next, log in to your registered email account to receive free skin. Go to the code display section, click Next. 
Step 6. Finally, click Confirm to get Minecraft Earth Skin. Next, if you see the message Skin is ready for you, you have succeeded. When Minecraft Earth is officially released, you will have this skin when logging in to the registered mail account.