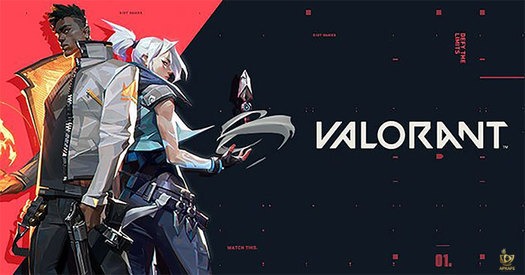 In Valorant, each agent possesses unique skills and is suitable for many different types of terrain. If you use these skills on the right map, you will have a huge advantage in the match. The following article will summarize the most powerful agents when used in the Ascent map in Valorant.
Killjoy
It can be said, Ascent is the map that Killjoy can best promote its power in all the game's maps. Killjoy's ultimate can cover a wide range, both sites A and B, and makes the enemy easy to attack. Meanwhile, trapping or defense skills like Gun Dock are also very useful in the Ascent's terrain form.
Breach
Breach is a champion with a powerful set of wall-to-wall skills, and is very suitable for Ascent's complex terrain. In addition, Breach also has the ability to combine very well with Jett, when the ability to stun through the terrain of the Breach will allow Jett to rush to finish the enemy in the blink of an eye.
Jett
Ascent is a map with the most remote shooting locations in the map. Controlling the area between the map is extremely important, and Jett is one of the few agents that can help players do this well. Jett's surfing skills can help players shorten the distance or quickly retreat.
Sova
Despite the complex terrain, the Ascent has many walls that can be punctured. And that has helped Agent Sova to maximize his strength in this map. The Rage Hunter skill makes Sova able to destroy enemies even when they are hiding on the other side of the wall.
Omen
Omen is a very powerful champion in the Ascent map with the ability to create smoke bombs that help control the mid-map area extremely well. Not only that, with the ability to blind the opponent, Omen will help control both sites A and B and bring the team to victory.
Read more:

VALORANT: GUIDE TO THE TOP 20 REYNA TIPS FROM PROFESSIONAL GAMERS