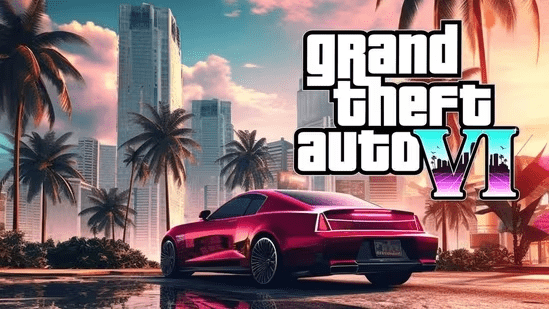 6 Years is a long time for rockstar to launch the next part
By September this year,the legendary game Grand Theft Auto V will officially celebrate the 6th anniversary of launch on the PS3 and Xbox 360. Six years is a long enough time for RockStar to release the sequel. However, after many times, the company has confirmed that GTA 6 has not been produced because GTA Online is still very successful.
While Rockstar has been successful with GTA Online, the game fan community is still waiting for the news from Rockstar about GTA 6. Although Rockstar insists that it has not yet produced GTA 6, the game fan community still has a lot of hope that GTA 6 is being implemented and will launch in the near future.
Here are 10 reasons to believe that Grand Theft Auto VI (GTA 6) has been produced by Rockstar and could be launched soon.
1. GTA V has been launched since 2013
GTA V debuted in 2013 and broke the sales record to become one of the most profitable entertainment works ever created. The game landed on consoles in 2014 and PCs in 2015. Six years is a long time, and gamers who don't play GTA Online are hungry for an open world scene in the sequel to this series. However, Rockstar is still very successful with GTA Online and does not want to launch GTA 6.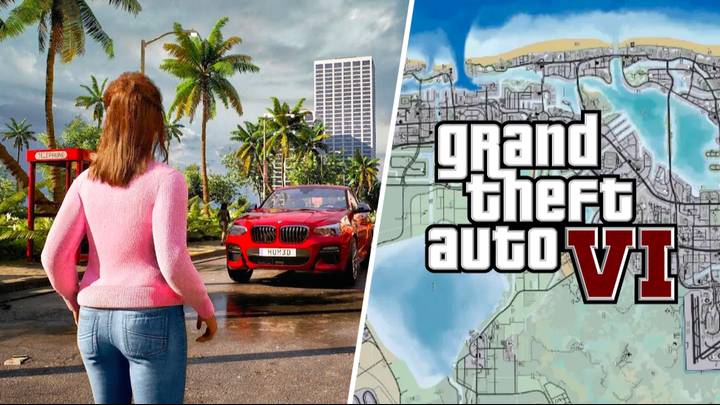 2. The next generation of consoles will be released this year
At E3 2019,Microsoft pulled half the curtain of its upcoming console. There are still a lot of mysteries surrounding Project Scarlett, but at least everyone knows the launch date. Earlier, Sony said more about its upcoming console but did not give details on the release date. The next generation of consoles is coming out, and game makers can take advantage of its hardware to launch better games, one of which might be GTA 6.
3. Red Dead Redemption 2 was launched last year
Rockstar's latest project, Red Dead Redemption 2, was launched in the previous year. An open-world game with a wild Western-style, unlike anything that has been shown in previous games. While Red Dead Redemption 2 is very hot after its launch in October last year, many gamers on Arthur Morgan's adventure still want to play GTA 6.
4. An artist may have completed his GTA 6 development work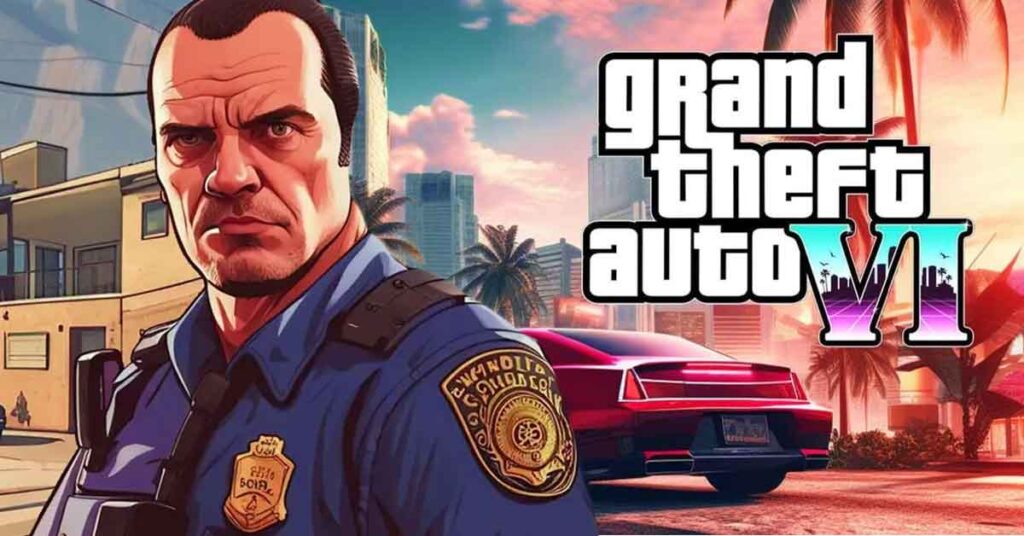 One of the most important aspects of a game is art. Graphic power is nothing if aesthetics is soulless. The artists involved in game development deserve to be thanked and praised for this. A famous artist named Bibin Michael has shown a list of unreleased games in his work profile, including GTA 6. Bibin Michael also worked on Red Dead Redemption 2. This proves that GTA 6 is under development.
5. A lot of things in the world have changed since 2013
GTA game series tend to satire contemporary world culture. Since GTA V, a lot of things have changed in the world. Rockstar owes gamers a satirical game of the present time, where there are so many scandals around our society. Not everyone likes the humor of the GTA series, but many gamers will definitely participate in GTA 6's current social satire missions.
6.4K Gaming Graphics Technology and Ray Tracing
The first two sections of the first GTA are in 2D graphics. The sequel on the PS2 system such as GTA 3, GTA VC, GTA SA opens the 3D world. GTA IV and V in Liberty City and Los Santos, respectively, bring us to super nice HD graphics. With the proliferation of 4K-supported games and new Ray Tracing technology, graphics are reaching new levels. Rockstar's GTA series has always been at the forefront of graphics, so can they let other games hold this title?
7. GTA 3 will celebrate its 20th anniversary
In more than two years, GTA 3 will celebrate its 20th anniversary. Perhaps gamers are also getting old to remember the open-world game revolution that GTA 3 created. What better way to celebrate GTA 3's 20th anniversary than with the launch of a new game? Rockstar isn't the type of studio that wastes too much time on remakes or remastering, so GTA 6 sounds a lot more sensible than GTA 3 Remaster.
8. Gamers need new GTA Online
GTA Online is regularly updated, giving fans reasons to stay in Los Santos. While the map has not yet been crushed, eventually gamers will get bored of it. Soon, players will switch to a new game because GTA Online is too bored to complete the task.
9. The open-world games have changed a lot
Once upon a time, there were only a handful of open world games, but now the series has become more popular as technology advances. One could argue that this series is becoming too much. With the abundance of boring open-world titles, Rockstar can come back and show everyone how real open-world games are.
10. Take-Two also wants new GTA
Rockstar's parent company is Take-Two Interactive. The two companies seem to have a good relationship with each other. Rockstar seems to be free to pursue projects that suit the studio's interests. However, nearly six years have passed since GTA V's launch. Maybe it's time for Take-Two to pressure Rockstar on the sixth installment of the series.
While waiting for GTA VI to launch or to experience GTA V together
>>Download GTA V Apk for mobile here
>>HOW TO GET A GIRLFRIEND IN GTA: SAN ANDREAS – BEGINNER'S GUIDE