You are using an Android smartphone, and you still sign up for the 3G monthly package, but you don't understand why it runs out of data so quickly? This article will share with you some simple 3G saving tips to avoid unnecessary data generation! For those of you using an Android operating system device, please refer to this article to have reasonable use of 3G data offline.
1. Only update the application via wifi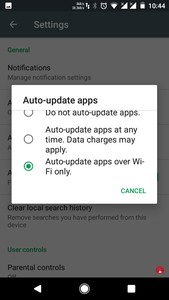 To use this feature, you go to Google play, select Menu, then select Settings, and click Automatically update applications. And remember, you should only update the app automatically via wifi. When you do this, it will save a lot of your 3G data.
2. Use the settings configured in the app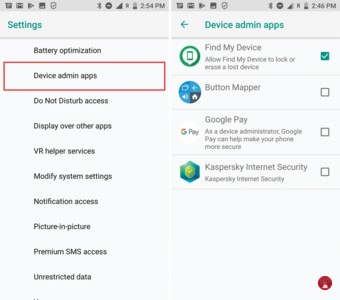 With this feature, you access the Settings list of Android devices and then disable the automatic update of content. When you enable this feature, the apps will increase your 3G data costs. Therefore, disable them to work, you can save a bit of 3G data for your device.
3. Use background data limit feature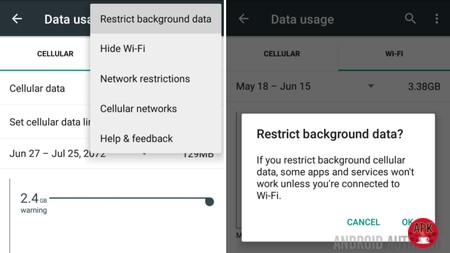 First, go to Settings and click on Data Usage, then scroll down to see the Application List. Then, you select an application to see how much data it uses. If you find the application is using too much background data, please click on the feature "Restrict background data" to restrict background data usage.
4. Only download files via wifi
You note that when you download music, video, or an application, it is best to use wifi to download. Do not use 3G data to download such files because it takes a lot of your 3G data. Please keep this in mind and limit the download of files over the 3G data network.
5. Use offline maps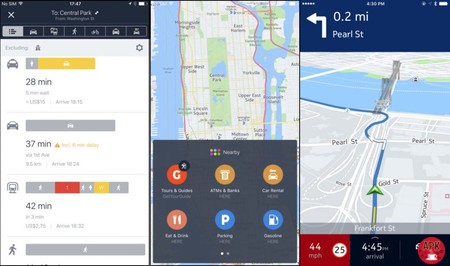 The use of maps on a smart device is necessary. But if you want to go somewhere, remember to save the map and then exit. If you use 3G to use the online map, it will consume a lot of your network data.
6. Use the synchronization feature.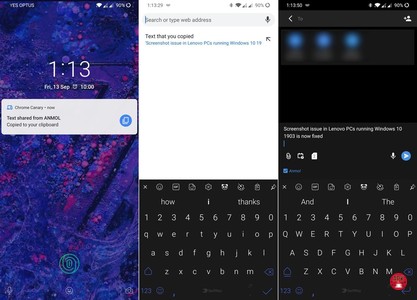 Install sync everything, from photos, applications, Google accounts. To use this feature, you go to Settings > select "Accounts" > select Google > select an account to synchronize. This also helps your Android device save a lot of unnecessary network data.
Above are some basic 3G saving tips for Android devices. If you are using smartphones running the Android operating system, please refer to this article for reasonable use. And don't forget to share this article with your friends.
>>Best app for mobile android apkafe