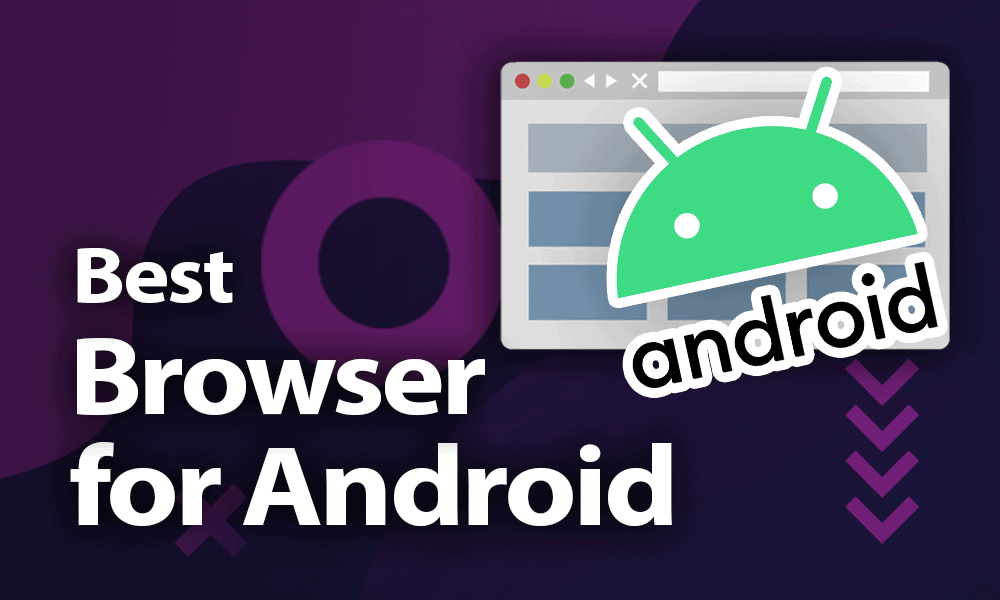 If you have a low capacity Android phone, browsers like Chrome, Firefox, and Edge can seriously affect your device's performance as they take up a lot of storage as well as processing power and RAM. The right browser not only saves you battery life but also prolongs the life of your smartphone.
Fortunately, there are quite a few ultralight browsers that not only take up less space but also focus on better performance to choose from. Here are the details of some super light browsers for Android that you can refer to.
1. Orions (Approx. 9 MB)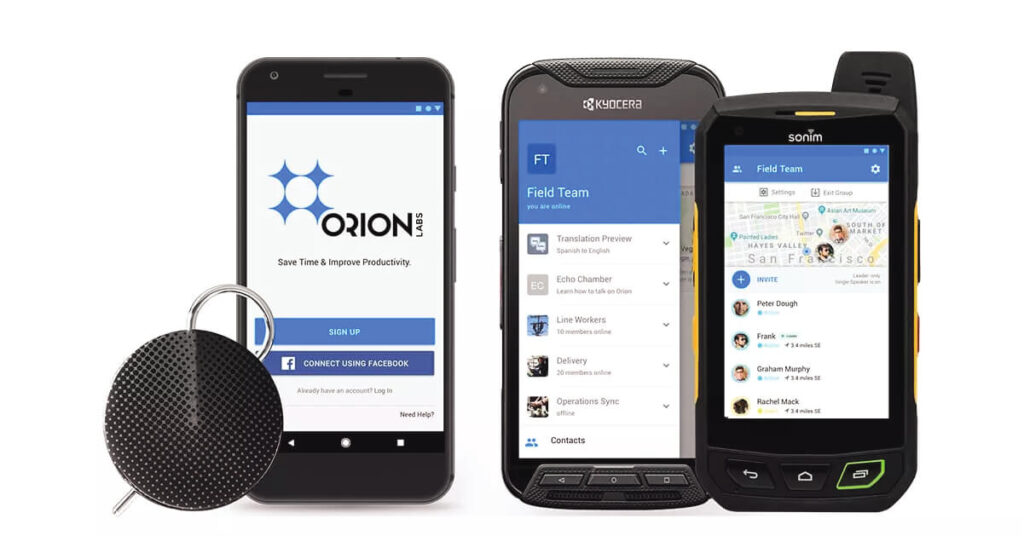 Orions, formerly known as Monument Browser, is an ultra-light web browser that also runs on Chromium WebView. When you start surfing, Orions gives you some interesting options in Overflow Menu > Extras. You can also turn on night mode or reading mode, which changes the font and even lets you listen to articles on the screen. While on a page, you can take a screenshot of the entire article or save it as a PDF.
The app has built-in support for downloading audio, video, or even the entire pages for offline viewing. What you need to do is click on Overflow Menu and select Download Media to activate the media checker.
2. Opera Mini (Approx. 35 MB)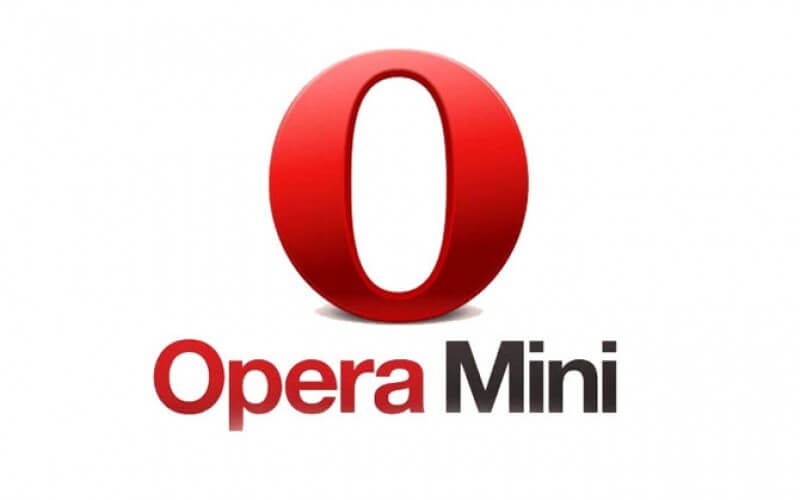 Opera Mini is a light yet powerful browser designed to work well on resource-constrained devices. It has useful features like incognito mode, smart download with mobile data detection, night mode, and the ability to change search engines, sync data across multiple devices, etc.
Additionally, you can let the browser configure data savings on its own, or choose between Extreme and High Compression modes for the media you access. In High Compression mode, the browser passes the web page through a server and returns a lighter version on your phone. In contrast, Extreme Compression should only be used in cases where there is a really bad connection or there is extremely little data to access.
3. Google Go (Approx. 25 MB)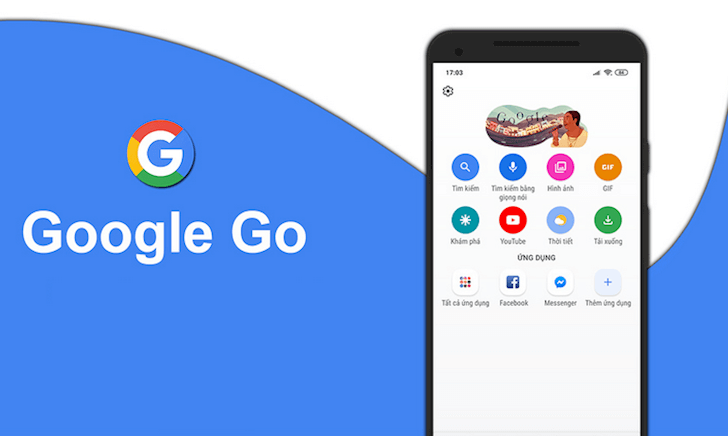 Google Go was redesigned from the ground up with speed and efficiency in mind for Google's Android Go phones. With over 1 billion downloads, Google Go provides users with a powerful and multi-featured web browser.
One of its most unique features is pointing the smartphone camera at any text to read it out loud. The browser also has a feed providing news and trends personalized to your interests. You can access most web apps with just one click without installing separate apps for social networks on your phone.
4. Via Browser (Approx. 2 MB)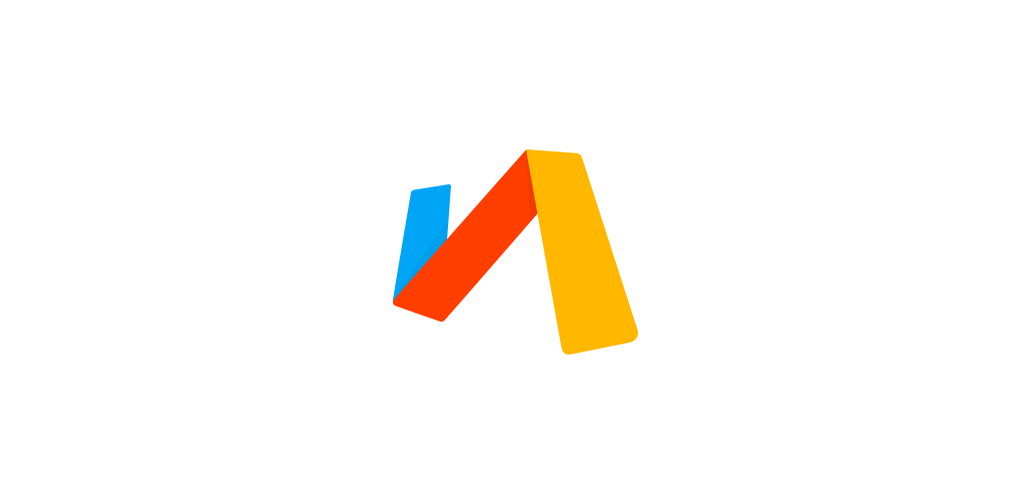 The main highlight of this browser is simplicity. It doesn't truncate any features and gives you plenty of personalization options. Speaking of speed, Via Browser is one of the fastest Android browsers out there.
You can change the style and background of the homepage, set the browser logo to whatever you like, and even adjust the background opacity. Via Browser also has an incognito mode for private browsing, and you can even set a schedule for the app to automatically delete your browsing history when you exit.
5. Phoenix Browser (Approx. 35 MB)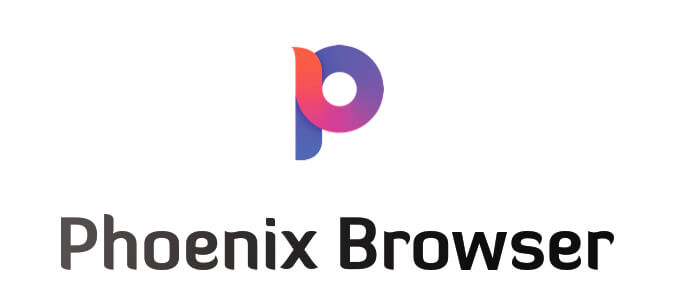 Phoenix Browser is a browser with a built-in downloader that makes it easy to download videos and play them without the need for a third-party app. However, after installing the app, you'll find the homepage is flooded with advertisements based on your location, games, and frequently visited sites. You can completely click on Manage Homepage and turn all those options off.
Besides the standard features of a browser, Phoenix Browser also offers some cool stuff. For example, when you choose Private Space, your browsing history and downloaded videos will be stored in a separate database and other users will not know what you visit and what videos you have downloaded.
Final words
Installing a light browser for Android is one of the many ways to dramatically speed up your low-capacity phone. With these browser apps mentioned above, you can choose a name with the right set of features and capabilities for your smartphone. Good luck!